On 4th September, the European Parliament organised a Hearing, which addressed a number of important topics currently being discussed within the professional game. The Hearing, which brought together representatives from ECA, FIFA, FIFPro, the Premier League and Supporters Direct, provided an opportunity to update the EU on the work and ongoing discussions around such issues as competitive balance and the future of the transfer system. Members of the European Parliament are keen to see the football family continue to strive at enhancing the game and meet the many perceived challenges the game is faced with.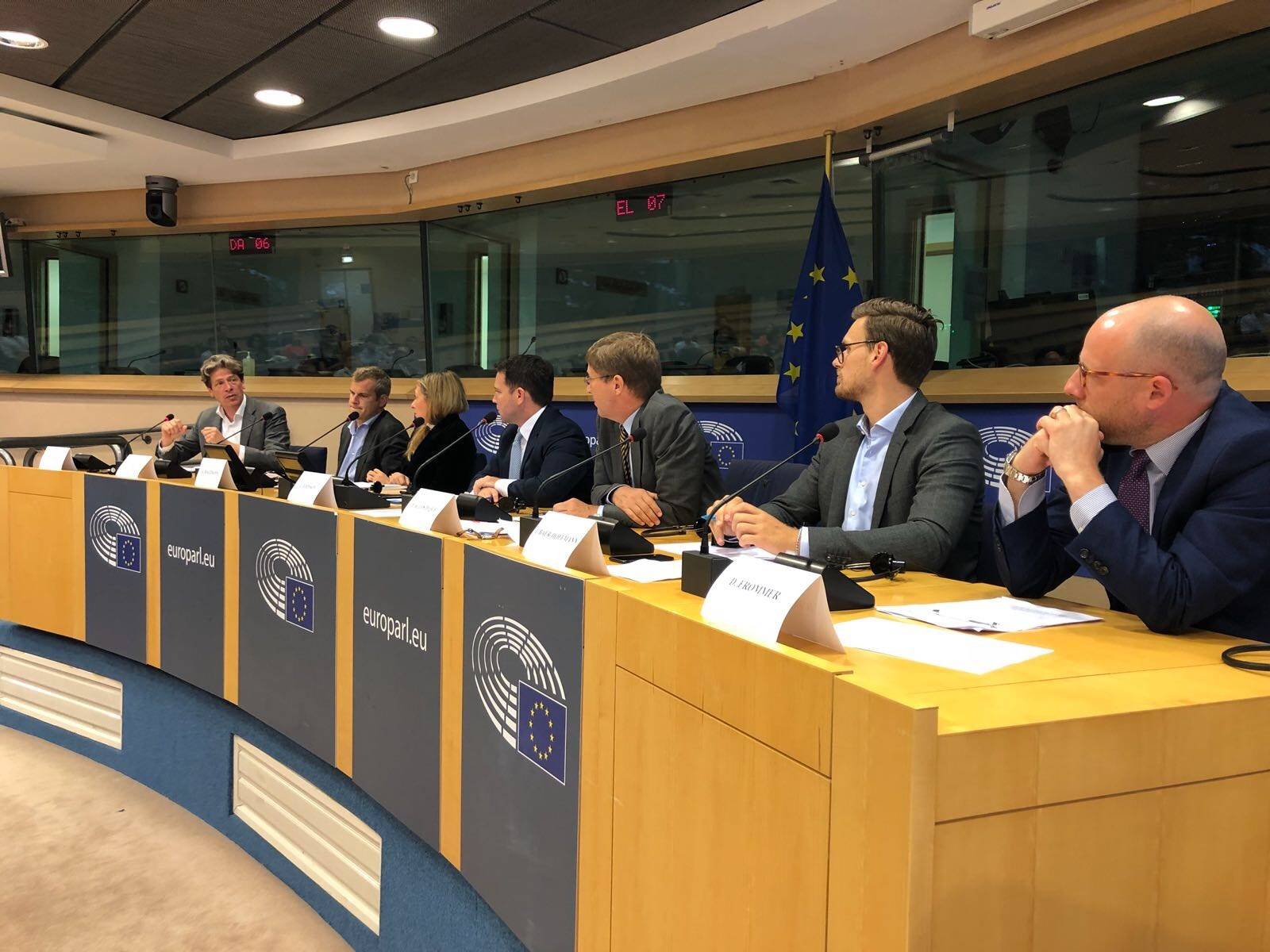 ECA Director of Communications & Public Affairs, David Frommer, reminded those present of ECA's continued engagement with fellow stakeholders through FIFA's structures to modernise the transfer system, in a manner which protects the principles underpinning the 2001 agreement, namely to find the right balance between freedom of movement, contractual stability, and rewarding, incentivising and protecting training clubs, and ensuring the continued protection of the integrity of competitions. He called for reforms to come about in a "evolutionary rather than revolutionary" manner. In addition, he acknowledged the need for stakeholders to continue to engage with the EU given that any changes to the system would need to align with EU regulations.  In relation to competitive balance, David Frommer stressed that this was a complex issue, which stakeholders were attempting to define before deciding how to address the matter. He reassured EU officials that this was being addressed proactively within the confines of UEFA's Professional Football Strategy Council (PFSC).
ECA welcomed the opportunity to share its views at the Hearing and will continue to engage with the EU in its attempts to work alongside stakeholders in shaping the future of the game.