The ECA Fixture Hub makes it easier than ever for men's, women's and youth football to arrange friendly matches and tournaments

In a move that will make arranging friendly matches and tournaments easier than ever before for women's, men's, and youth football, we are today announcing the launch of the ECA Fixture Hub.

Using data from the leading analytics platform TransferLab, clubs will be able to create match-ups that perfectly meet their needs.

With over 150 clubs already listed, the ECA Fixture Hub, which is free and exclusive for all ECA Member & Network Clubs will support the development of the game.
Key benefits of the ECA Fixture Hub include: 
Easy-to-use Search Functionality: 
Search for friendly fixtures based on location, team strength, calendar availability, and further criteria

Organise or request to join tournaments for up 30 teams
Logistics Calculator: 
Set your club's desired destinations and home or away preference

Generate estimated travel distances

Identify local accommodation and transport hubs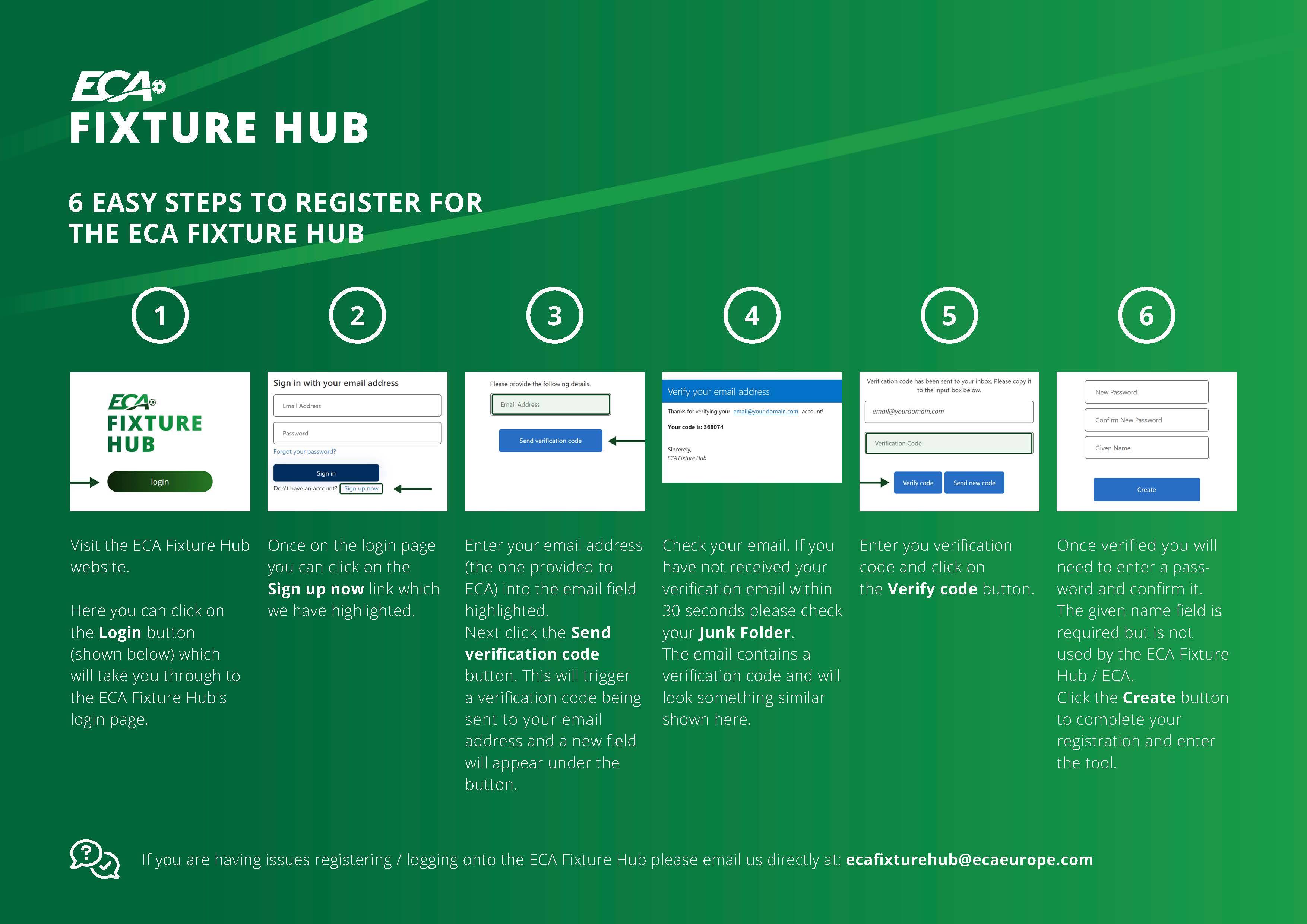 Notification System: 
Be notified when you are invited to play a friendly or join a tournament

Receive alerts when another club sends you a message
Performance analytics tool provides an understanding of your opponent's strengths rating and recent fixture results