Strong ECA member involvement at fifth ESSMA Summit hosted by FC Porto.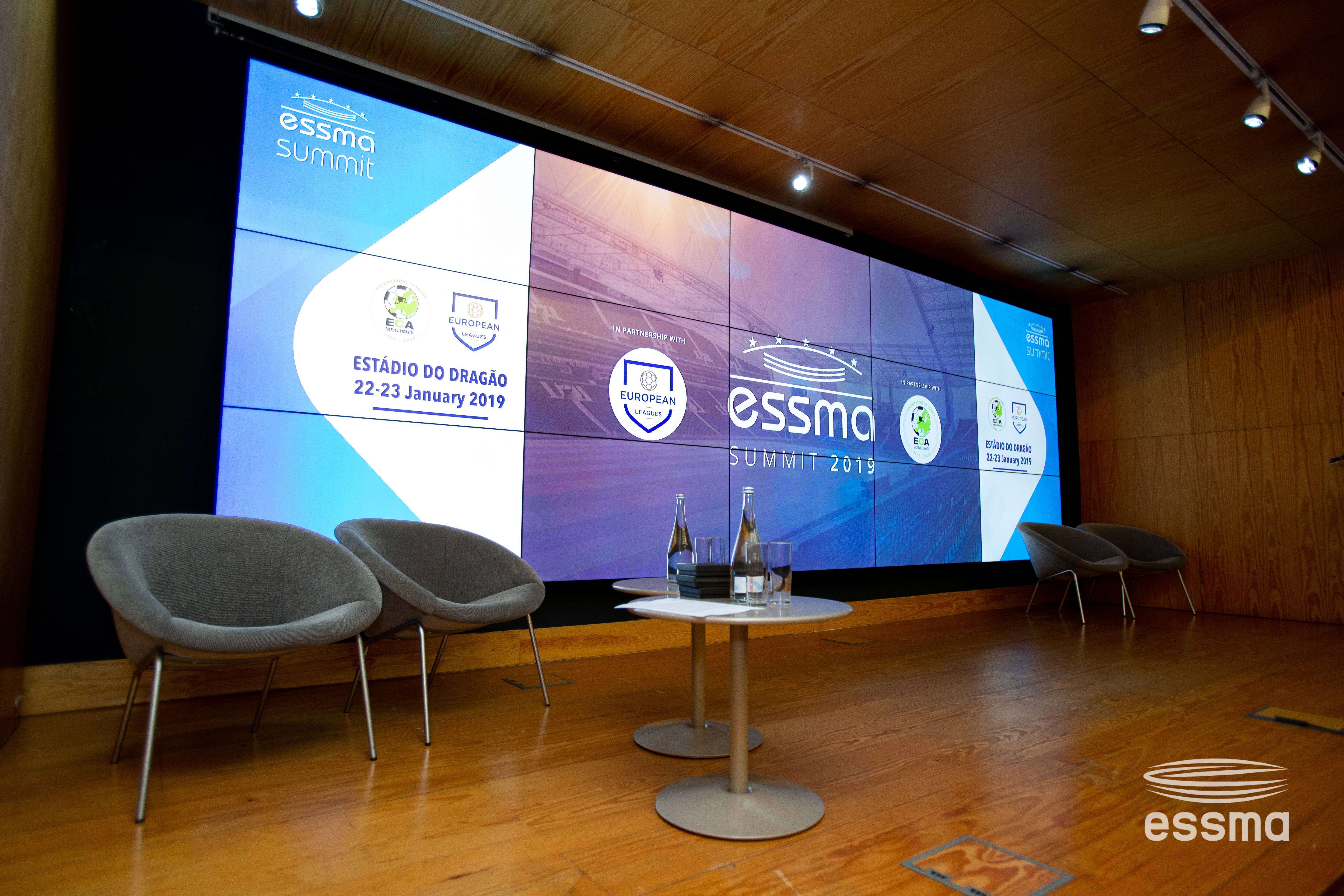 On 22-23 January 2019, 375 participants gathered for the fifth annual ESSMA Summit held at the Estádio do Dragão, home of ECA member FC Porto. Organised by the European Stadium & Safety Management Association (ESSMA), in partnership with ECA and European Leagues, this unique stadium industry event welcomed club, stadium, league and federation representatives from across the sports industry.
As a facilitator of industry knowledge sharing, ECA was proud to once again partner the event, which featured many of its members as both participants and speakers addressing issues including stadium operations and development, and fan experience.
The Summit provided opportunities for stadium experts to share and discuss the latest developments and trends in the industry, as well as network with counterparts from across the continent and beyond.
The 2020 edition of the ESSMA Summit will be held at Groupama Arena, Budapest next January. For more information, visit the ESSMA Summit website.