The next session of the ECA Club Management Programme (CMP) is set to take place in Vienna on 15-16 January 2019, addressing the topic of 'Club Operations'.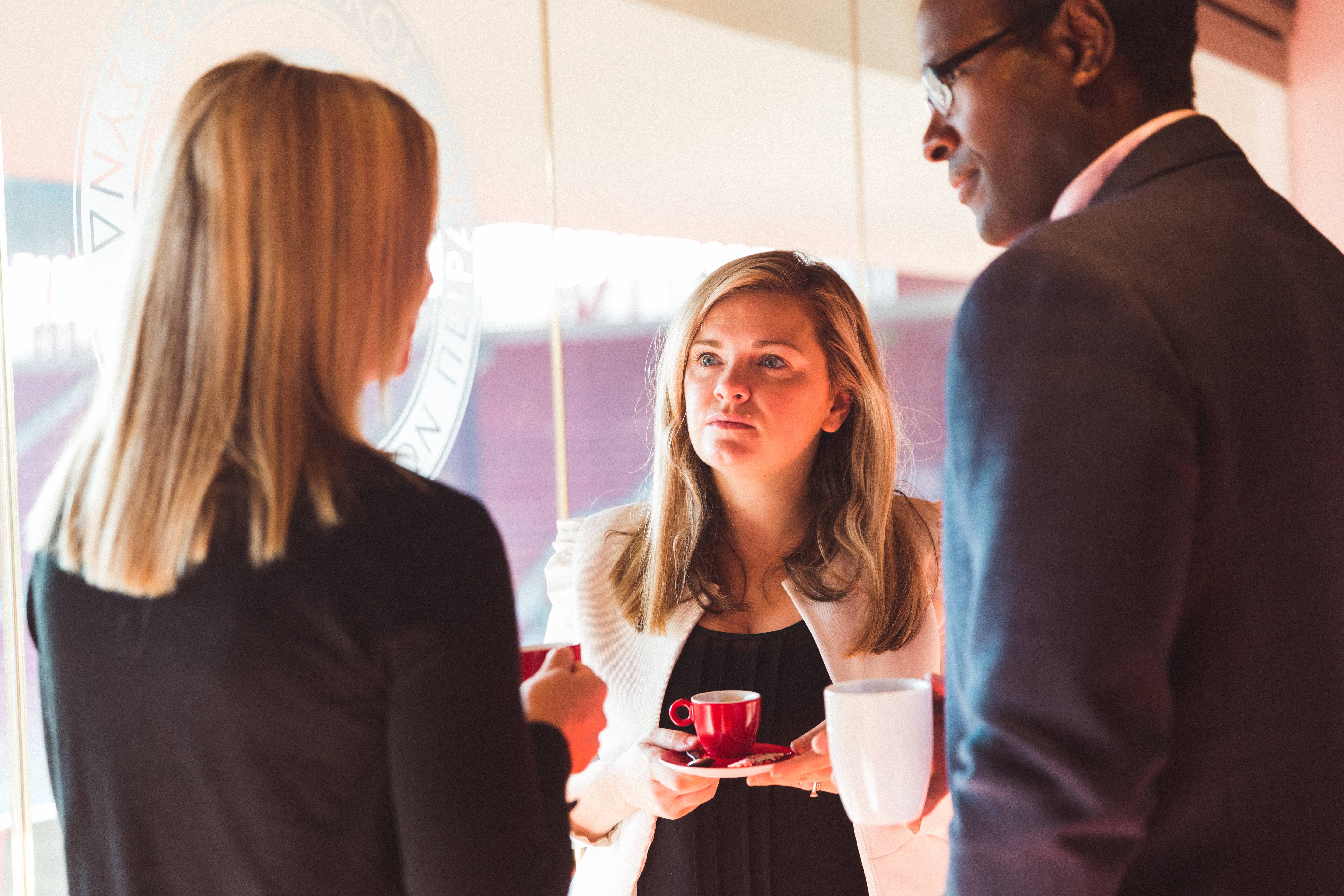 The two-day session, which is to be held at FK Austria Vienna's stadium, on club operations, looks at the key factors in successful stadium management, as well as addressing legal, financial and HR challenges facing clubs.
The ECA CMP is an executive education programme based on the ECA Club Management Guide. The programme, now in its second edition, is designed to provide ECA Member Club executives and administrators with in-depth knowledge on a wide range of topics relating to club management. The unique programme, developed and delivered in collaboration with Stockholm Business School and LTT Sports, provides participants with the unrivalled opportunity to learn from the best practitioners in the football industry, as well as academics within the field.
To learn more, visit the ECA CMP website.