Introducing ECA's Business and Commercial Development Department: An Interview with Lasse Wolter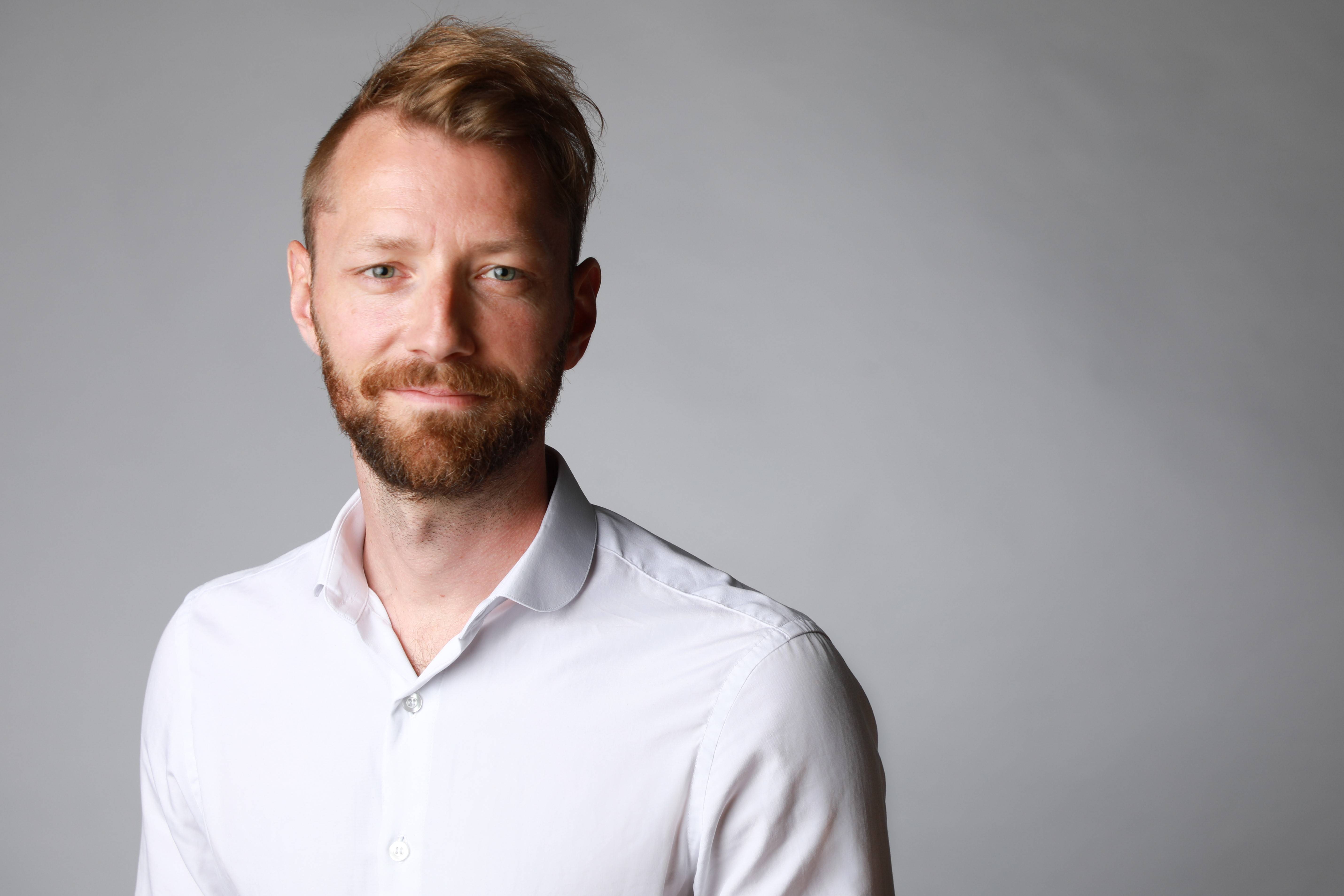 ECA is pleased to welcome its new Head of Business and Commercial Development, Lasse Wolter, who started formally in his new role in August.
With the growth of membership from 232 to 246 clubs and with the changing market environment in which clubs operate, ECA is taking measures to reshape and enhance its services to members. As part of its organisational development, ECA is pleased to announce the introduction of a newly created Business and Commercial Development department. Lasse will lead the department, working closely with Ida Dahl, on acquiring tailor-made solutions and offerings in line with member needs. 
We sat down with Lasse to talk about why he joined ECA, his experience in the sports industry, and how he sees this new department's role in delivering additional value to ECA Members.

Q: Firstly, welcome to ECA, Lasse. You join at an exciting time for the association, as we enter into our first ever four-year membership cycle. Why did you decide to join ECA and what are you most looking forward to about working at the Heart of Football?
 
LW: "Thank you. I honestly couldn't think of a more appealing place to be right now. The sport and media market is evolving rapidly, which will require the need for a more collaborative approach among football clubs going forward. When I look at ECA and its member clubs, I see a staggering wealth of experience and knowledge which will allow ECA to play an even more important role in shaping and developing the club football landscape in the years to come. Having the opportunity to work with a broad range of strong and valuable club brands and to support them on their journey going forward was very compelling to me."
 
Q: Working in sports is nothing new for you with much of your professional background having been in the sports industry. What can you tell us about your experience and what new expertise you will bring to ECA?
 
LW: "I have a diverse background in both the advertising and sports industry with the focus on marketing and media product development. Having worked with a wide range of international rights holders and brands on commercial strategies and consumer-centric services design in the past decade, this will help me to contribute and create additional value for ECA and our member clubs."
 
Q: In your new role as Head of Business and Commercial Development, you will lead a completely new department which seeks to add further value to our members. Can you explain what the objectives and scope of your department's work will be?
 
LW: "Our main objective will be to deliver relevant and valuable services focusing on creating incremental commercial value for our member clubs. The change in market dynamics has led to a more complex environment and decision-making process for the clubs. In order to exploit the opportunities that these shifts always provide, additional knowledge and competences are required. We want to support the clubs to access these additional sources of knowledge and services in order to allow them to leverage this added value. Connecting the dots between member needs and the marketplace will play an important role in our new services delivery approach going forward.
In order to build a solid framework and to establish guidelines for our actions going forward, we will continue gathering more in-depth knowledge on our members over the coming months with a more customised and tangible member survey, in order to develop a greater understanding of their needs. This will help us to pinpoint areas where we can support them in meeting their objectives in European football.
This overall increase in ECA's commercial expertise will also play a crucial role in driving our involvement in the UEFA Club Competitions SA (UCC SA), as the commercial rights for the 2021-24 cycle go to market."