ECA was proud to be an official partner of the European Commission's European Week of Sport (23-30 September 2018) campaign for the fourth year running.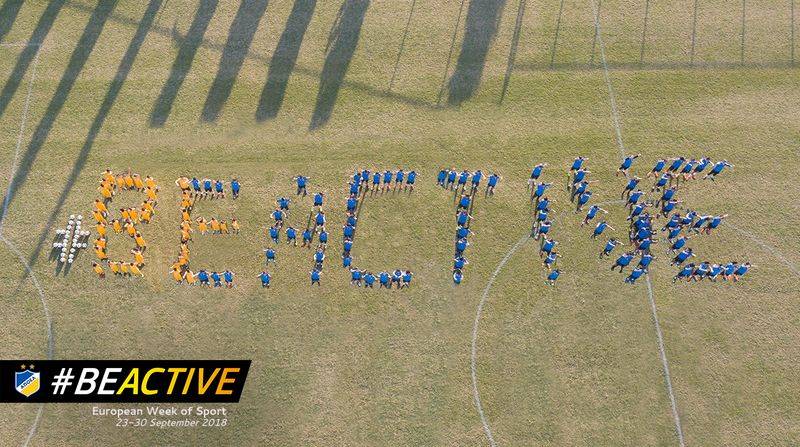 The campaign aims at promoting sport and physical activity across Europe to all citizens, regardless of age, background or fitness level. In order to support the campaign, ECA invited its member clubs to use their various communications platforms to encourage their millions of fans worldwide to #BEACTIVE! ECA Member Clubs led the way with a record breaking 71 clubs participating in the campaign, ensuring that the important message of living an active lifestyle was widely spread across the continent and beyond.
Download the ECA Activity Report: European Week of Sport 2018 for more information.