Participants of the ECA Club Management Programme (CMP) gathered in Athens on 9-10 October to discuss the role of 'Community & Communications' in European club football.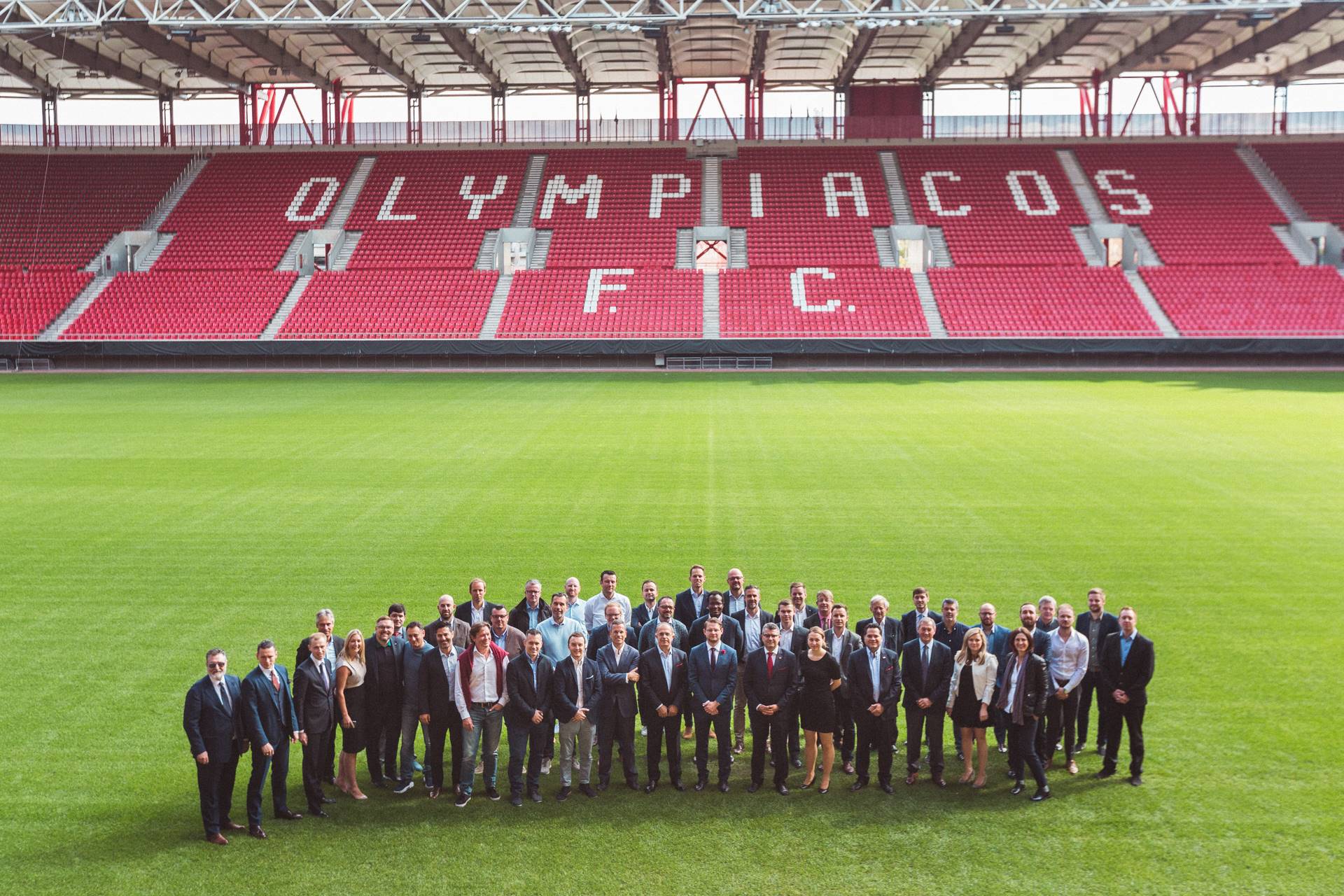 The fourth session of the second edition of ECA's executive education programme was held at the G. Karaiskakis Stadium in collaboration with Olympiacos FC. As host of the two-day session, the Greek club kicked off the event by stressing the important role the community plays in the values and strategy of the club. The club continued by providing in-depth presentations on the club's ongoing community projects on a range of issues, including anti-discrimination and integration.
Head of Corporate Social Responsibility VfL Wolfsburg, Nico Briskorn, addressed the role of sustainability within a club environment, stating:
"VfL Wolfsburg has anchored sustainability as a central value in the club culture and set ambitious sustainability targets. The aim is not to go the extra step in sustainability alone, but to also encourage others to join the club: partners, suppliers and sponsors - not to mention fans in the region and around the world."
The second day of the session was designed in order to assist participants in better understanding how to communicate the work of the club - both on and off the pitch - with external stakeholders such as supporters and the media alike. Participants heard case studies from experts in the area representing FC Schalke 04, The Guardian and the Financial Times.
The next session of the ECA CMP will focus on the topic of 'Club Operations, Legal, Finances & Integrity' and will take place in Vienna on 15-16 January 2019.