ECA Insights: An interview with Edwin van der Sar on AFC Ajax and youth development
ECA Insights is a new feature in which we sit down with leading figures in European club football to get their exclusive views into different trends in the football industry. Each edition of ECA Insights addresses a different topic related to football club management, looking back at past successes and predicting future challenges and opportunities.
In this second edition of ECA Insights, we speak with Edwin van der Sar about AFC Ajax's resurgence in European competition last season, and the important role youth development plays in the history of the club.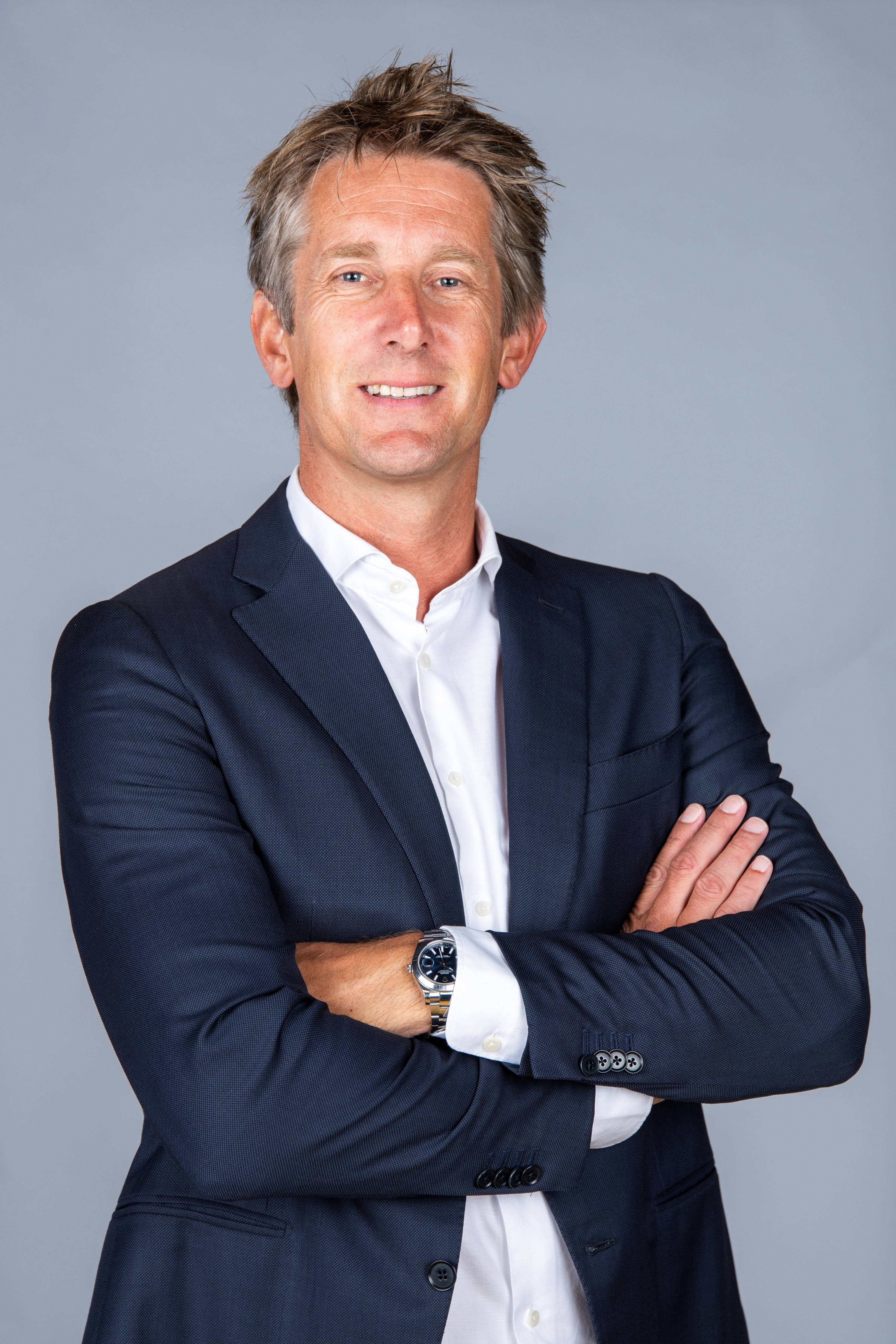 AFC Ajax completed a domestic double this past season, winning the league and cup, as well as making it to the UEFA Champions League semi-final, knocking out European heavyweights along the way… what an incredible season! What do you put this success down to?
"It truly was an amazing season, winning the double is always a great achievement. Reaching this far in the UEFA Champions League, just slightly missing the final, was outstanding. Nobody would have thought this at the start of the season. We grew as a team during the tournament. We had to come from far, eliminating three teams before even entering the group stage. After great results in the group stage and being unbeaten, we started with great confidence in the knockout stage. We all know what happened there. Last season's team was a mix of upcoming youngsters and more seasoned, experienced players. They combined the benefits of both in a great way and shared a very important thing; have no fear for any opponent."
Despite the impressive journey of AFC Ajax in UEFA Club Competitions in 2018/19, your club will start the next European campaign in the third qualifying round of the UEFA Champions League. What challenges does this bring?
"This means that you have to be ready in a very early stage of the season, which brings a lot of pressure in many different aspects. Some of our players already started this year in the third week of June. But the best international players of our squad started much later. As a result of having international duties like the Nations League, African Cup and Copa America. Last year we managed to be ready on time, even coming from further, so we know it is possible. But for sure it will be extremely difficult to repeat this story of success. It does feel a bit unfair that reaching the semi-final of last season's UEFA Champions League and winning both the Dutch League and Cup is less valuable (in terms of access for the UCL) than ending fourth in one of the top-4 leagues. Leading clubs from midsized associations, like Celtic, FC Copenhagen or Ajax, should not be solely dependent on the position of their association in the UEFA Country Ranking, but also be rewarded for their own performance both domestically as in the European Club Competitions."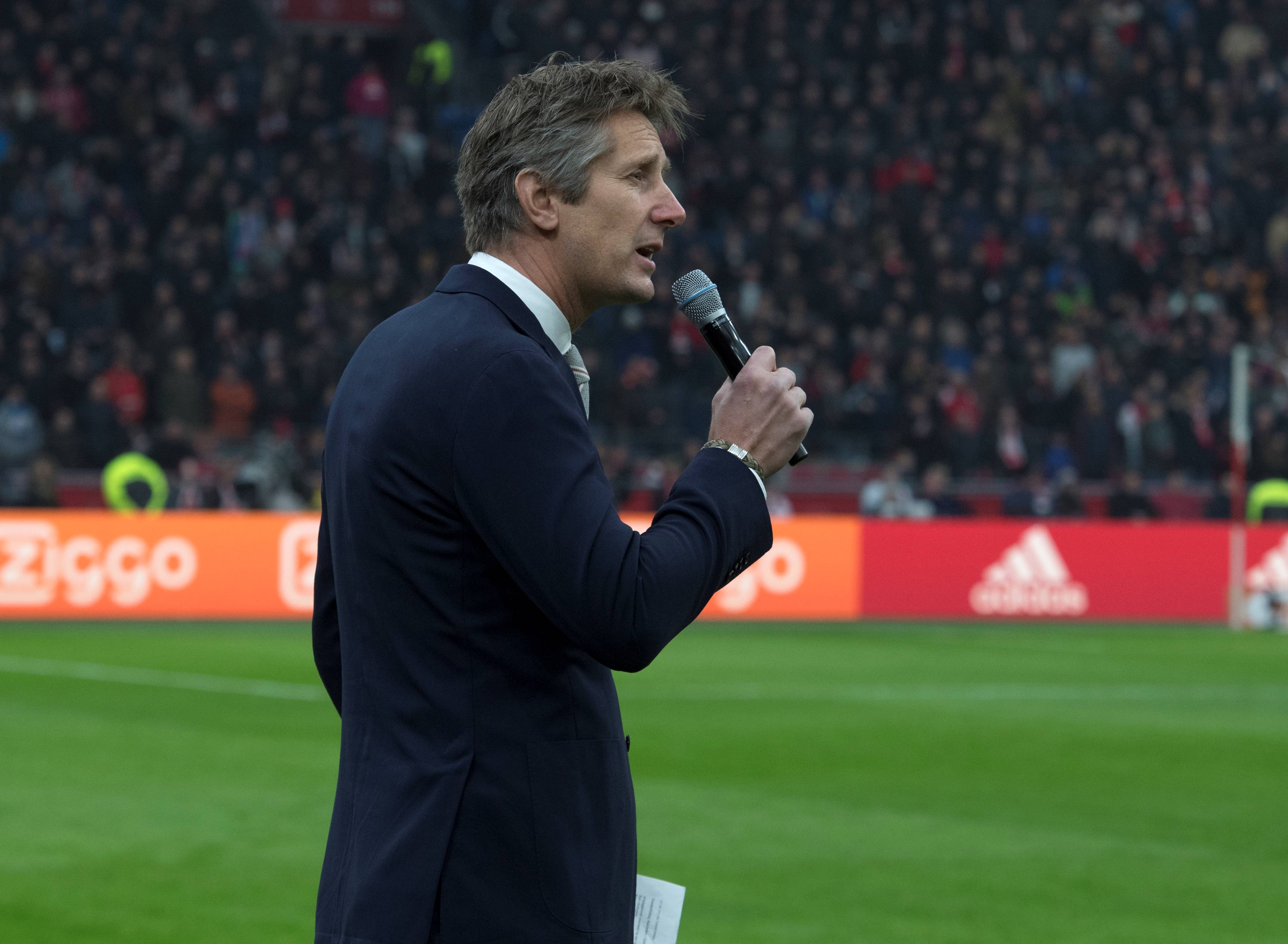 The squad that achieved the feats of the past season had an average age of 24, with many of the players being homegrown, having learnt their craft at the club's youth academy. How does the club consistently produce such stars of the game?
"Ajax strives to keep the way of playing football recognizable; attractive, offensive-minded, creative, fast, fair and preferably far away from the own goal in the opponents' half. With players from our own academy, complemented with some experienced players coming from other clubs and / or countries. The coaches at our academy teach our boys in a very early stage of their career what we expect from an Ajax-player. It is the philosophy of Ajax to train our youth teams in exactly the same way as the first team and these boys are therefore already accustomed to Ajax's style of play. At the end, when they are good enough to play for the first team, we don't look at their age which means we give our talents a fair chance to develop themselves."
Youth development seems to be part of the DNA of AFC Ajax… why is it so important to the club and to yourself?
"It is our lifeline. More generally speaking, it is part of the history of our country. We are a very small spot on this planet, so we have to be innovative and creative. We have a country with many kids who play football, in a well-organized and structured way. There is a lot of talent and we want to have those kids on board as young as possible. The goal of Ajax is to develop those talented young players into top football players, like Cruijff, Bergkamp, Seedorf and recently Frenkie de Jong and Matthijs de Ligt. Ajax is partly dependent on players from its own youth academy. When you don't have the opportunity to buy the big stars, you have to be smart and make it to the top in a different way. Therefore, we all work hard to help players with their development. The goal is the same for everybody; to prepare them for the first team, preferably with an international status."