On 24 September, ECA Chairman Andrea Agnelli addressed executives from across the football industry on the future of European club football as the keynote speaker at the World Football Summit in Madrid.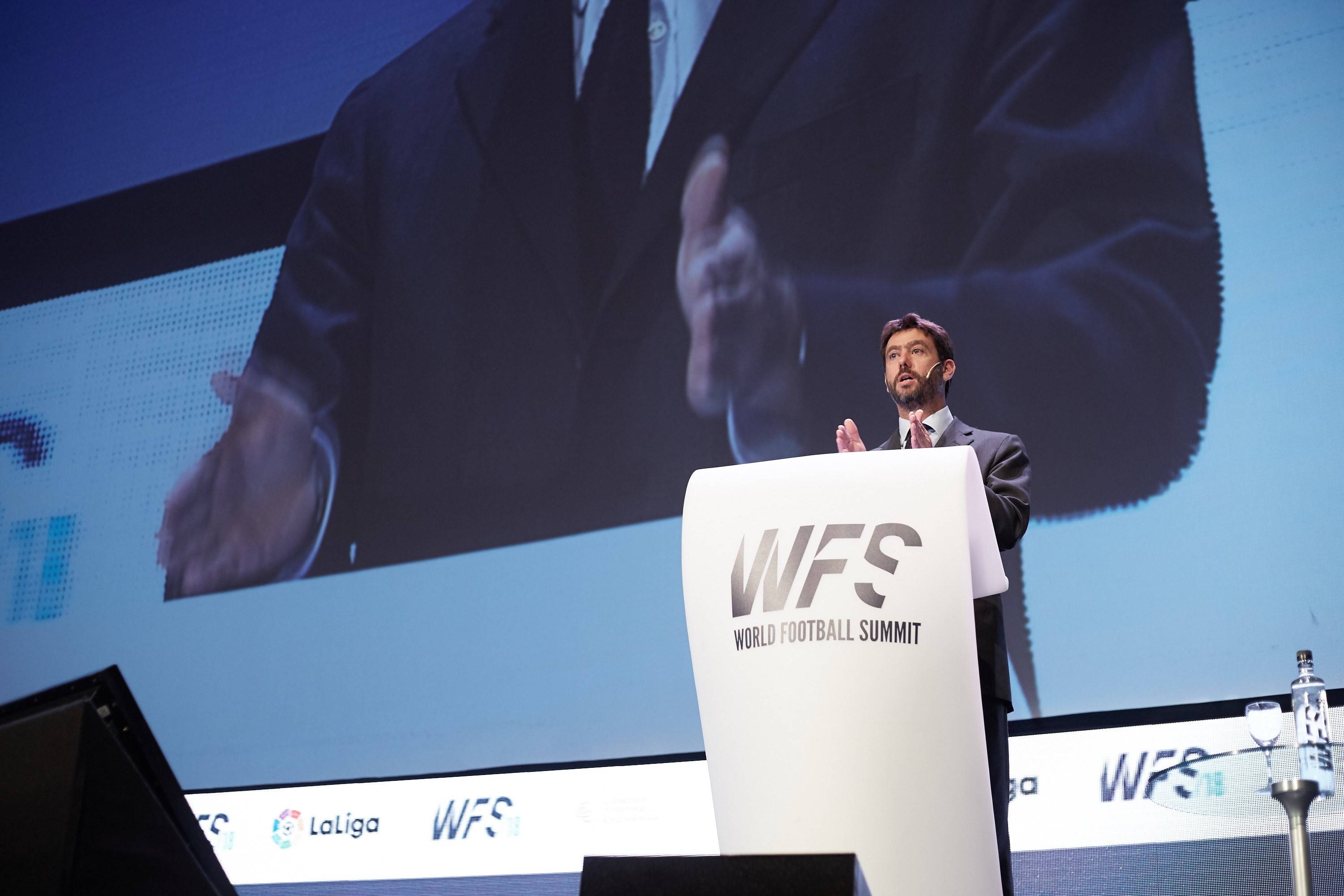 The World Football Summit is an annual event that brings together over 2300 attendees working within the football industry, with many ECA Member Clubs both attending and participating in the summit.
In his address, Andrea Agnelli stated:
"The clubs' voice needs to be heard when drafting the International Match Calendar post-2024 as we are the only stakeholder taking the entrepreneurial risks.
 We must look to the future and consider what Generation X and Z want to see and experience, asking whether the current model in place is sufficient in maintaining football's position as the number one sport globally.
 Stakeholders must come to an agreed solution to ensure the beautiful game continues to be the best in the world."
Over the coming months, ECA Members will begin to discuss and elaborate a proposal for a new International Match Calendar which ensures a better balance between club and international football.