ECA is pleased to announce the publication of an updated edition of the ECA Club Management Guide.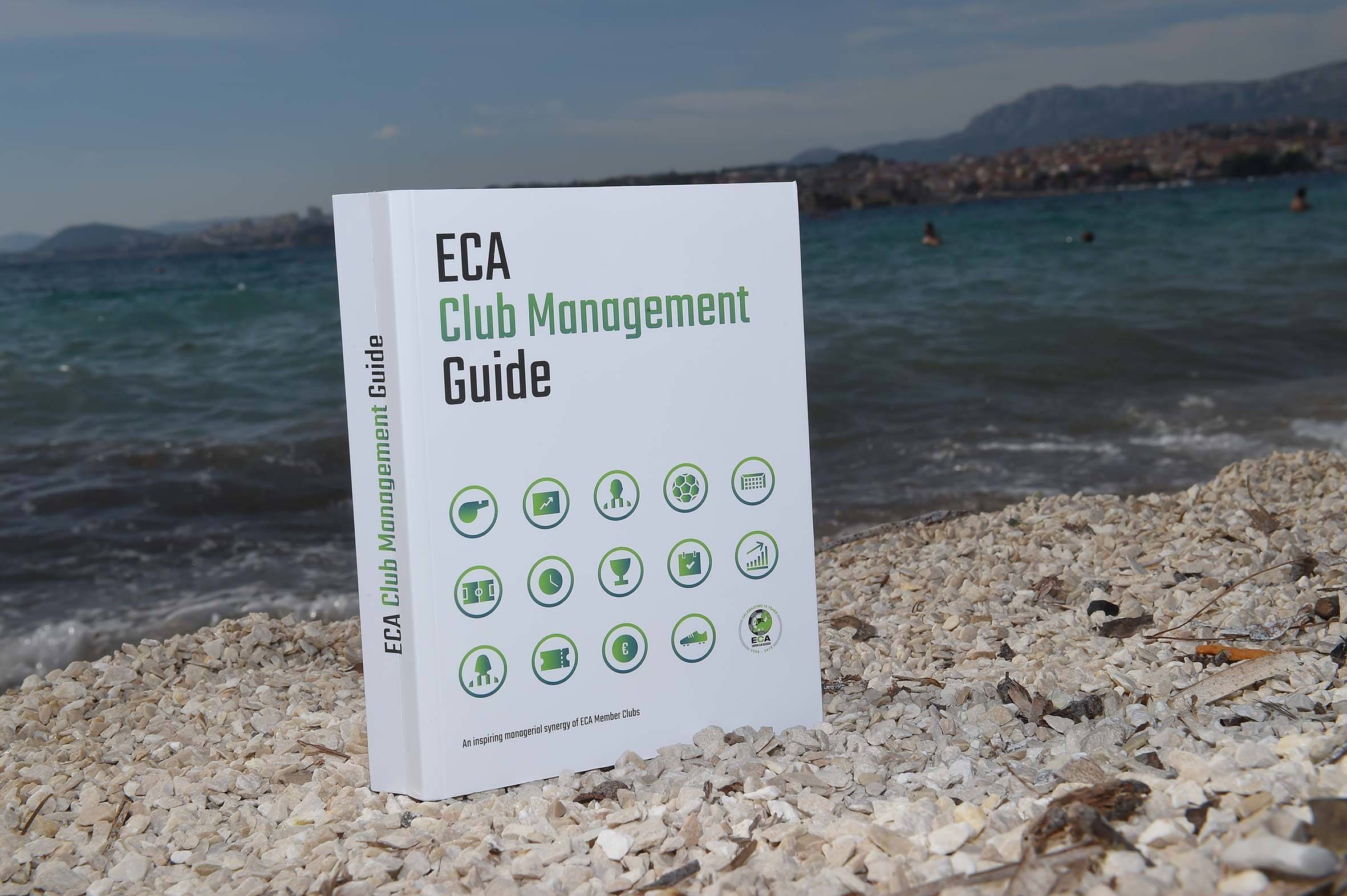 The ECA Club Management Guide is an in-depth study of the daily business activities of football clubs across Europe, offering first-hand experiences of many of ECA's 232 Member Clubs on operational, commercial, community and sporting matters. As an extensive review of management and practices at football clubs across the continent, the publication provides unparalleled knowledge for the benefit of club football administrators at all levels of the game, as well as being a useful tool for academics and students alike.
This updated, third edition of the ECA Club Management Guide provides a fresh outlook on the current challenges and opportunities facing European football clubs in 2018.
Learn more about the ECA Club Management Guide and its sister executive programme, the ECA Club Management Programme.