The second edition of the ECA Club Management Programme (CMP) is set to kick off at the Allianz Stadium, home to Juventus, on 6th to 8th November 2017.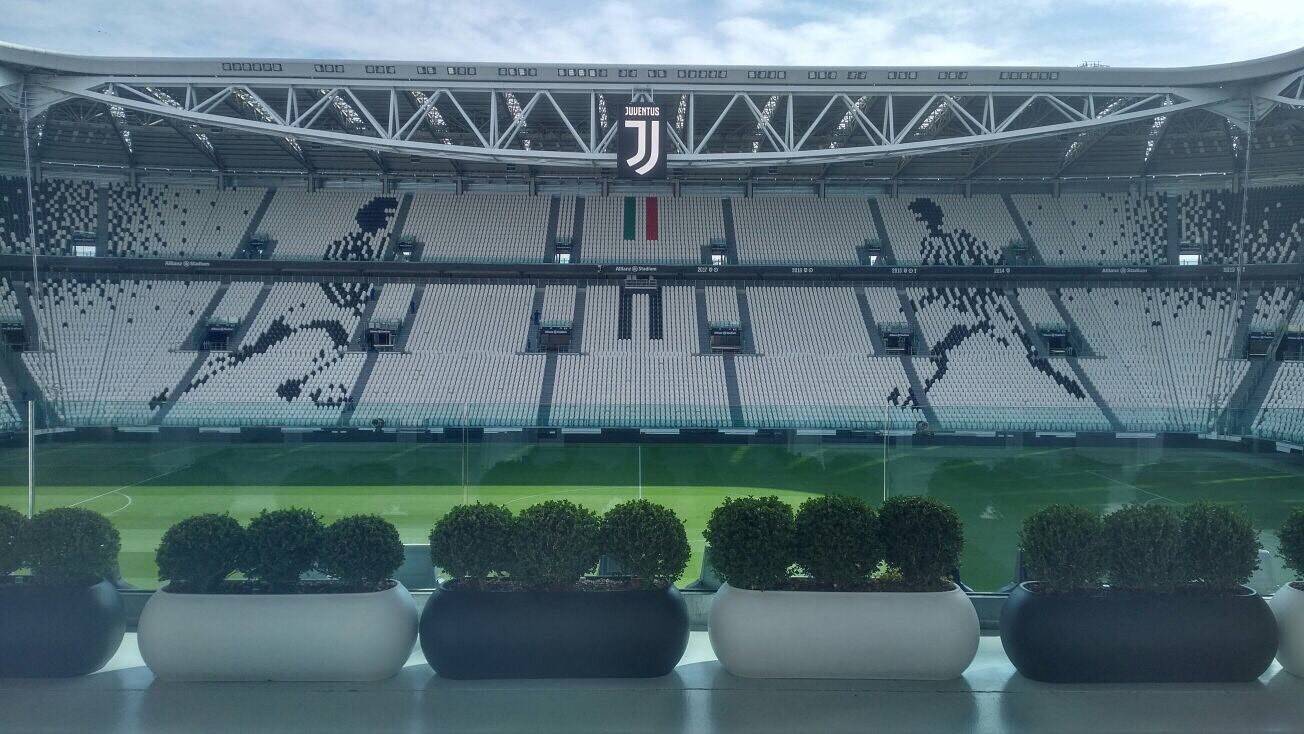 After the successful first edition of the CMP, a second edition of the programme was confirmed earlier this year by the ECA Executive Board. Taking place over the course of a year and a half, participants from 40 ECA Member Clubs from 27 different national associations will learn about all areas of football club business and management in sessions at some of the most iconic sporting venues in the world.

The first session in Turin will focus on Leadership and Strategy and how it fits into the overall structure of a football club. The session will be split into two days: Vision and Leadership on the first day and Strategic Management on the second. These elements are of great importance to how a football club is run, how it uses its resources and where it aims to be in the future.

As participants take their first steps on what will be an enriching educational journey, they will be welcomed to the CMP at the home of Juventus, which celebrated its 120th birthday this week, by ECA Chairman Andrea Agnelli. Speakers include some of the most respected executives in industry such as ECA Board Member and CEO of Arsenal FC Ivan Gazidis; ECA CMP Scientific Panel Member and Former Chairman of FC Basel 1893 Bernhard Heusler; Former CEO of Liverpool FC Ian Ayre, amongst many other valued speakers. The introductory three-day event will also feature sessions led by academics specialising in leadership. 

For more information on the ECA Club Management Programme, visit its dedicated website: http://eca-cmp.com/

Please see the below video for a summary of the first edition of the ECA Club Management Programme.