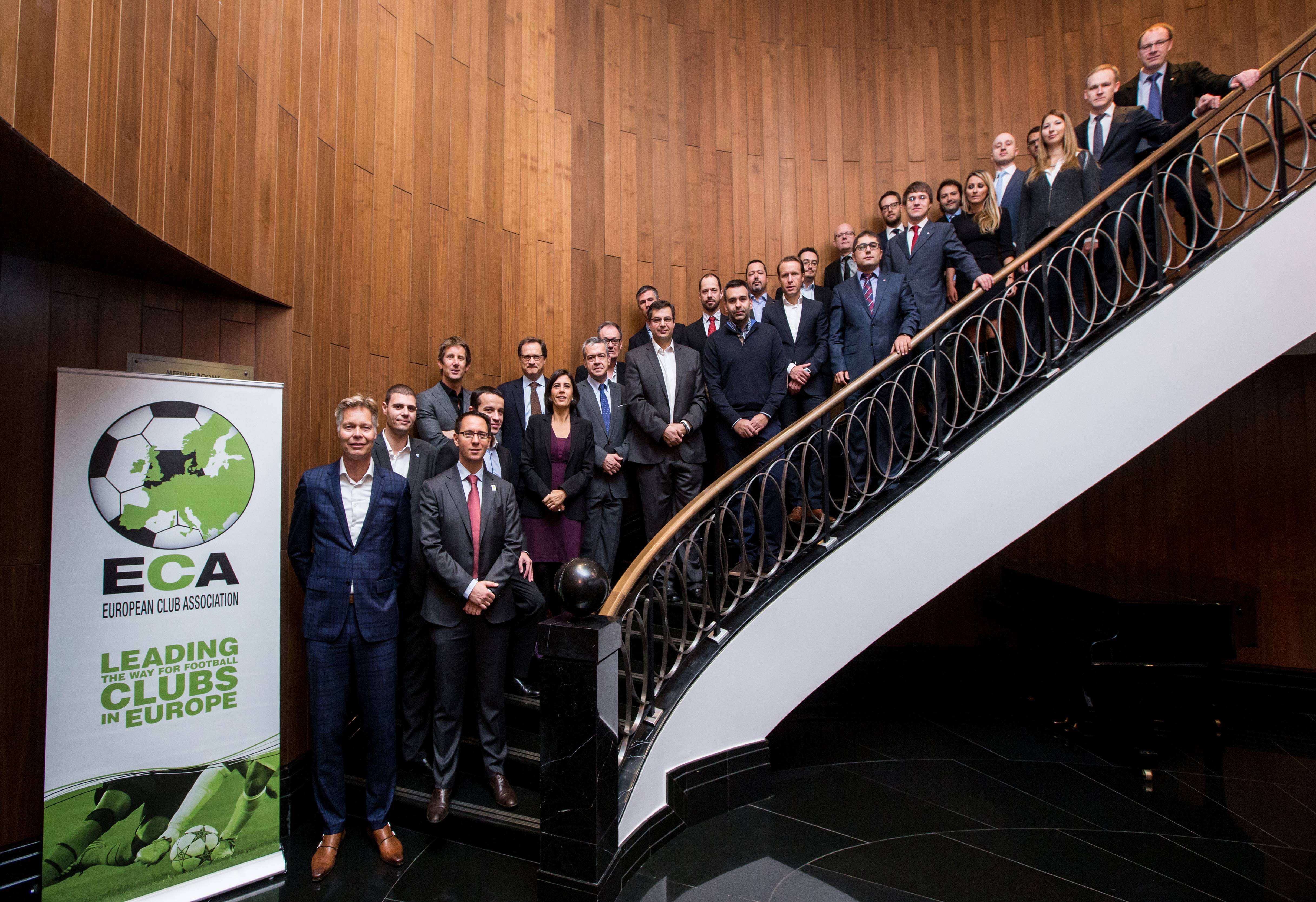 On Thursday 13 November, representatives of ECA Member Clubs from the second subdivision gathered in Saint Petersburg for a Subdivision Meeting.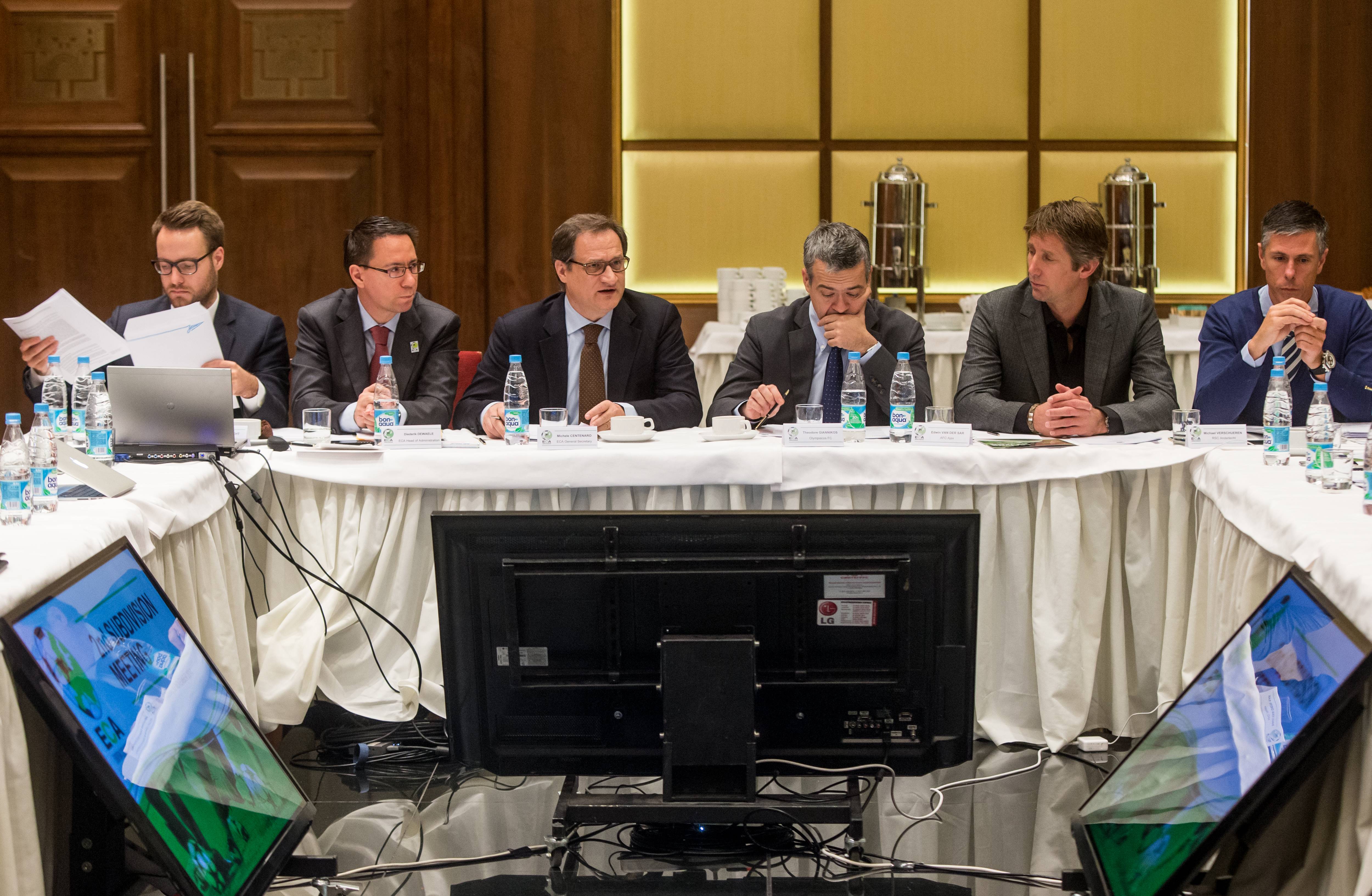 Hosted by FC Zenit St. Petersburg, the meeting saw the participation of 27 clubs representing 8 National Associations. Clubs from Belgium, Cyprus, Denmark, Greece, Netherlands, Russia, Turkey and Ukraine took up the opportunity to meet each other in order to discuss topics of common interest.
In the presence of three ECA Executive Board Members - Michael Verschueren (RSC Anderlecht), Theodore Giannikos (Olympiacos FC) and Edwin van der Sar (AFC Ajax) - the meeting was an occasion to discuss issues such as the UEFA Financial Fair-Play and the distribution of UEFA Champions League and Europa League revenues. Also, developments on Third-Party Ownership were conversed alongside recent updates on the Qatar 2022 World Cup on-going discussions. Finally, after a debate on the future of European club football, the ECA Administration seized the opportunity to inform the participants about the latest organisational developments, and collected feedback on the organisation.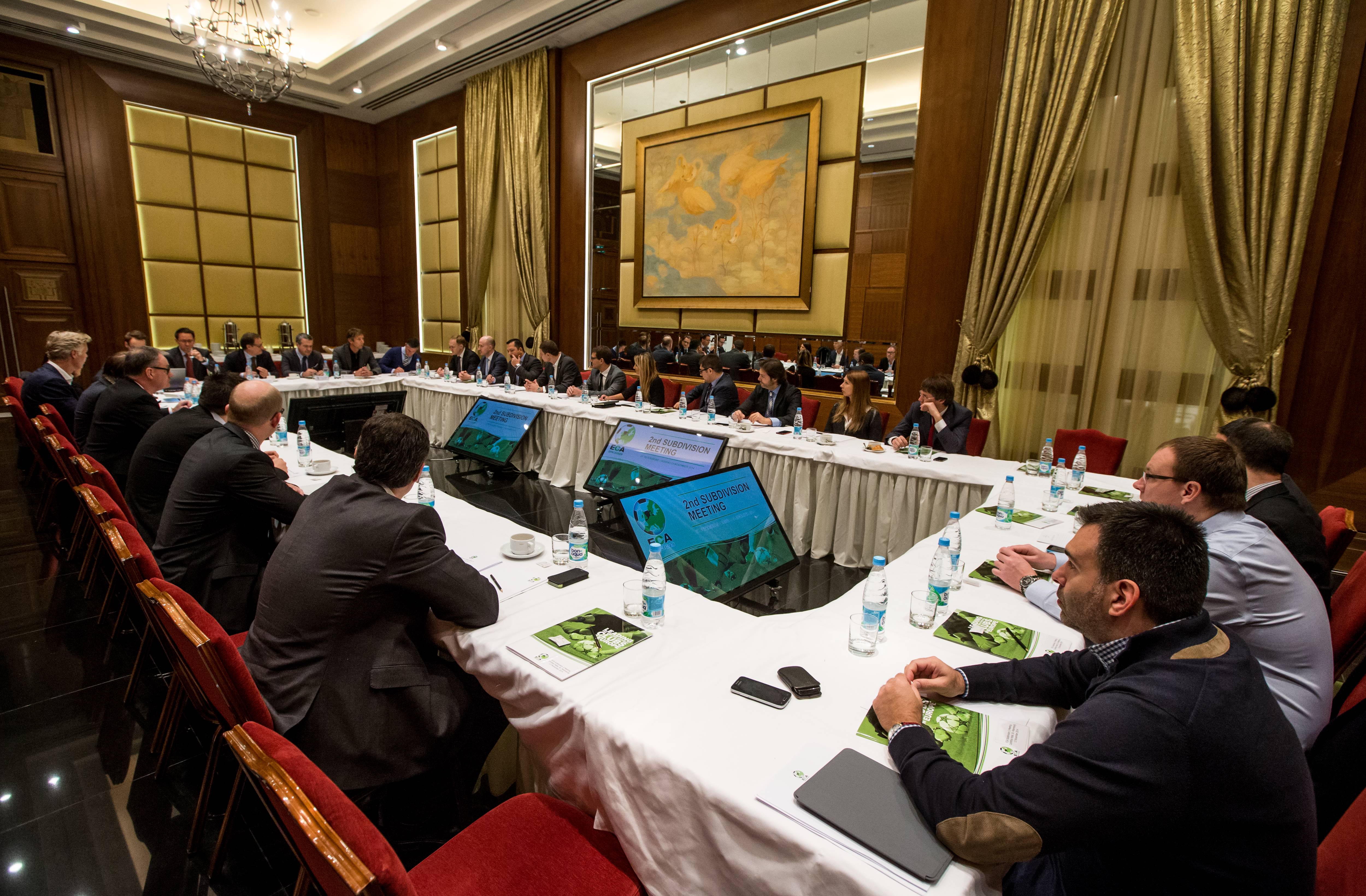 Feedback from this and other Subdivision meetings will be reported to the whole ECA Executive Board at the occasion of the next Board Meeting, to be held in Madrid on Tuesday 2 December.