The 3rd Edition of the ESSMA Stadium Summit will take place from 16-18 January 2017 at Parc Olympique Lyonnais in Lyon, France.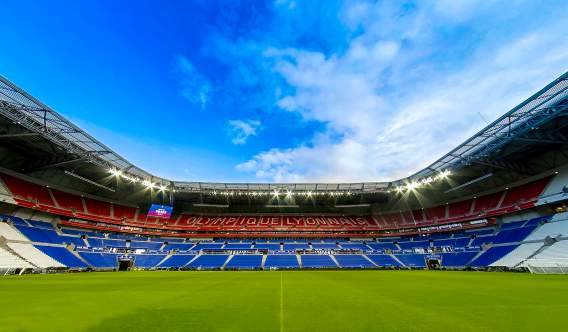 Following the successful event with more than 300 participants in Bilbao this year, the 2017 edition will again gather stadium experts, club and league representatives to discuss various aspects of stadium management, including, but not limited to, fan entertainment, safety & security, commercial exploitation and pitch management.

Similar to the two pervious editions, the conference programme foresees a mix of keynote speeches, in-depth workshops, thematic stadium tours and plenty of networking opportunities. The stadium development seminar on Day 1 will again showcase several new stadium and renovation projects from across Europe.

The event is organised by the European Stadium Security and Management Association (ESSMA), a non-profit organization with the mission to provide a global platform where stadium industry experts and club representatives meet to share knowledge and expertise.

ECA, alongside EPFL and ICSS, acts as a partner of the event for the third consecutive year.

To register and to view the conference programme, visit the official summit website at www.essmasummit.eu.