Hosted by Olympique Lyonnais, the second session of the ECA Club Management Programme (CMP) was successfully held on 22-23 March at the brand new Parc Olympique Lyonnais in Lyon.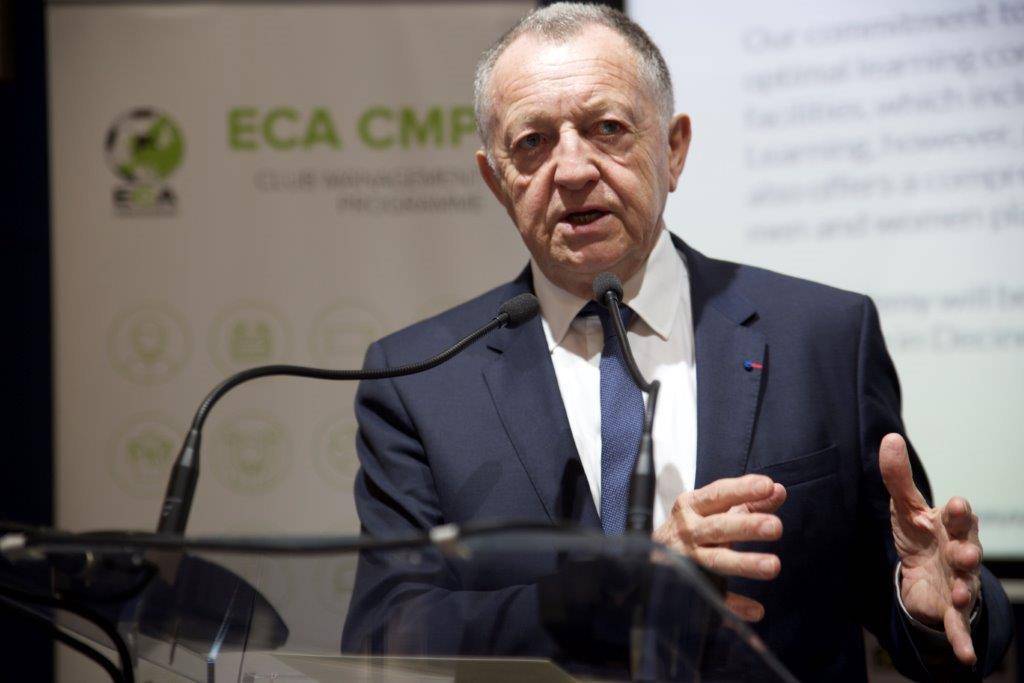 The CMP is designed and organised by ECA in collaboration with its academic and strategic partners and aims at strengthening the knowledge of ECA Member Clubs' staff in all areas of club management.
Following the kick-off session dedicated to Leadership in Munich at the beginning of the year, the second part of the programme exclusively dealt with Sports Activities. The event in Lyon allowed all participants to obtain a deep understanding of the factors impacting the sports activities of a club, including the decision-making process and the development of interpersonal skills. A special focus was given on the organisation and development of the professional first team as well as the youth academy and how these two important pillars fit into the overall structure of the club.

Day 1 started with a detailed presentation of Olympique Lyonnais by its President and ECA Executive Board Memeber, Jean-Michel Aulas, and was followed by case study presentations from leading European clubs including Sevilla FC, FC Midtjylland and Sporting CP. The speakers described in much detail how they organise the professional team and youth academy in their respective clubs and outlined the different roles and skills required to manage the sporting activities.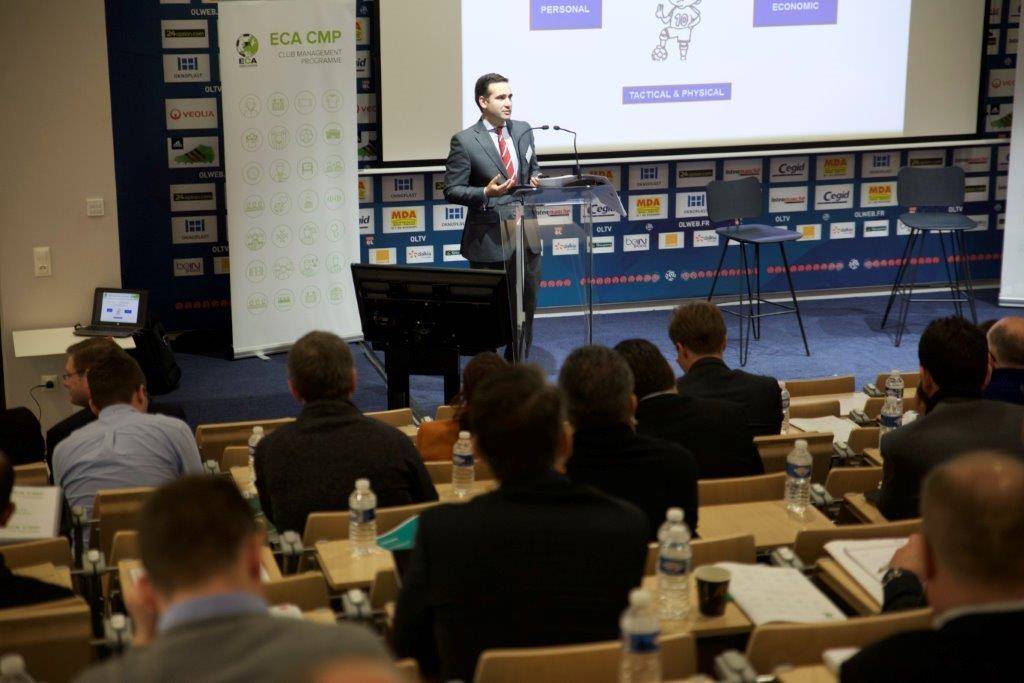 Moreover, the organisation of a practical session and group discussions in the afternoon of Day 2 allowed the CMP Participants to put into practice what they have learnt in the course of the two days in Lyon.

The third session of the ECA Club Management Programme, which will be dedicated to Business Activities, is scheduled to take place on 31 May and 1 June in Istanbul.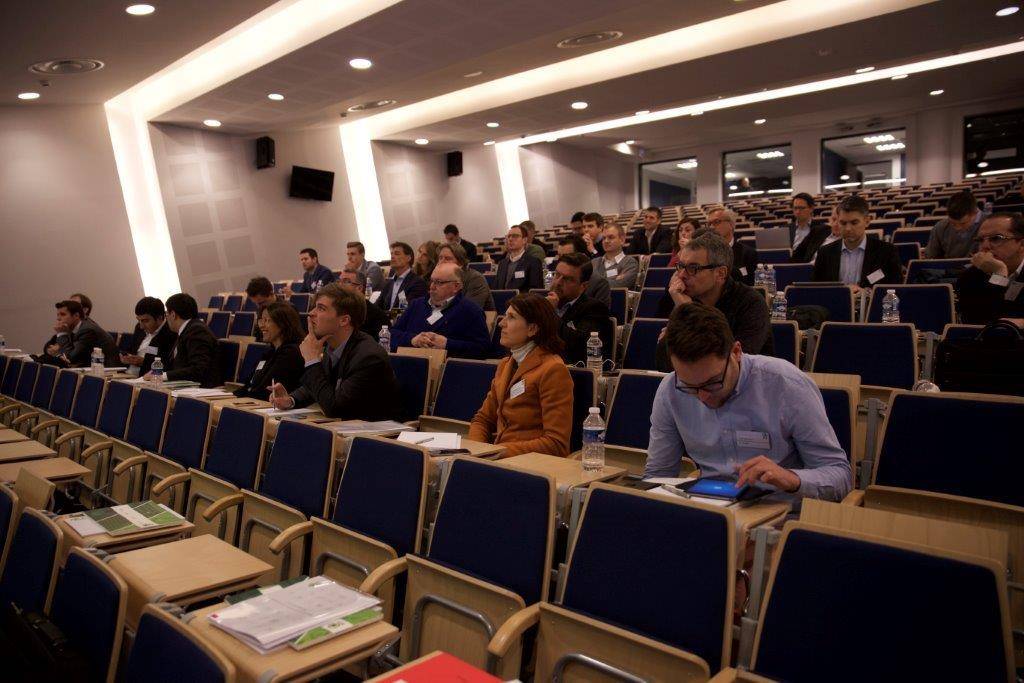 About the ECA Club Management Programme:

The first edition of the programme started in January 2016. It will run for over a year and a half and will be split into six two-day seminars taking place in different cities across Europe, each dealing with a different topic of club management, from strategy to sport activities, from business and community activities to club operations. The seminars are a mix of academic lectures, talks from professionals, case studies from clubs executives as well as interactive group work sessions. Participants will gain a clear overview of how the club football industry operates as well as learning to deal with specific challenges and issues that the industry is facing. The target group for this education programme is the middle and top management staff for clubs from small and medium national associations who wish to get a wider and more detailed knowledge of different club functions, to eventually grow within the club structure.

Should you wish to learn more on the ECA CMP, please consult the dedicated website, or contact the ECA Administration at education@ecaeurope.com.