ECA's Member Clubs are unified in their commitment to moving forward, both on and off the pitch, as we seek, alongside stakeholders across the game, to continue our important work in developing the future of European club football.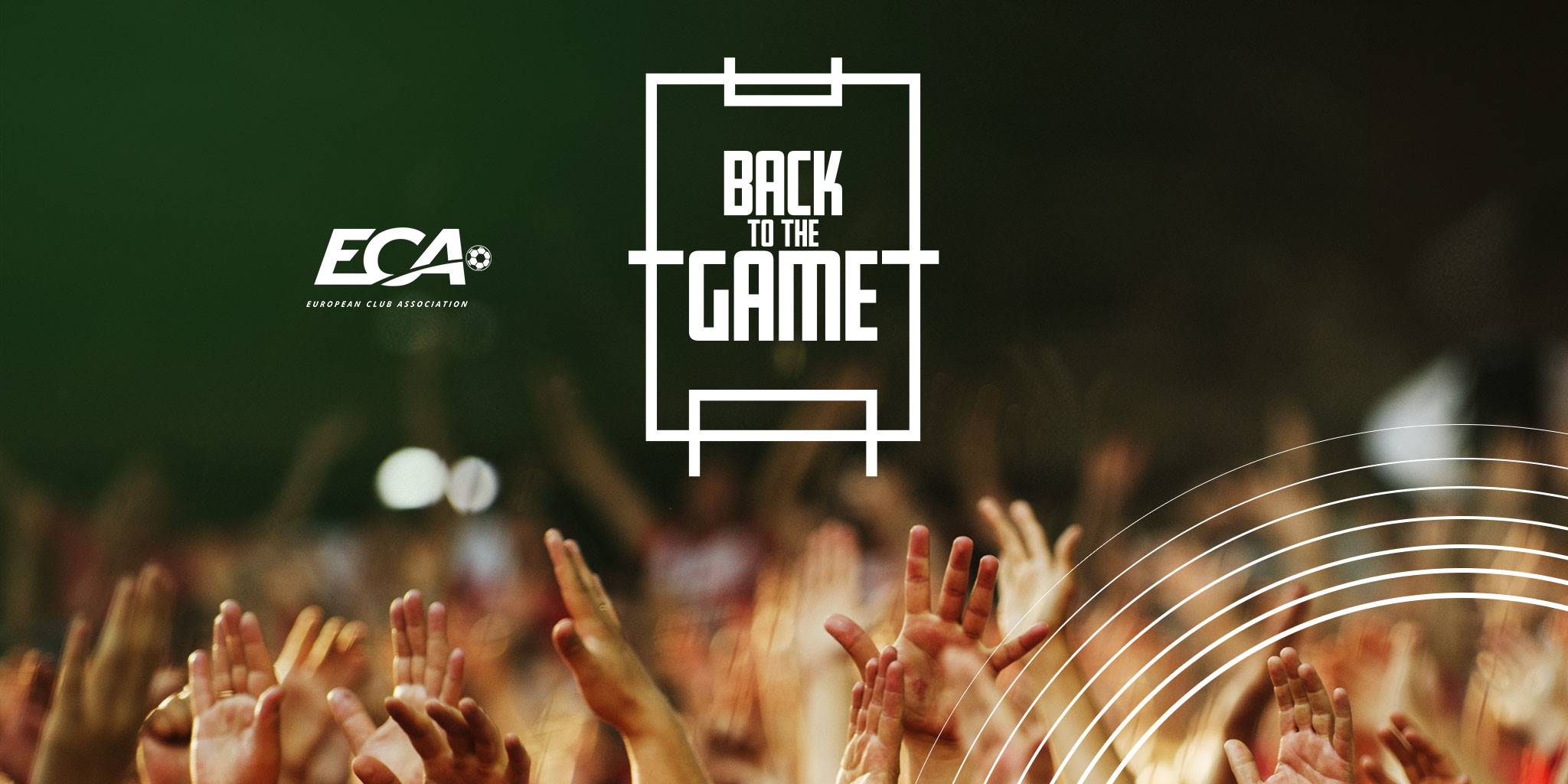 ECA, the only legitimate and fully recognised voice of the leading clubs in Europe, and our Member Clubs are using our official websites and social media channels to encourage and inspire the global football community to get #BackToTheGame.
Speaking about ECA's #BackToTheGame campaign, ECA's CEO Charlie Marshall said: "Over the past week, we have seen the worst but also the best of football. Ultimately, the best has triumphed.
With collective belief and shared visions, football will always triumph with the instrumental principles of collaboration, togetherness and sporting excellence. The message from ECA Members is clear: Let's Get Back to the Game!"
Fans and stakeholders from all over the world can engage with the message on social media, using #BackToTheGame.