Members of the ECA Legal Advisory Panel (LAP) met on 8th February for the first time in the 2017-19 Membership Cycle at the Estádio do Sport Lisboa e Benfica in Lisbon.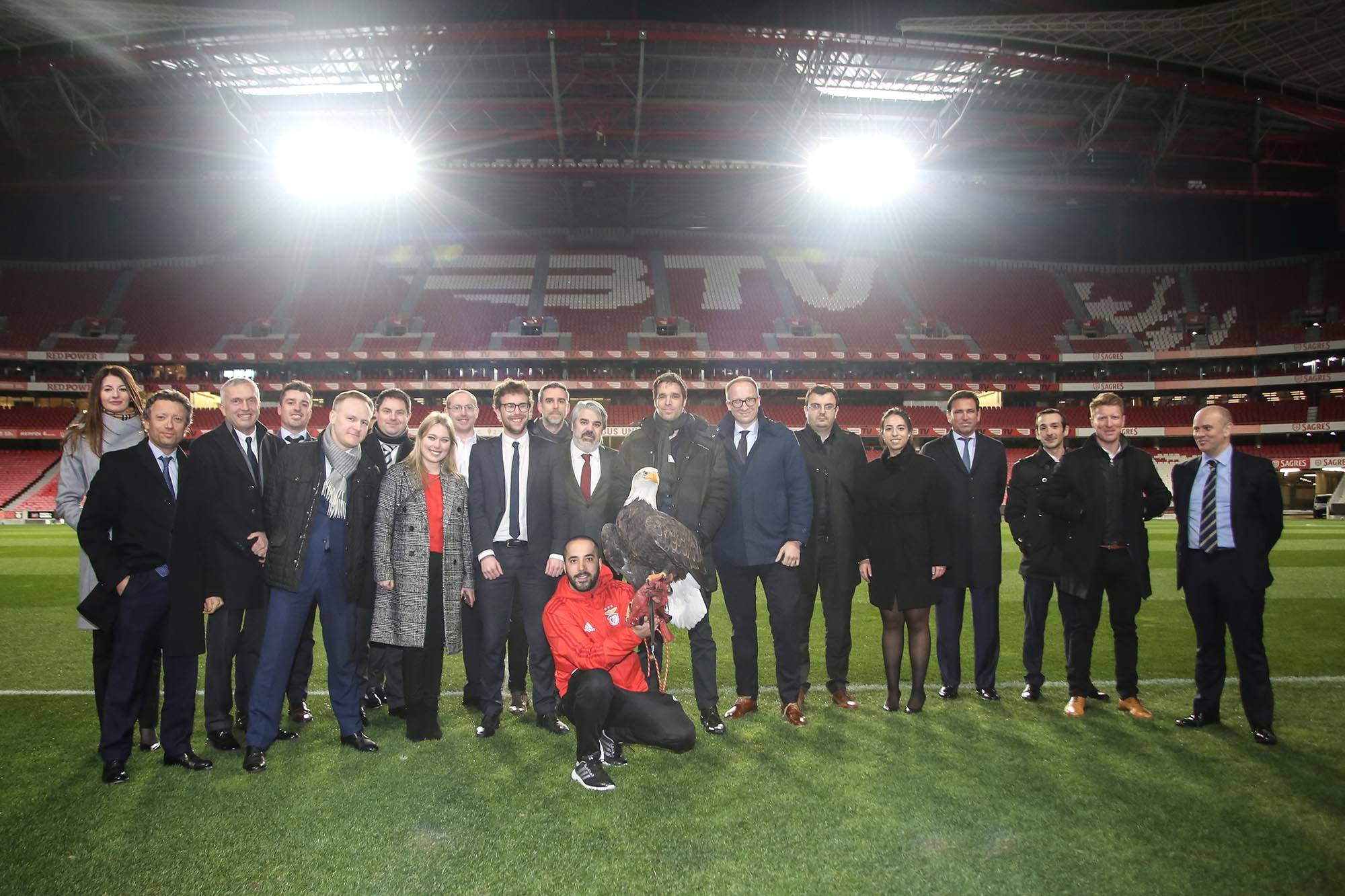 The LAP comprises 31 legal experts and arbitration members from ECA Member Clubs, with the aim of joining legal forces and exchanging knowledge and expertise in order to stay up-to-date with the latest legal and regulatory developments affecting European club football. Furthermore, the LAP supports ECA Representatives involved in various dispute resolution and arbitration bodies and seeks to establish best practices for ECA Member Clubs.
Chaired by LAP Chairman and Sevilla FC CEO José María Cruz, the meeting served as an opportunity to welcome new members to the panel and to review several important legal issues in the current footballing landscape.
Discussions focused on recent changes to the FIFA RSTP and consultation on the future of the transfer system, with specific reference to the topics currently being addressed in the specialised Task Force set up by FIFA, in which ECA is represented. LAP members provided invaluable feedback and expertise on the issues as ECA seeks to work cooperatively with FIFA and other stakeholders in further enhancing and modernising the current rules shaping transfers.
For a full list of the members of the ECA Legal Advisory Panel 2017-19, see here.