ECA is pleased to announce that a version of the ECA Youth Academy Study is now available to download.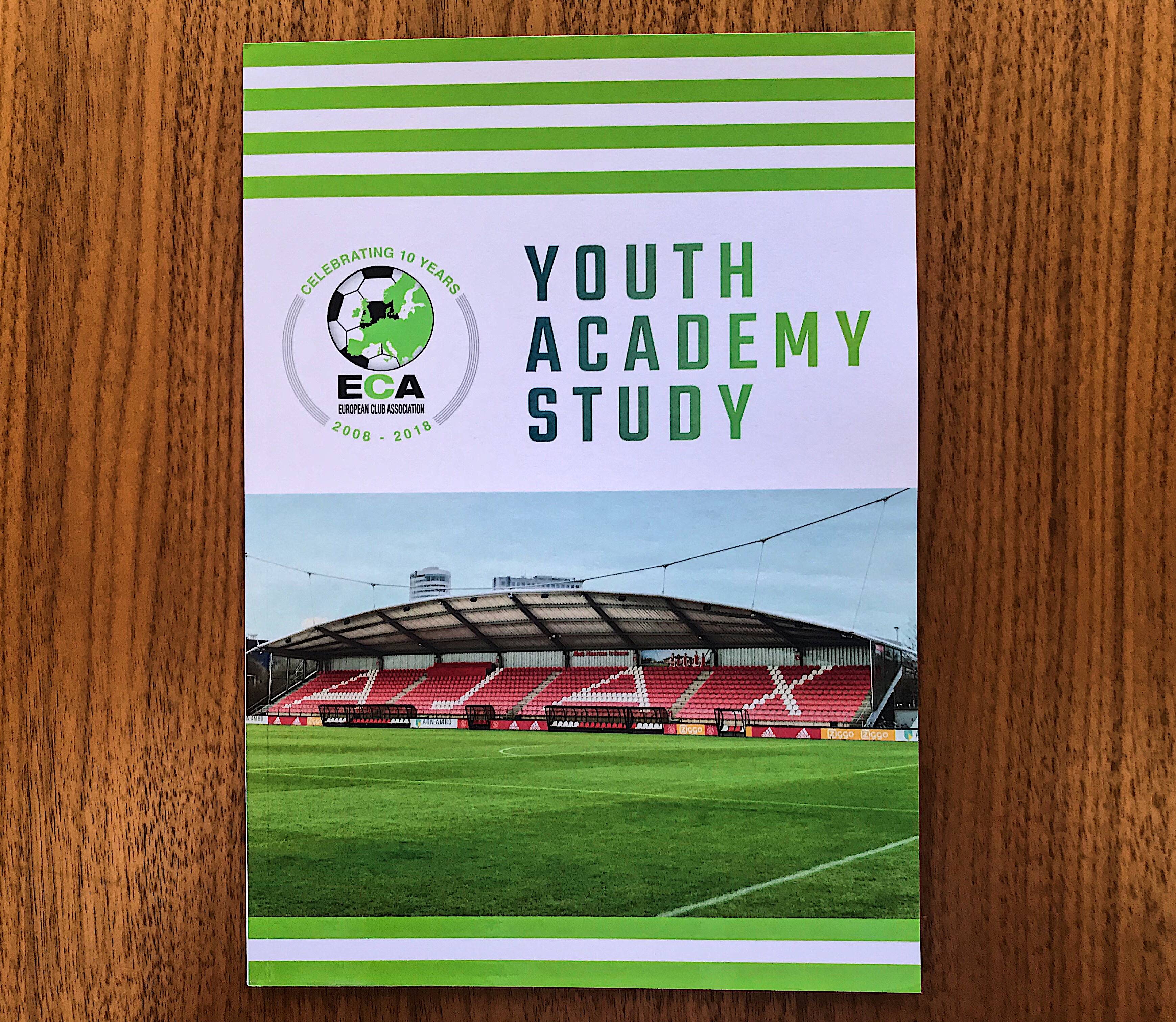 The ECA Youth Academy Study is the biggest ever survey conducted by ECA, with 123 clubs from 42 different national associations having participated. Initiated by the ECA Youth Academies Task Force, a specialised task force under the umbrella of the ECA Youth Working Group, the study looks to provide an overview of best practices at youth academies across European football clubs. In accordance with these results and based on recommendations from members of the task force, '12 Professional Youth Academy Quality Areas' were developed, which can be used as a guide for clubs on how to run a successful youth academy.
Commenting on the Youth Academy Study, Edwin van der Sar, ECA Youth Working Group Chairman, stated:
"The issue of quality sounds true across all levels of running a football club and no more so than at youth level. The '12 Professional Youth Academy Quality Areas' can serve as a mechanism to safeguard and promote the development of future generations of footballing talent at European football clubs."