This year, ECA is supporting World Heart Day, an initiative that aims to raise awareness of cardiovascular disease (CVD) and educate people on the benefits of an active and healthy lifestyle.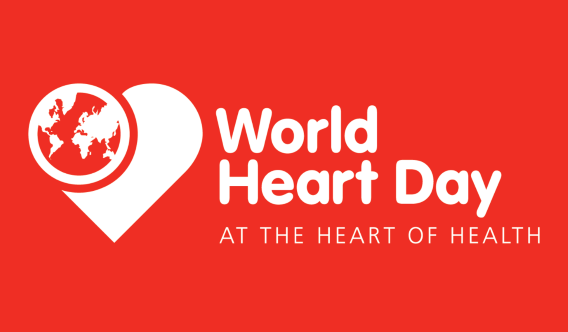 Held each year on 29th September, World Heart Day is organised by the World Heart Federation. Alongside UEFA & Healthy Stadia, ECA supports this important cause as the World Heart Foundation seeks to reduce premature mortality and disability caused by CVD.

The campaign theme for World Heart Day 2017 is: Share the Power. Unhealthy lifestyles increase the risk of CVD, which includes heart disease and stroke, and accounts for over 17.5 million premature deaths each year. Friday, 29th September 2017 is dedicated to encouraging people not just in Europe, but around the world to eat healthier and participate in more physical activity to ensure everyone has a healthy heart. 
To find out more about World Heart Day, please visit the official website: http://worldheartday.org/