The European Club Association is pleased to present the findings of the ECA Youth Academies Study. ECA is committed to the continued development of youth football at European football clubs and, in accordance with ECA's key pillar of knowledge sharing, has produced a study detailing the practices of youth academies at member clubs.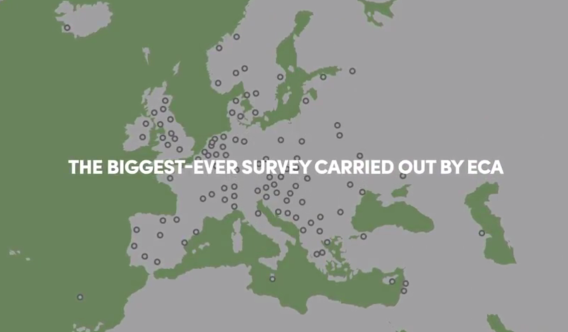 The study was the biggest ever survey conducted by ECA, with participants from 123 clubs from 42 different national associations. It was sanctioned by the ECA Youth Academies Task Force, a specialised task force under the umbrella of the ECA Youth Working Group, which consists of experts from nine different clubs across Europe. The task force was formed with the aim to develop a set of common good practices for youth academies of European football clubs. In turn, the objective of the study was to provide an overview of these practices and establish recommendations for the future direction of youth academies at member clubs.
Some of the key findings of the study can be summarised as follows:
Whilst 90% of participating clubs indicate that they have a defined youth academy strategy, only 71% utilise Key Performance Indicators to measure their success
Nearly 60% of respondents do not look beyond 4 years in the future planning of youth academies
The team coach of individual age groups is the decision maker on the content of training sessions in 69% of cases, and on the playing style in 44% of cases
Player welfare issues at youth level need to be considered as social media training for youth players, for example, is provided by only half of participating clubs and nearly 40% of clubs don't implement a feedback mechanism for parents/guardians
A full presentation of the results will be made at the forthcoming ECA Youth Conference. Further information on this event will be provided in due course. Please see the below video for a summary of the key findings.