ECA is pleased to announce that it will act as partner of the #Morethanfootball Action Weeks 2019, an initiative celebrating the social impact of European football, which will take place from 19 March - 9 April.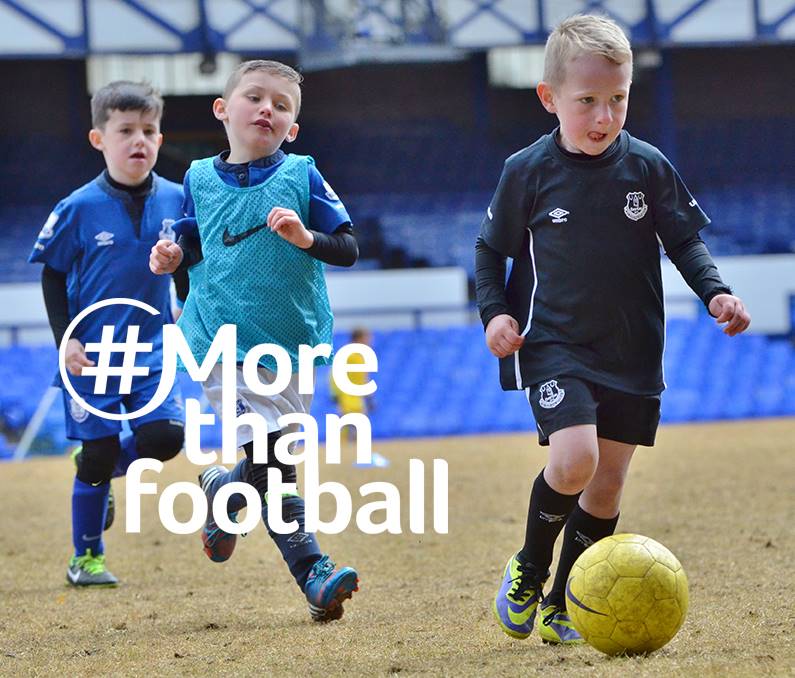 Highlighting the CSR activities of clubs and other stakeholders in the game, the #Morethanfootball Action Weeks aim to raise awareness of the transformative role football can play in changing peoples' lives for the better.
During the #Morethanfootball Action Weeks, European clubs will celebrate the charitable work they do at local, national and international level. Over the course of the weeks, special match-day activities, digital campaigns and a host of other exciting events will take place to mark the occasion.  
If you want to get involved this year, download the #Morethanfootball Information Pack and Toolkit!