Participants of the ECA Club Management Programme (CMP) spent the week in the United States learning from experts in the American sports industry in New York and Atlanta on a range of topics related to the commercial activities of U.S. sports organisations.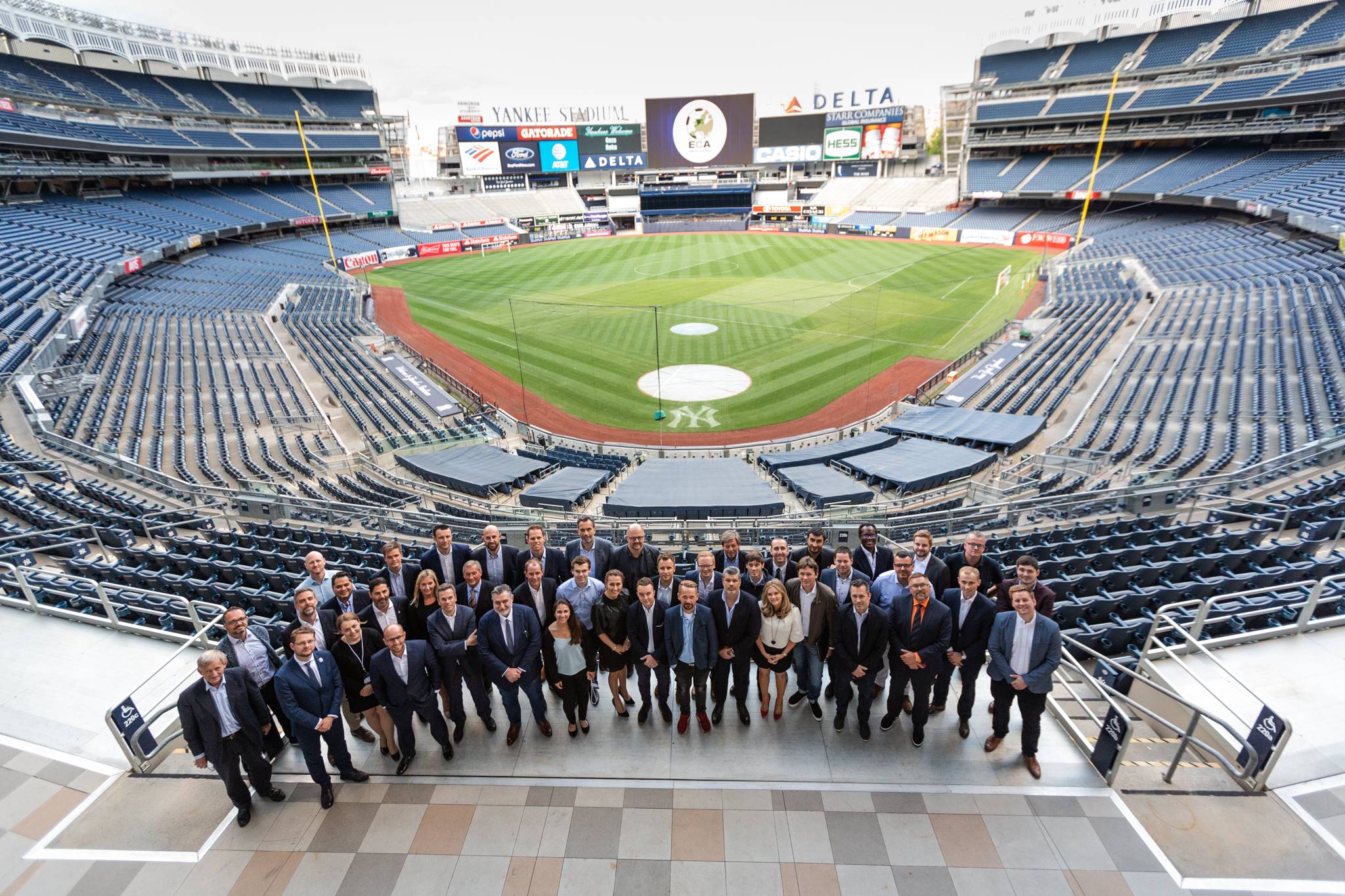 The third session of the second edition of ECA's executive programme was held over the course of three days with speakers from major American sports leagues, including MLS, MLB, and NBA, as well groundbreaking football franchises, New York City FC and Atlanta United FC, amongst others.
Speakers provided expert insight into the country's sports culture, looking at the league model and business activities of U.S. sports organisations in comparison with that of stakeholders in European sports competitions. Following detailed case studies at the world renowned Yankee Stadium, participants made the trip to Atlanta to experience firsthand the remarkable story of MLS' Atlanta United FC, founded in 2014, and the Mercedes-Benz Stadium, which set the MLS attendance record earlier this year with a capacity of over 72,000.
The latest session, which was the first to be held outside of Europe, provided executives from ECA Member Clubs with the unique opportunity to see the role of sport and entertainment in a new context within the American sports environment.
The next session of the programme will be in Athens on 9-10 October, and will look at the topics of Community & Communications.
View the session photo gallery.