ECA is pleased to welcome its new Managing Director, Charlie Marshall, who started formally in his new role at the beginning of November.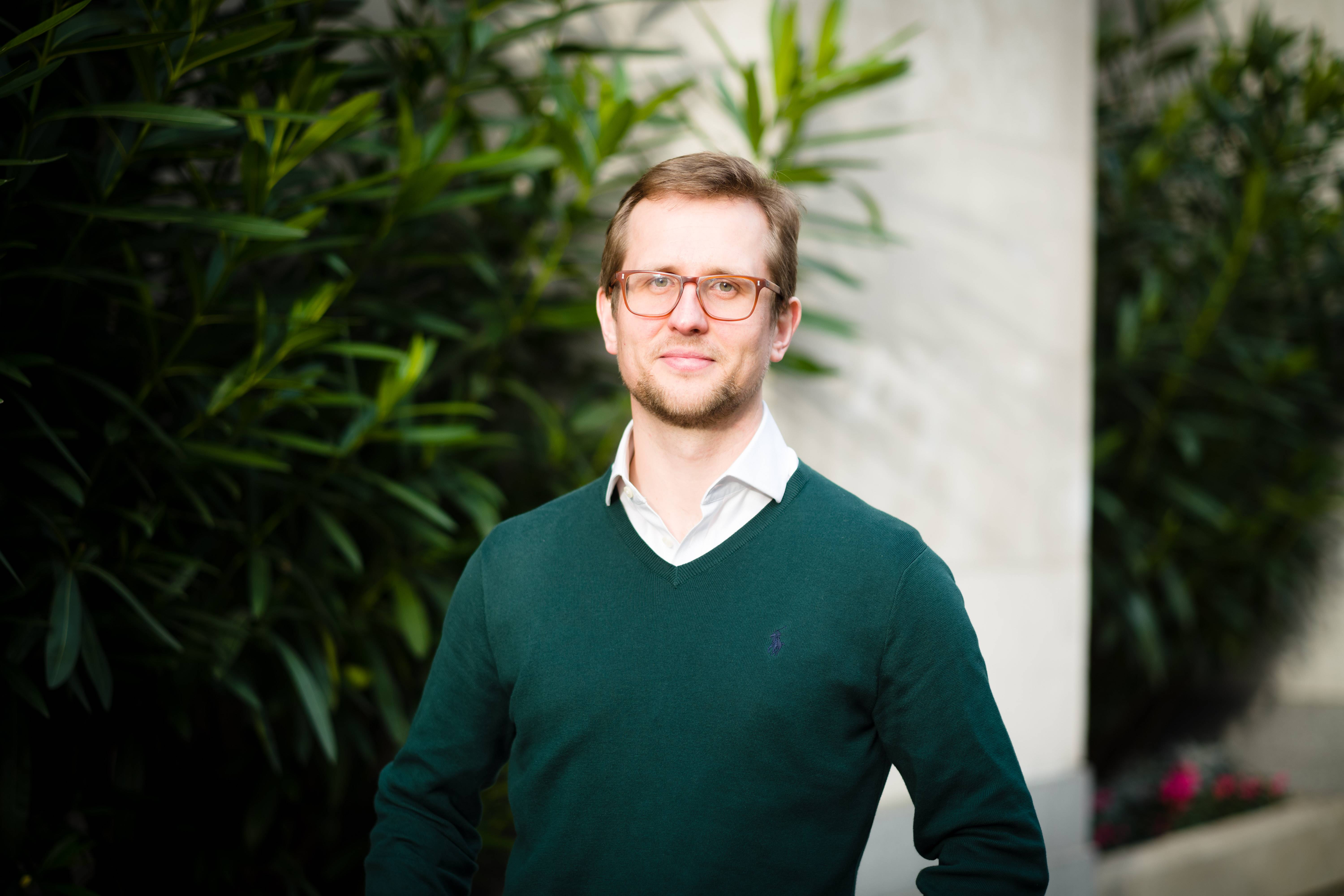 Charlie joins ECA with a background of high-level international executive experience at the intersection of sports, media and technology. In his previous role as Chief Operating Officer at Supponor, a sports media-tech company, he played a transformational role in bringing augmented reality technology to the global sports industry. Prior to that, Charlie spent a decade in strategy consulting roles across the sports and wider media industry, during which time he worked hand in hand with many of the world's leading rights holders, media platforms and regulators on digital transformation.
This appointment follows an extensive global market search in which Charlie stood out for his forward thinking approach to developing ECA as an enabler of growth for its 232 member clubs and as an increasingly key stakeholder in the European football marketplace.
Commenting on his appointment, Charlie stated:
"The sport and media markets continue to evolve rapidly. Amidst this constant change, Europe remains the gold standard for all club football. I am relishing the opportunity to help our European clubs kick on and establish their success in a new era, both on and off the pitch."
The appointment follows a decision by the ECA Executive Board to revamp and strengthen the Administration and signals a new phase of organisational development for ECA.
ECA General Secretary, Michele Centenaro stated:
"Charlie brings a wealth of experience dealing with clubs, leagues and organisations across the sports sector, as well as having a strong record of growing businesses and delivering strategic transformation. We are very pleased to welcome him as our new Managing Director."