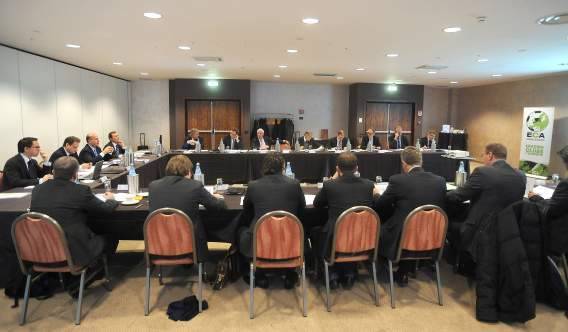 On Tuesday 19 November, Milan played host to the ECA Competitions Working Group's inaugural meeting for the 2013-15 cycle, under the Chairmanship of ECA Executive Board Member and First Vice-Chairman Umberto Gandini.

The Competitions Working Group, whose primary aim is to serve as a forum to share information and develop ideas in relation to European club competitions, is composed of representatives of over 20 ECA Member Clubs.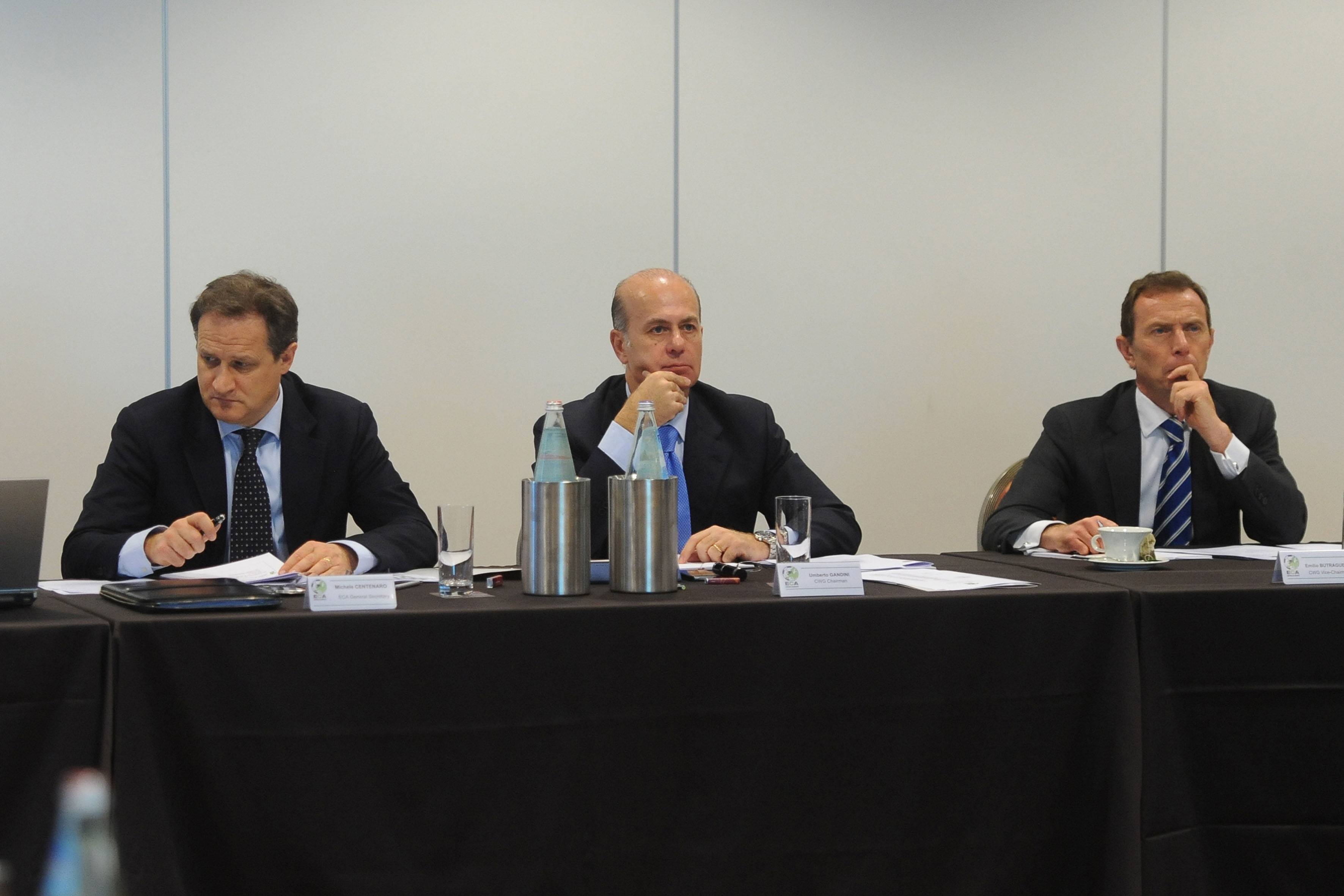 This inaugural meeting proved to be very constructive and allowed the representatives to formulate new proposals with regards to several important matters under discussion. Among other topics, the members engaged in discussions on the European competitions regulations for the 2015-18 competition cycle, on the UEFA Europa League qualification phase, on the summer transfer window, and on the 2022 FIFA World Cup. The Working Group will present the outcomes of this session to the ECA Executive Board at its meeting scheduled to take place at the beginning of December.