Further to the agreement between FIFA and ECA in 2015, which will see $209m distributed to clubs through the FIFA Club Benefits Programme for the FIFA World Cup 2018 in Russia, FIFA has published the details of the payment procedure.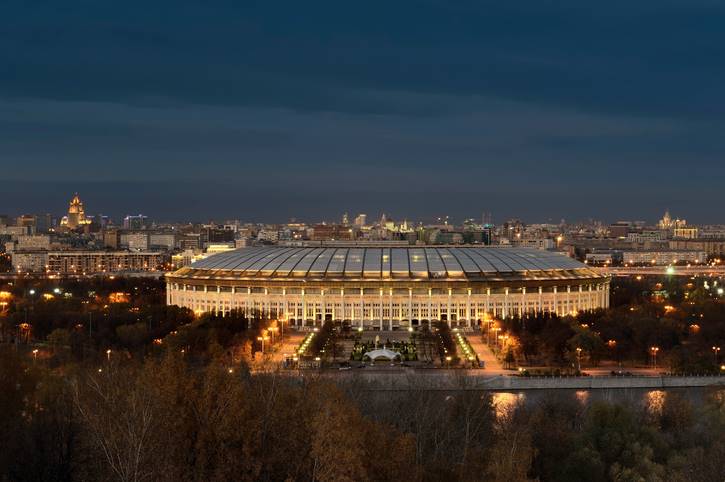 As part of the agreement, FIFA allocates an amount from the revenue of the FIFA World Cup to clubs in order to recognise the important role they play in the success of the tournament. The initial agreement, established in 2008 shortly following the creation of ECA, was one of the first achievements of the organisation and the continuous increase of amounts made available by FIFA for its Club Benefits Programme emphasises the importance of this achievement in favour of clubs both within and outside Europe.

Following the initial agreement, the agreed provisions set aside were $40m for the FIFA World Cup 2010 in South Africa and $70m for the FIFA World Cup 2014 in Brazil. The amount available for next year's tournament has increased further to $209m, of which more than 400 clubs worldwide will receive a proportional share. The distribution mechanism will be identical to the method used in 2014 with payments being distributed via the respective National Associations to those clubs that release players to the final competition of the FIFA World Cup.

The amount per player per day, split amongst the clubs where the players were registered during the seasons 2016/17 and 2017/18 (including the period of the World Cup itself), has been fixed at $8,530 (compared to $2,800 in 2014). The player per day calculation starts 14 days prior to the opening game and ends the day after the last match of the national teams in question.

For more information on the FIFA World Cup 2018 Club Benefits Programme, please see the official leaflet developed by FIFA.