On Monday 18 November, the ECA Marketing & Communication Working Group gathered in Barcelona for the first meeting of the new 2013-15 cycle.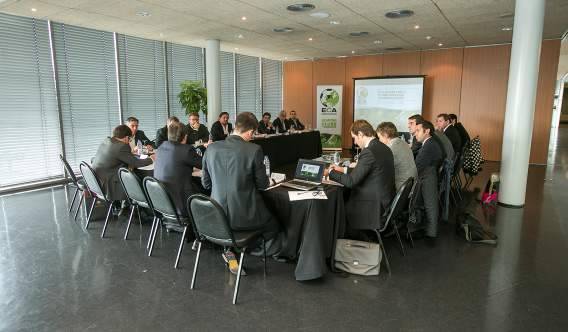 The Working Group, composed of representatives of over 20 ECA Member Clubs, discussed important topics with regards to UEFA's club competitions, including UEFA Champions League, Europa League and Youth League. The meeting allowed also the presentation and discussion of new features of the ECA communication and promotion strategy.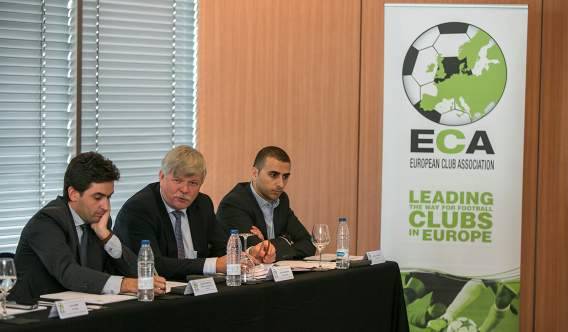 The Marketing & Communication Working Group is an important platform for both clubs and ECA to exchange ideas, gather information and opinions, and move forward in different areas. It deals with all marketing aspects related to UEFA's club competitions or European club football in general, with the aim of contributing constructively to the development of such competitions from a commercial point of view. Topics such as sponsorship, media rights, and merchandising just to name a few, are all dealt with by this group.

In addition to discussions on UEFA's club competitions, the working group will also keep a watchful eye on new developments be it in relation to media technologies or innovative marketing tools and approaches.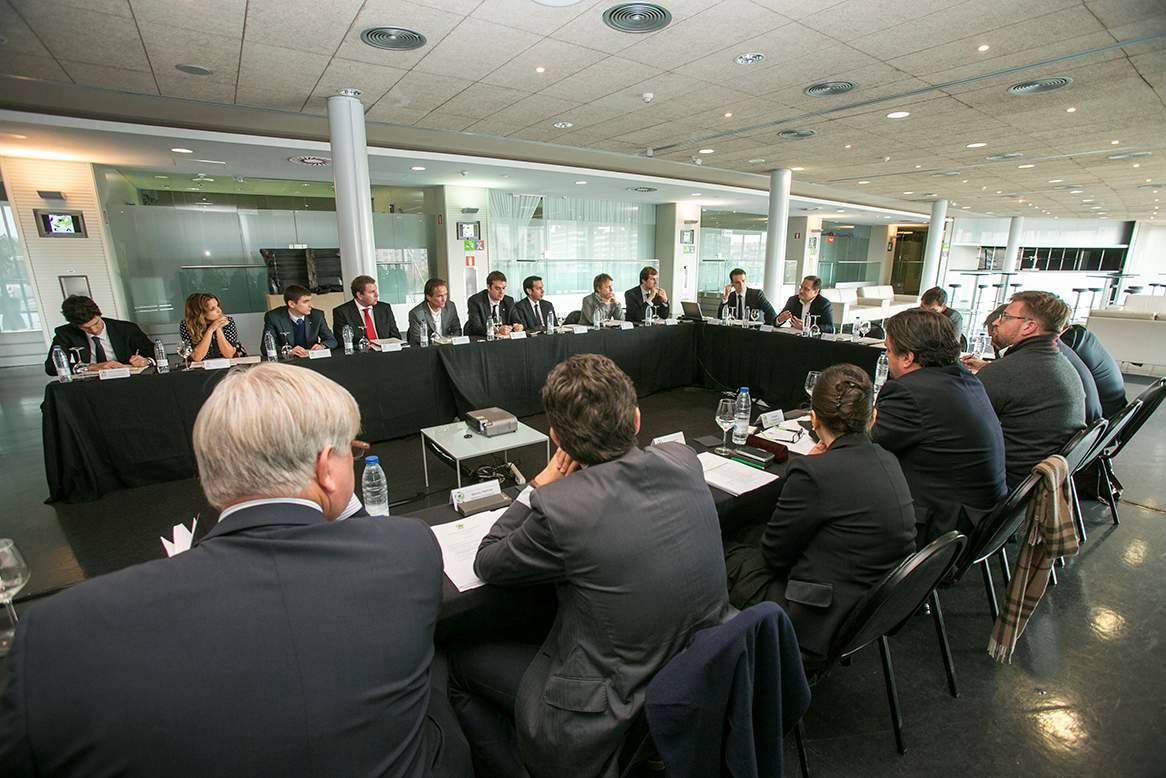 The next meeting will be once again held in Barcelona on 3 March 2014, in parallel with the ECA General Assembly.