ECA Insights: An interview with Jean-Michel Aulas
ECA Insights is a new series in which we sit down with some of the leading figures in European club football to get their exclusive insight into different trends in the football industry. Each edition of ECA Insights will address a different topic related to football club management, looking back at past successes and predicting future opportunities.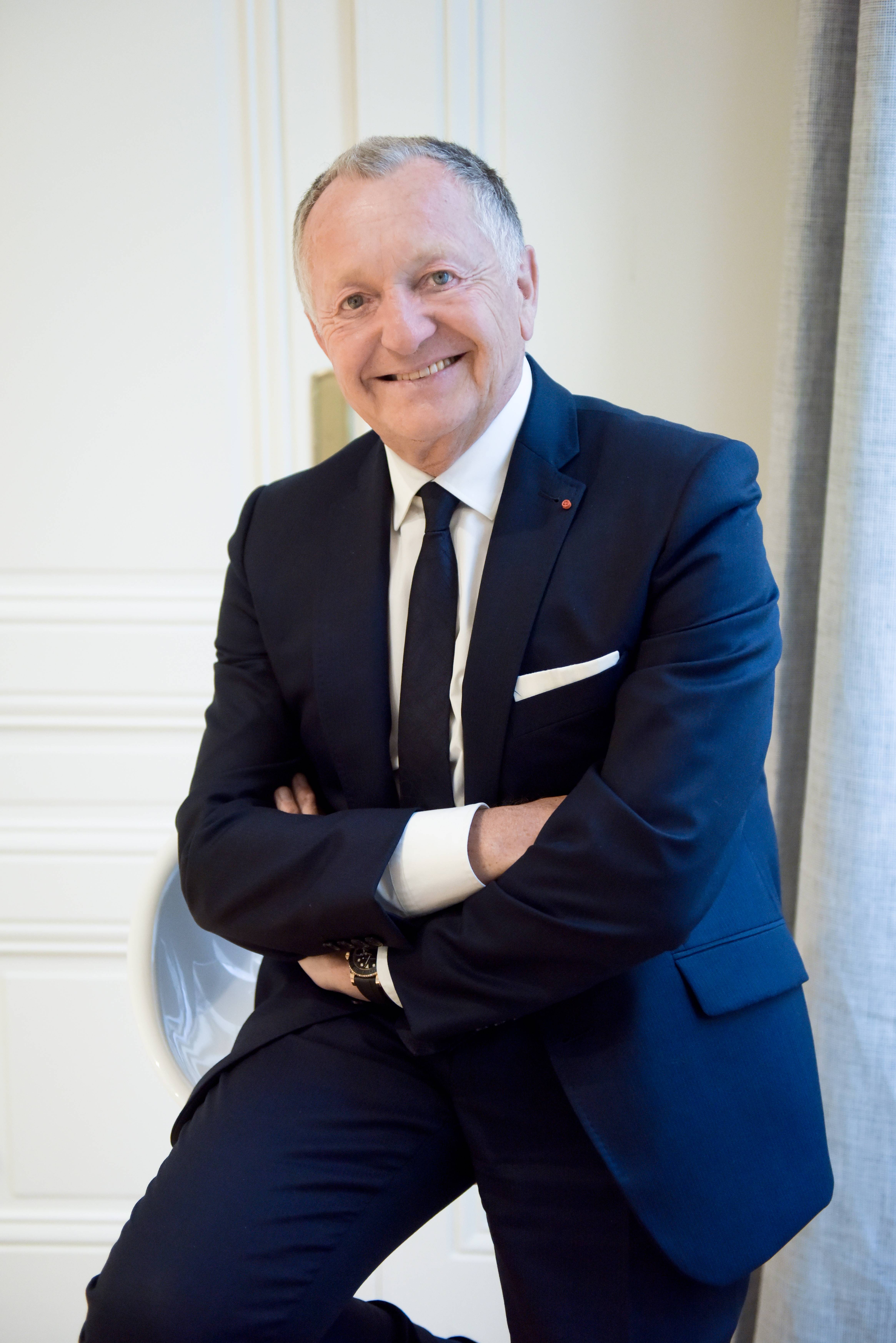 In this first edition of ECA Insights, we focus on the development of women's club football as we chat with President of 5-time UEFA Women's Champions League winners, Olympique Lyonnais, Jean-Michel Aulas. As ECA Executive Board Member and Chairman of the ECA Women's Football Committee, Jean-Michel has been and continues to be an important influencer in shaping the future of both the men's and women's game.  
In this interview, we ask him what makes Olympique Lyonnais so successful, his views on how women's football garnered mainstream attention and what he sees as the challenges and opportunities for the sport going forward.
Olympique Lyonnais is in the final of the UEFA Women's Champions League for the fourth year in a row… what an incredible achievement! What do you put this season's and the past three years' success down to?
"First and foremost, it's down to the players and the staff, who have shown exceptional hunger, determination, and professionalism day in, day out. It's also down to the club's strategy of investing in infrastructure, training facilities, medical care and, of course, the best players in the world today. Constantly challenging yourself to do better is important in life, even more so in sports, and vital in the rapidly developing world of women's football. The club is also spurred on to set ever-higher standards, because other clubs are making such great strides forward".
The rise of women's football over the past few years has been extraordinary with attendance records across Europe regularly being broken. How do you explain this positive development?
"It's only natural that we've seen the rise of women's football, and the strange thing is it didn't happen earlier. Football is the world's number one sport and there is no reason why women shouldn't also play at the highest level. Undoubtedly, this has also come about against the backdrop of an increasingly widespread commitment to gender equality, in daily and professional life, including sports. The top clubs today all have women's teams. Media coverage of women's football is improving all the time, as is the case with Canal+ in France, which broadcasts all women's premier league matches live. The two flagship competitions, the Women's Champions League for clubs and the World Cup for national teams, have been taken to a whole new dimension".
As the women's game continues to progress, what do you see as the challenges and opportunities facing women's club football over the coming years?
"I am convinced that the women's game will continue to progress, and not only in the United States and Europe, where women's club football already has solid foundations. Juventus had a crowd of 40,000 for a match against Fiorentina, Atlético Madrid a crowd of 60,000 to see Barcelona, the final of the Mexican play offs was played in front of more than 50,000 fans, and OL set a new Champions League record (apart from the final) with 23,000 people snapping up tickets for the match against Chelsea. TV audiences are also on the rise. The World Cup to be held in France has already been a huge success. The most famous clubs, such as Barcelona, Bayern Munich, Juventus, Chelsea, Arsenal, and soon Real Madrid, all have strong women's sides. FIFA and UEFA have plans to develop women's competitions even further. I think women's football is on the verge of becoming truly professional. To go that extra mile, it now needs to have better training facilities, to meet the needs of players, and match infrastructure, to meet the expectations of broadcasters and TV audiences".
Olympique Lyonnais will play FC Barcelona in the final of the UEFA Women's Champions League at 18:00 CET Saturday 18 May 2019 in Budapest.
*Published 11:00 CET Friday 17 May 2019.