The European Club Association (ECA) is pleased to announce that the 3rd ECA Youth Conference is set to take place on 14th November 2017 in Munich.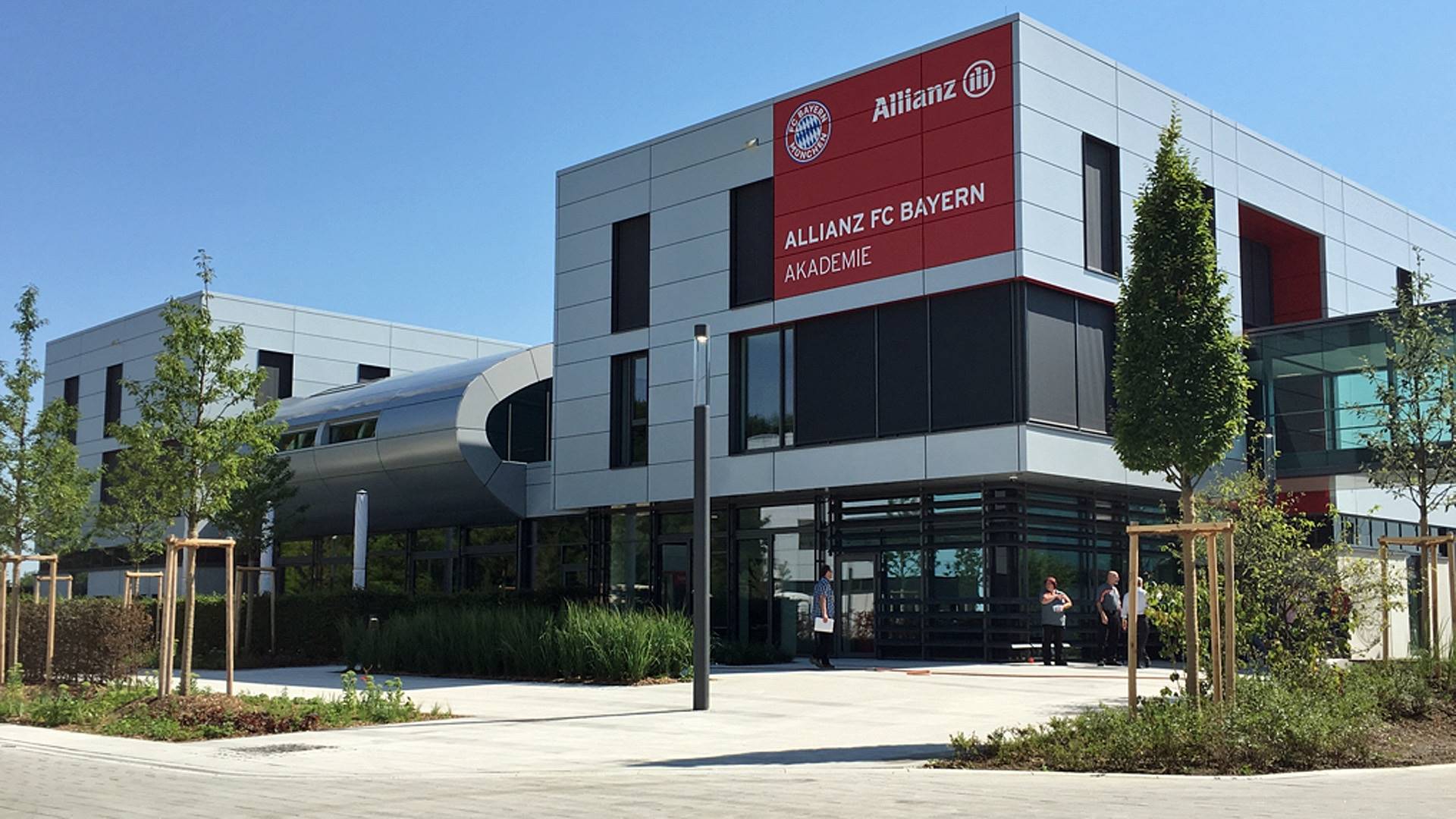 The aim of this conference is to discuss best practice and quality areas for improvement at professional youth academies across Europe. Appropriately, and in collaboration with FC Bayern München, the event will be held at the club's state of the art, Allianz FC Bayern Akademie, providing attendees with the opportunity to experience, first-hand, the facilities of one of the newest youth academies in Europe.

To highlight the current state of youth academies in Europe, the ECA Youth Working Group and Task Force on Youth Academies will give a full presentation on the results of the ECA Youth Academies study, the biggest ever survey conducted by ECA. Based on these results, they will provide subsequent recommendations aimed at improving best practice at youth academies for ECA Member Clubs going forward. Speakers from selected clubs, Olympiacos FC and Maccabi Tel-Aviv FC, will also discuss and share their experiences and knowledge in the field of youth development.

This conference will create the ideal platform for club representatives that deal specifically with issues related to youth football to engage with and learn from fellow professionals from across the game.

If you have any questions regarding the 3rd ECA Youth Conference, please do not hesitate to contact us at: education@ecaeurope.com.
ECA Youth Academies Study

The ECA Youth Academies Study details the practices of youth academies at ECA Member Clubs.
The study was the biggest ever survey conducted by ECA, with participants from 123 clubs from 42 different national associations. It was sanctioned by the ECA Youth Academies Task Force, a specialised task force under the umbrella of the ECA Youth Working Group, which consists of experts from nine different clubs across Europe. The task force was formed with the aim to develop a set of common good practices for youth academies of European football clubs. In turn, the objective of the study was to provide an overview of these practices and establish recommendations for the future direction of youth academies at ECA Member Clubs.

Please see the below video for a visual summary of some of the key findings.