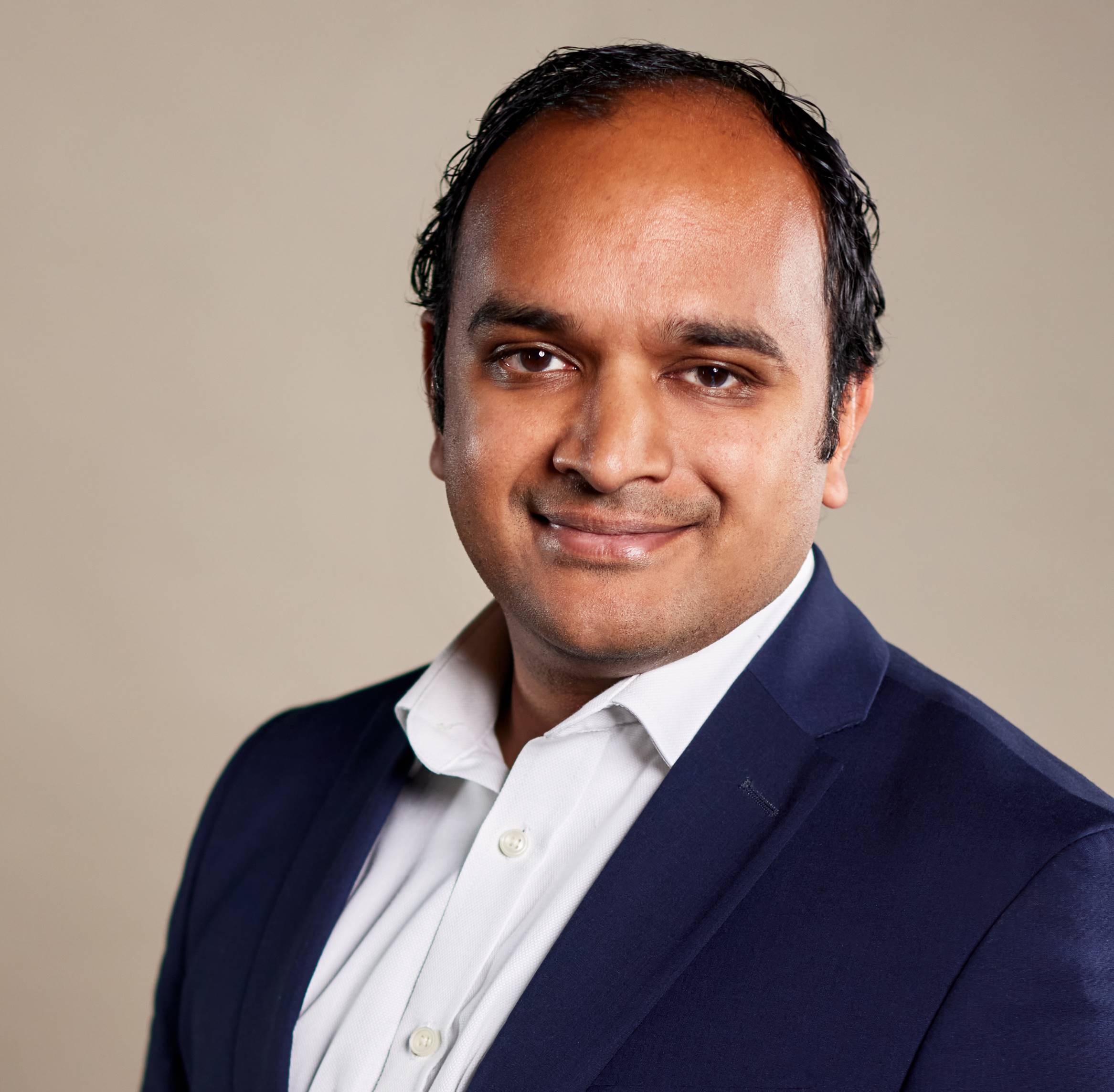 Vinai Venkatesham
Nationality: British
Club role: Chief Executive Officer, Arsenal Football Club
ECA Board Member since: 2021
Biography
Vinai was appointed as Arsenal Chief Executive in September 2020, taking over-arching responsibility for the club's day to day operations on and off the pitch.
He has been with the club since 2010, having joined Arsenal from the commercial team of the London 2012 Olympics and Paralympics. After a successful period of driving commercial revenue growth as Arsenal's Chief Commercial Officer, Vinai became Managing Director in 2018.
Vinai has recently been appointed to the European Clubs' Association (ECA) Board and to the Board of the UCC SA – the joint venture between UEFA and the ECA. He is also a Non-Executive Director of the British Olympic Association. Vinai has held Non-Executive Director roles at the London 2017 World Athletics Championships and the digital start-up Dugout.
Vinai is an Oxford University graduate who started his career in the city, firstly as in energy trading and then as a strategy consultant at Deloitte where he qualified as a management accountant. Vinai lives in Hertfordshire with his wife and three young children.