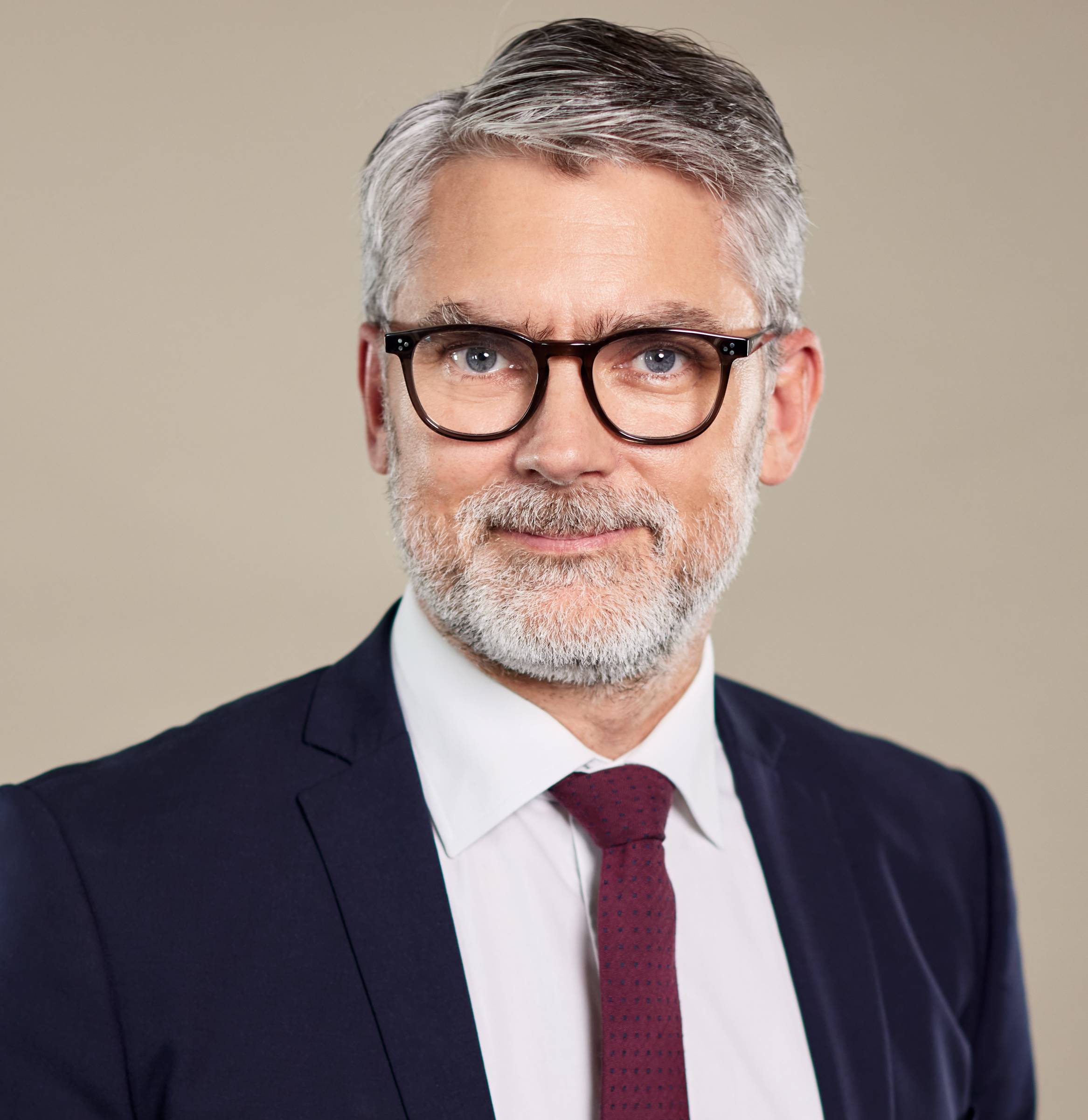 Niclas Carlnén
Nationality: Sweden
Club role: CEO of Malmö FF
ECA Board Member since: 2018
Biography
Niclas Carlnén has been working in professional football since 2009. He started out as the CEO of FC Rosengård in Malmö, a women's team regularly playing in the UEFA Women's Champions League. Niclas has been the CEO of Malmö FF since 2014. Malmö FF is the most successful club in Sweden, winning the 20th league title in 2017, which earned them a second star on the shirt.
Prior to working in professional football, he worked as an officer in the Swedish armed forces for almost 10 years, educating and training soldiers and fellow officers. After resigning from the military, he studied mathematics at University, while also working in the educational system. Initially, he worked as a teacher, progressing into development and management in Higher Vocational Educations.
Carlnén's main strength is leadership and he has developed Malmö FF into a fully professionalised membership-owned club. The core values of the club are the foundation of his leadership, resulting in three league titles and twice qualifying for the group stage in the UEFA Champions League since 2014.