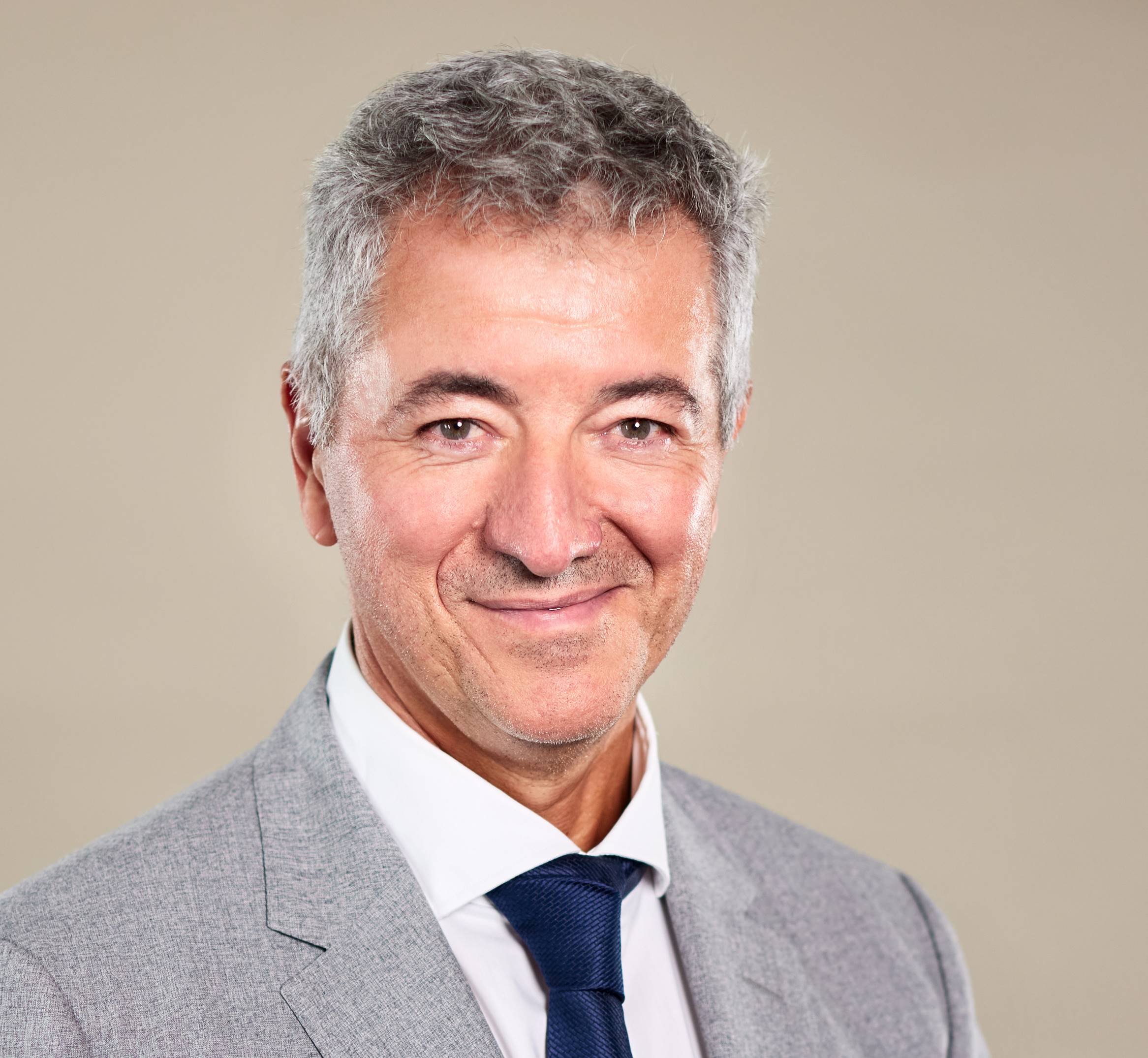 Miguel Ángel Gil
Nationality: Spanish
Date of birth: 28 May 1963
Club role: CEO of Atlético de Madrid
ECA Executive Board Member since: 2019
Biography
Miguel Ángel Gil Marín graduated as a veterinarian from Madrid's Complutense University, is a shareholder in family real estate companies and is currently Atlético de Madrid's CEO and main shareholder. He joined Atlético de Madrid as General Manager in April 1993, and became the club's CEO in February 2002.
Miguel Ángel was named Director of the Year at the Globe Soccer Awards in 2010. In 2016, he was named CEO of the Year at the Football Business Awards gala held in London. Miguel Ángel Gil became the first non-English executive to win the award. 
Atlético de Madrid have won nine titles since his arrival in 1993: two leagues (1995/96 and 2013/14), three Europa Leagues (2009/10, 2011/12 and 2017/18), two Copa del Rey trophies (1995/96 and 2012/13), three UEFA Super Cups (2010, 2012 and 2018) and one Spanish Super Cup (2014). During his tenure, the team has reached the second place in the UEFA ranking. In addition, he led the project for the inauguration of the Wanda Metropolitano, Atlético de Madrid's new stadium with a capacity for around 70,000 spectators, which took place on September 16, 2017.