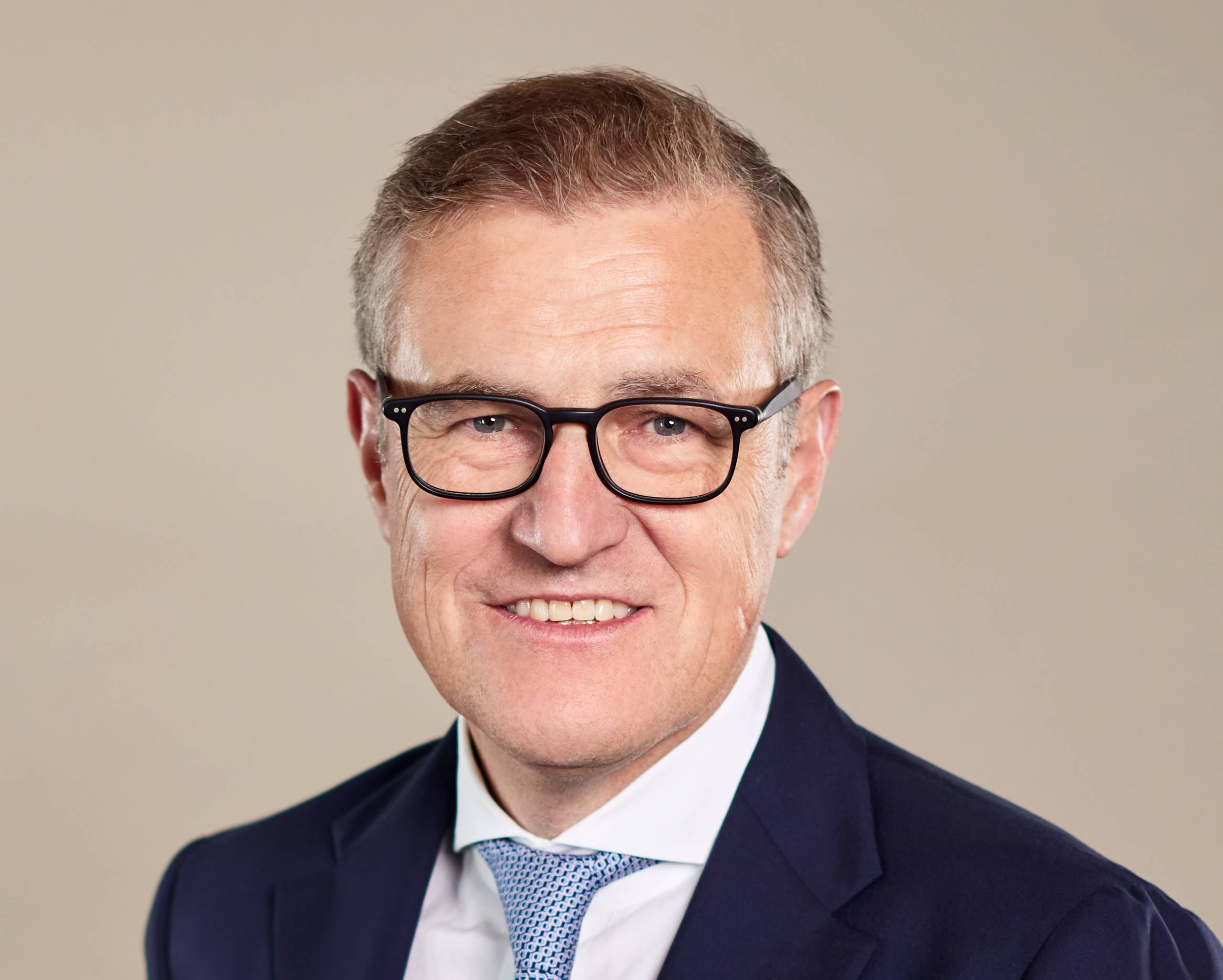 Jan-Christian Dreese
Nationality: German
Club: FC Bayern München
ECA Board Member since: 2023
Biography
Jan-Christian Dreesen, born on 4 September 1967 in Aurich/East Frisia, is the CEO of FC Bayern München AG.
Dreesen has been a member of FC Bayern München AG's executive board since February 2013. As of February 2014 the business studies graduate acted as deputy chairman. Since May 2023 he is CEO of FC Bayern München AG.
Jan-Christian Dreesen started his professional career as a trainee at Bayerische Vereinsbank, later HypoVereinsbank, where he rose to the position of board member.
Jan-Christian Dreesen worked as chairman of the board of managing directors for UBS's German business and was also a member of the BayernLB management board for many years.
Before his appointment as CEO, his responsibilities at FC Bayern included Finance and Controlling, Human Resources, Merchandising & Licensing, Ticket Service, Security & Facility Management, IT & Tech, Legal, Human Resources, Fan and Fan Club Support, Allianz Arena GmbH, as well as social representation in FC Bayern München AG's shareholdings.
Since August 2016, Dreesen has represented FC Bayern on the German Football League (DFL) executive committee and has also been chairman of the DFL's licensing committee since 2019.