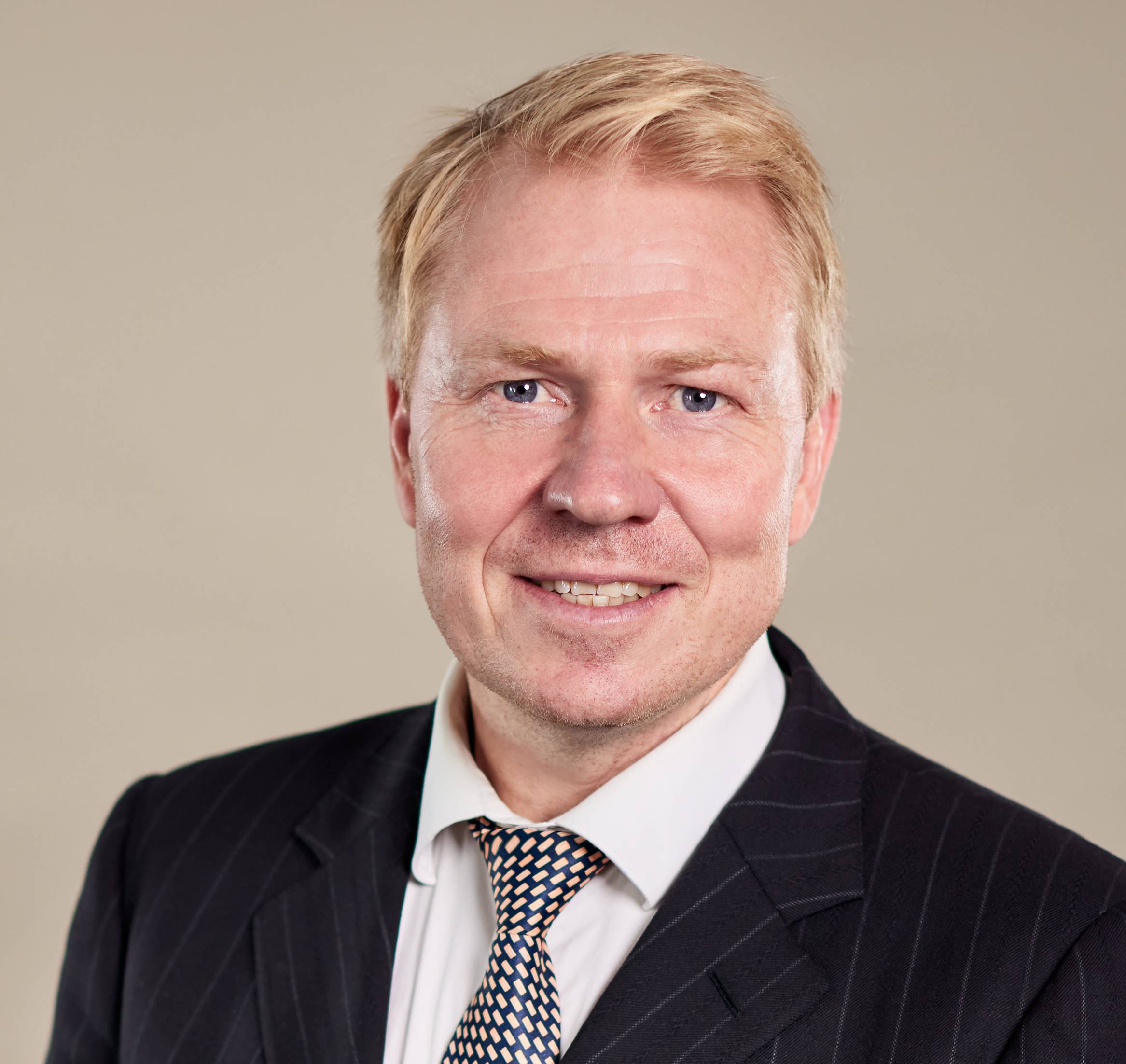 Aki Riihilahti
Nationality: Finnish
Club Role: CEO of HJK Helsinki
ECA Board Member since: 2015
Biography
A former professional footballer from Scandinavia turned into a Managing Director. Aki Riihilahti has experienced all roles in club football from fan to player, coach, staff member, board member and director of a club.
His childhood dream of becoming a footballer became a reality when he reached the first team of his hometown club, HJK Helsinki in 1993. In 1998, he led the club to the UEFA Champions League group stage, making them the first Finnish club in history to do so. Riihilahti enjoyed a successful professional football career (1993-2011) playing in both the Premier League and Champions League, as well as earning 69 senior caps for the Finnish national team. As a player, he is best known for his seven-year spell at Crystal Palace Football Club.
Following retirement from his professional playing career, Riihilahti became CEO of HJK Helsinki's stadium, as well as Board Member of his hometown club, the most successful club in Finland. In 2013, he took up the position of CEO of HJK Helsinki and has been a prominent figure in Finnish football ever since.
During his playing career, he became a well-known figure in the media, writing columns for The Times, as well as popular Scandinavian newspapers, and worked as a commentator on behalf of several broadcasters. In his home country of Finland, he is regularly invited to consult in high profile government delegations concerning sport, welfare and education.
Having previously studied Economics at the University of Oslo, Riihilahti graduated as an MBA from University of Liverpool in 2012. He has also studied on several executive education programmes at institutions such as Yale and Harvard, as well as being a participant on the first edition of the ECA Club Management Programme.
He is proudly the only ECA Executive Board Member to have scored an official Premier League goal against a fellow Board Member.