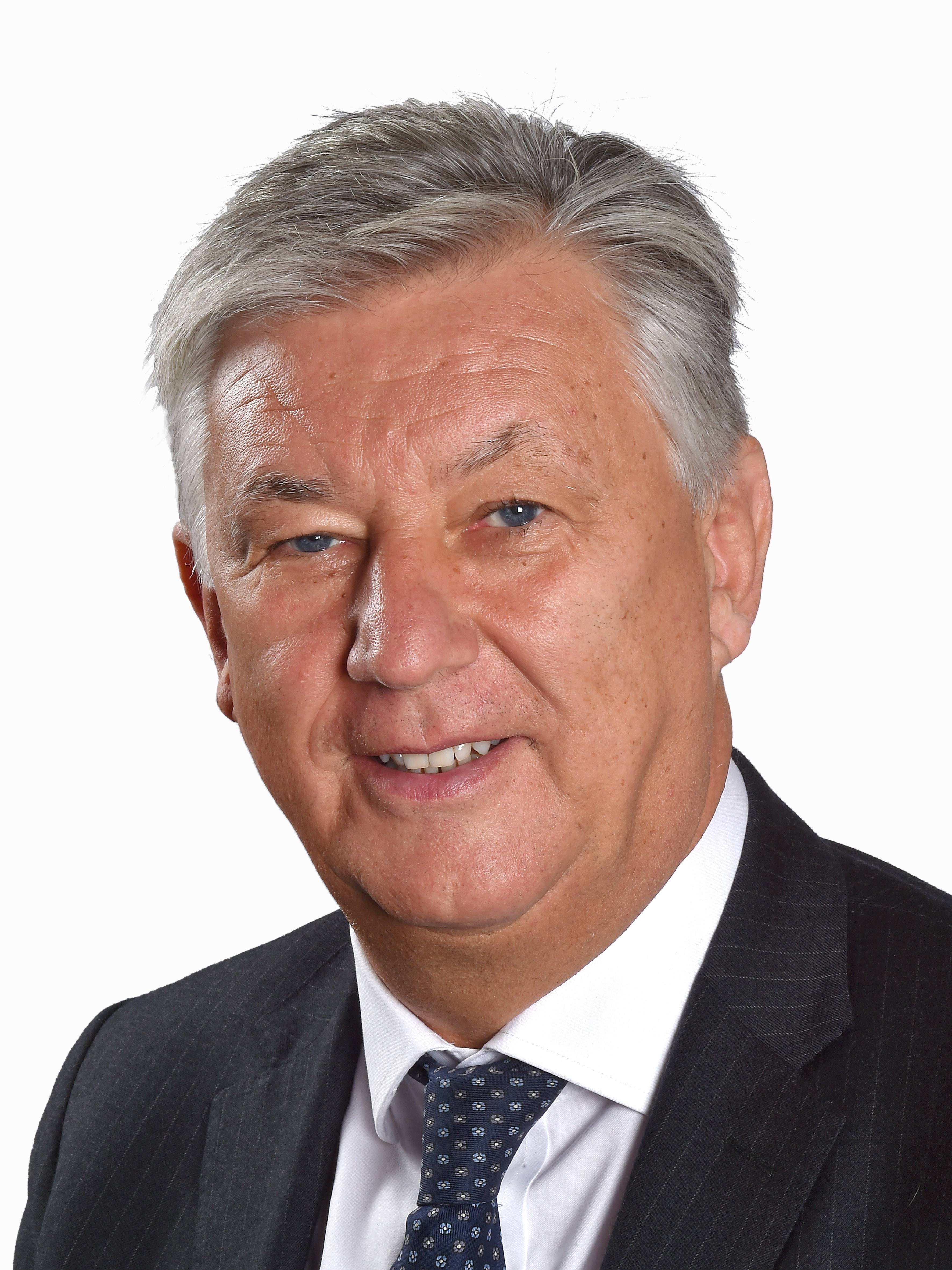 Peter Lawwell
Nationality: British
Date of birth: 27 May 1959
Club: Celtic FC
ECA Executive Board Member since: 2014
Biography
Peter Lawwell is CEO of Celtic plc, having joined the company in October 2003 from his position as Commercial Director with Clydeport plc.  Previously, he held senior positions with ICI, Hoffman-La-Roche and Mining Scotland.
Lawwell has served on the Board of Directors of the SPFL, the Scottish FA and the Scottish FA Professional Game Board, representing professional clubs.
During Lawwell's tenure, the Club has won 20 major trophies (10 League Championships, 6 Scottish Cups, 4 League Cups), qualified for the group stage of the UEFA Champions League on 9 occasions and qualified for the last 16 on 3 occasions.  He is also a Trustee of Celtic FC Foundation, the Club's charitable arm, upholding the strong charitable principles and proud heritage of Celtic Football Club.
Lawwell has served as an Executive Board Member of ECA since March 2014, has been a member of the UEFA Club Competitions Committee since 2015 and was elected as one of ECA's four representatives on UEFA's Professional Football Strategy Council (PFSC) in August 2017.