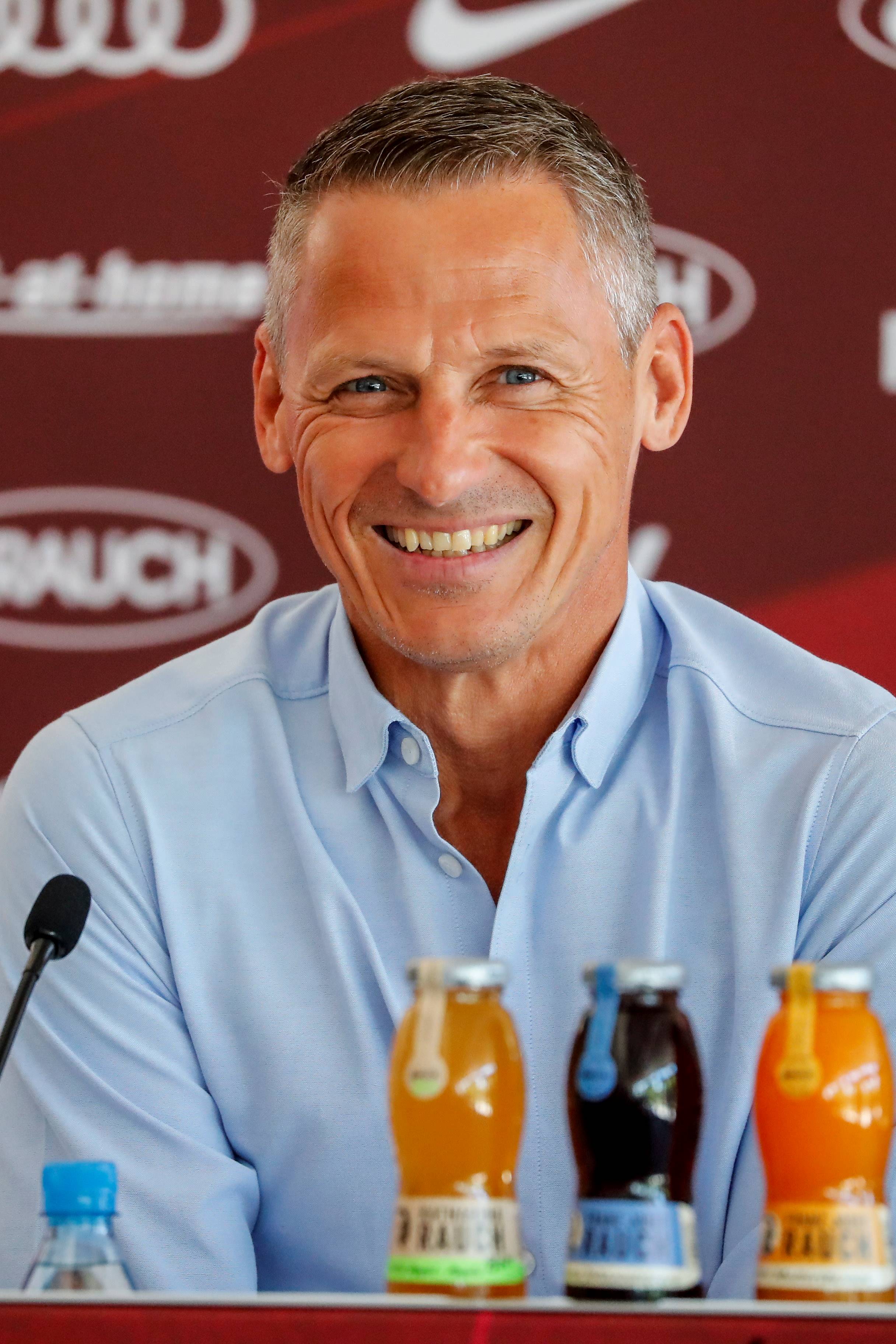 Stephan Reiter
Nationality: Austria
Club role: CEO of FC Salzburg
ECA Board Member since: September 2020 
Biography 
Stephan Reiter, born on 27 May 1971 in Vienna, holds a master's degree in General Management from the University of Salzburg. He already gained some professional experience alongside his studies as his professional career started in 1993 as a sales manager in the beverage business. Since then he held several executive management positions at large FMCG and sport business companies.
As a passionate sports and especially football fan, he became the CEO of FC Red Bull Salzburg in January 2017 and was elected ECA Executive Board Member in September 2020, now representing interests of ECA Subdivision 2 Members within the ECA Board. During his time as CEO of FC Red Bull Salzburg, the club's professional team has reached new heights and managed to win the Austrian Double, consisting of the Austrian League and Cup titles, seven times in a row as well as participating both in the UEFA Champions League and UEFA Europa League, claiming a place in the semi-finals in the latter competition.
His main objective in Salzburg is to create and implement a club vision and philosophy as well as leading implementing change with a strong focus on innovations.