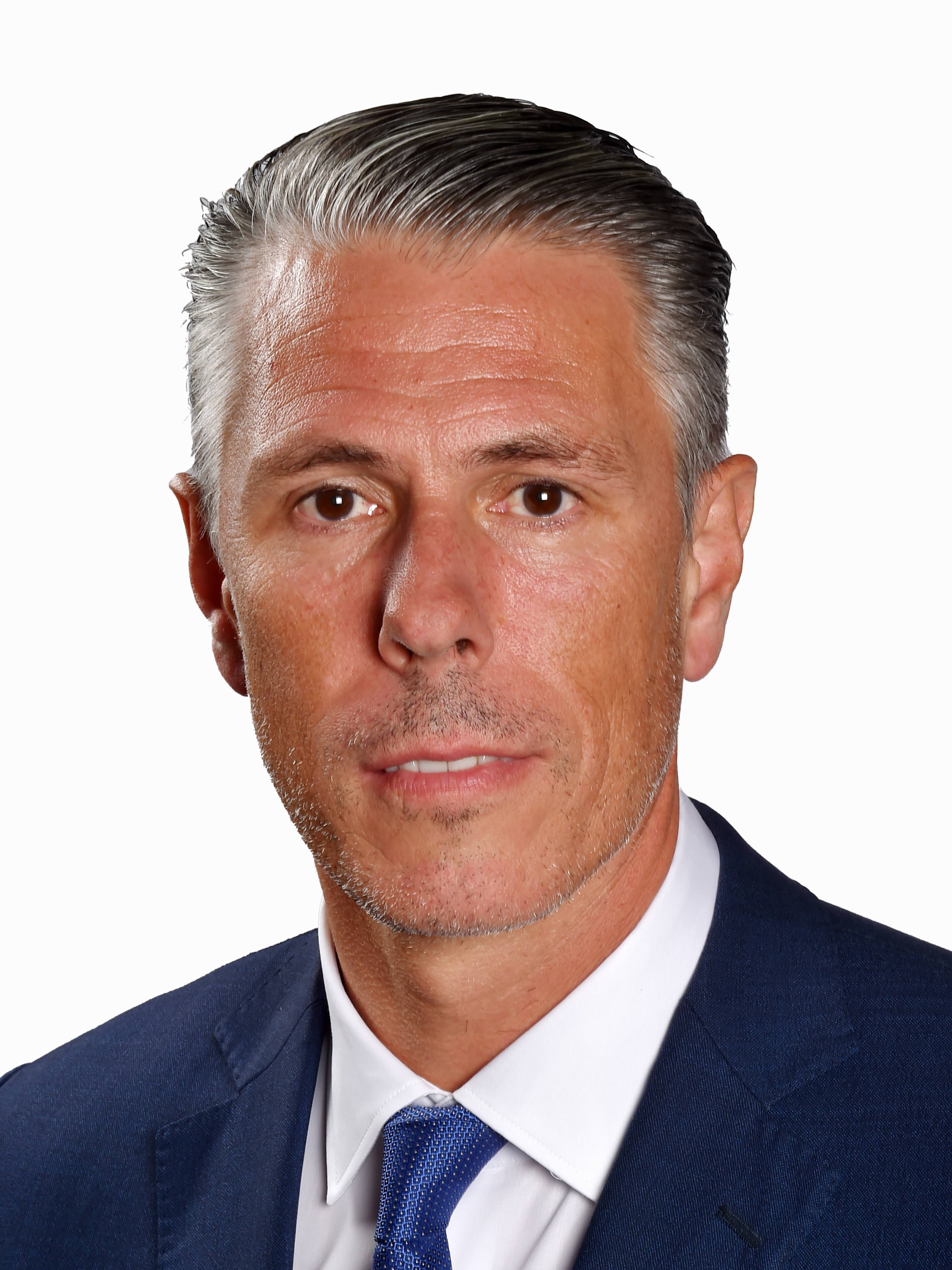 Michael Verschueren
Nationality: Belgium
Club role: Executive Board Member at RSC Anderlecht
ECA Executive Board Member since: 2013
Biography:
Born in Brussels, Michael Verschueren grew up in a bi-lingual environment and went to a boarding school in Ghent. He obtained a master's degree in Econometrics at the University of Brussels and spent the first ten years of his international career abroad in South America, China and Europe, where he was co-founder of a trading firm.
Raised in a football-driven environment with a father that was one of Belgium's first professional football managers, Verschueren joined RSC Anderlecht as shareholder and strategic board member in 2010. Some years later, he joined ECA as board member as a representative of the Belgian club. In 2017, he became Chairman of ECA's Finance Working Group and member of the UEFA UCC and CCC, representing ECA.  
Verschueren is also partner of Komito Group Ltd., an international real estate development company mainly active in Benelux and Spain. He is chairman of Smart Health Valley, an incubator company hosting innovative start-up companies active in healthcare, sports and wellness. He is also director of Prestige Group, a non-profit organisation chaired by M.D. Prof. Pedro Brugada, active in the domain of heart rhythm failure for sportsmen.