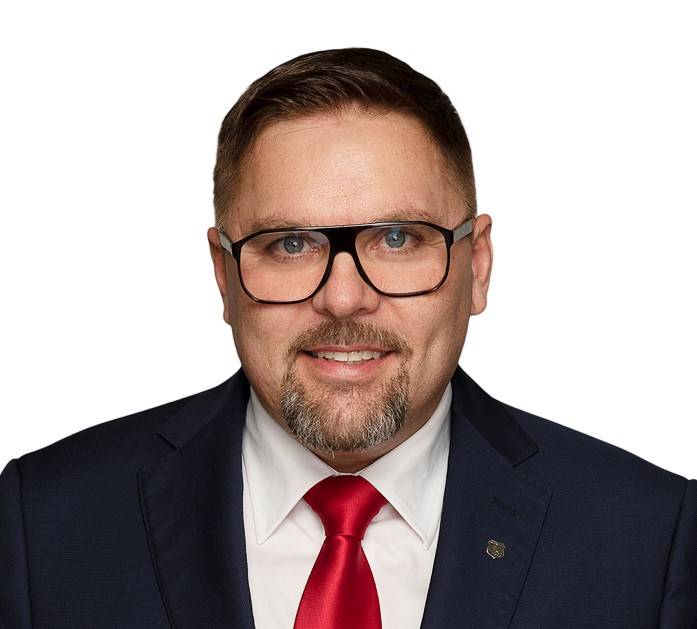 Kuno Tehva
Nationality: Estonian
Club role: Owner and Chairman of Nõmme Kalju FC
ECA Board Member since: 2019
Biography
Kuno is a successful entrepreneur with over 25 years of experience in car and oil distribution and entertainment sector, but his heart has always been in the non-profit management, sales & marketing planning and business development, where his extensive expertise led to various successful projects in the US and in the Middle East region.
Having also experienced life as a player and coach, his belief in the power of football for development led to him to take over his former club, Kalju FC, in order to successfully bring forth a modern vision and implement a new club model operating within the constraints of a smaller domestic market in a smaller National Association.
Fiercely dedicated to the club and committed to its crucial role in the community, Kalju FC is a forward-looking and efficiently organized club that nevertheless wants to reach out globally, with around 600 players in its Youth Academy and currently developing a new Women's football team structure.
Surfing on the Estonian new wave of technology, he introduced many successful innovations to the club and set up an eSports section. Strong believer in ECA as a platform for knowledge, he actively participated in the pioneering and unique programme offered by ECA, the #ECACMP (second edition).
In addition, he is leading the new project for the development of the Kalju stadium in Tallinn with a seminar center and a modern youth academy concept to promote Estonian football.
Under the leadership of Kuno, Kalju FC have won two titles in 2012 and 2018, one Estonian Cup trophy in 2015 and Super Cup on 2019. Kalju have been the most successful Estonian football club in the European leagues for the past years.