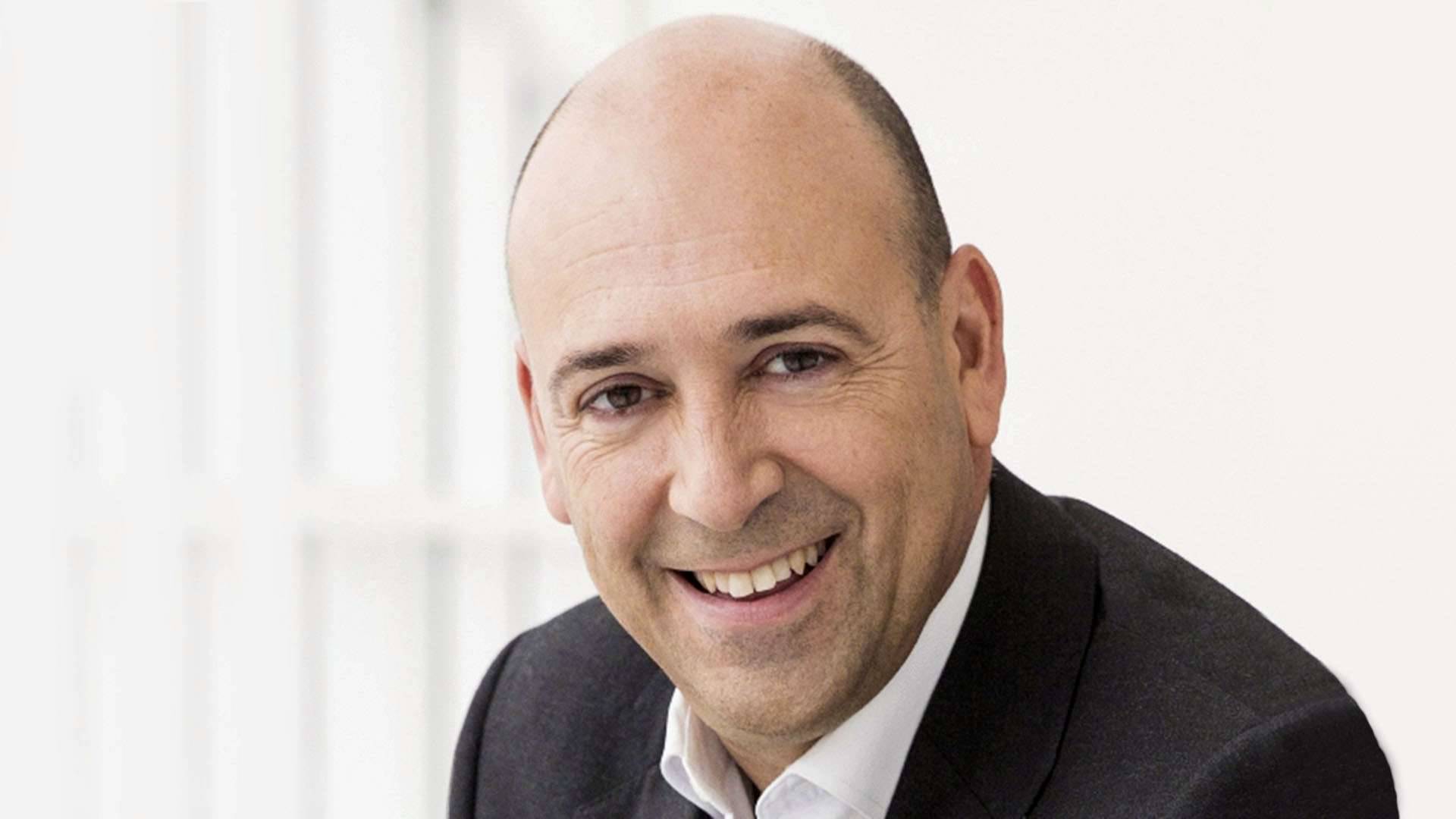 Fernando Carro
Nationality: Spanish
Club role: CEO of Bayer Leverkusen
ECA Executive Board Member since: 2021
Biography
Fernando Carro is CEO at Bayer 04 Leverkusen since July 2018.

Following his final exams at the German School in his hometown Barcelona, Carro successfully completed an education as industrial sales representative at BASF Española in Barcelona and his industrial engineer studies at Karlsruhe University in Germany.
In 1993 he joined the 'Bertelsmann Group' based in Gütersloh and proved to be successful at the international acting company for years and in various leading functions across the globe.
Carro served Bertelsmann in senior management positions at the media as well as the educational section of the corporation. Before entering Bayer 04 Leverkusen, he led the Bertelsmann subsidiary Arvato, a service company with 70.000 employees, as chairman of the board. Alongside he was member of the Bertelsmann SE board. Until today, he is also member of the Fundación Bertelsmann Board of Trustees in Spain.
During his time as a student, Carro was involved in the student organization AIESEC, Chairman of its Board in Germany for one year and President International for two years. Furthermore, he worked as a freelance sports journalist for different newspapers in Spain, Austria and Germany.
Fernando Carro combines the enthusiasm for sports with a top-level economic expertise and a broad international experience. His clear goal as CEO of Bayer 04 Leverkusen is to develop the so far established and respected club into a global premium football brand within the upcoming years and make Leverkusen a regular Top 16 contender in European club competitions.