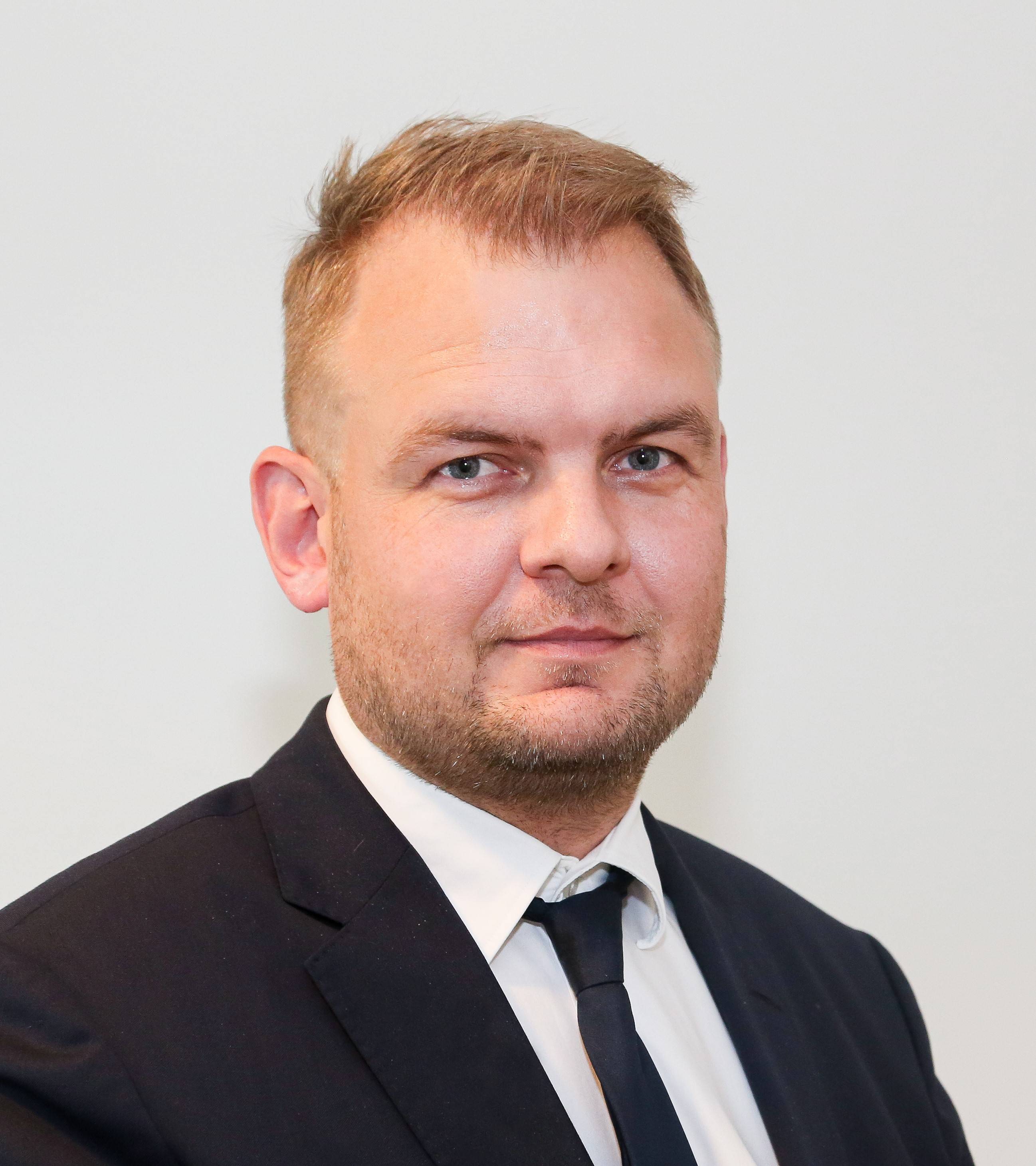 Daniel Rommedahl

Nationality: Danish
Club role: Director of Football Operations & International Affairs at F.C. København
ECA Executive Board Member since: 2019
Biography
Daniel Rommedahl has been an integral part of the F.C. Copenhagen success story. Daniel joined in 2000 – eight years after the club was formed and just before their second Danish championship. In the following two decades, F.C. Copenhagen have increased their honours list to 13 domestic titles, eight cups and qualified for 13 UEFA group stages in the past 14 seasons.
Through his many positions within communications, marketing, operations and sports, Daniel is one of the most diligent and expansive executives within the club. With 19 years of experience, he offers support wherever his knowledge is needed. Daniel is also a Member of the Board at the Danish Football League Association and member of the Danish FA Professional Football Committee.
Born and raised in Copenhagen, Daniel holds a Bachelor's degree from Copenhagen Business School and also participated and completed the first edition of the ECA Club Management Programme.