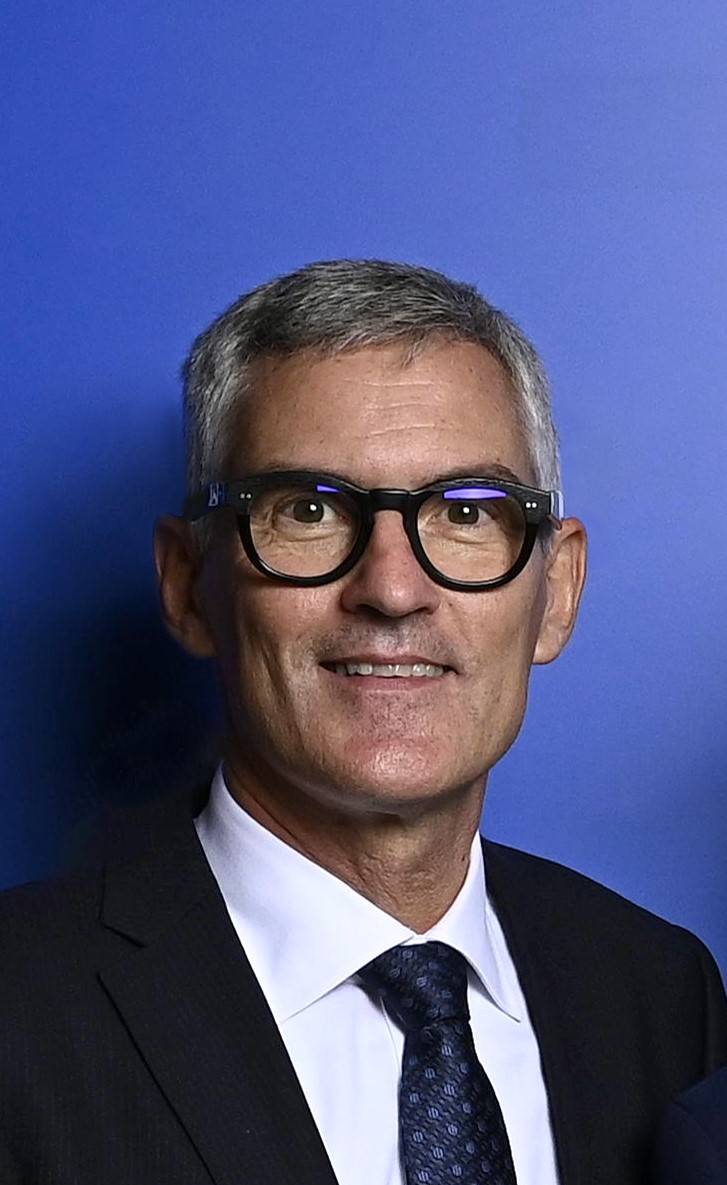 Alessandro Antonello
Nationality: Italian
Club role: CEO of FC Internazionale Milano
ECA Board Member since: 2021
Biography
Antonello joined FC Internazionale Milano on September 2015 as Chief Financial Officer and was appointed Chief Operating Officer on September 2016. He is Chief Executive Officer of the Club since July 2017. In December 2018 he is appointed Chief Executive Officer Corporate, following the reorganization of the management structure of the Club.  
As CEO Corporate, Antonello has a remit to implement the business strategies of the Club, coordinating all commercial, marketing, media and corporate activities.  
With a degree in Business Administration, Antonello has previous experience of managerial positions at Puma Italy as CFO and General Manager, Branded Apparel Italy (company held by U.S. Private Equity) and Sara Lee (U.S. Corporation). He began his career at Deloitte & Touche, after qualifying as a chartered accountant (C.P.A.). 
Over a 20-year career, Antonello has worked in both finance and operations, where he supported management teams in company reorganization process, M&A, Financing and Capital Structure, working towards economic, financial and business objectives.
He is Member of the Board of "F.C. Internazionale Group" since 27 October 2017. 
He also sat on the board of Serie A from 2018 to January 2021 and Board Member of San Siro Stadium management company as CEO from 2015 to 2018.