Women's football has been high on ECA's agenda ever since the creation of the organisation and even more so since the establishment of the ECA Women's Football Committee (WFC) in 2013. Accordingly, ECA is committed to promoting women's club football and to establishing a dialogue with the relevant stakeholders at European and global level.
ECA WOMEN'S FOOTBALL COMMITTEE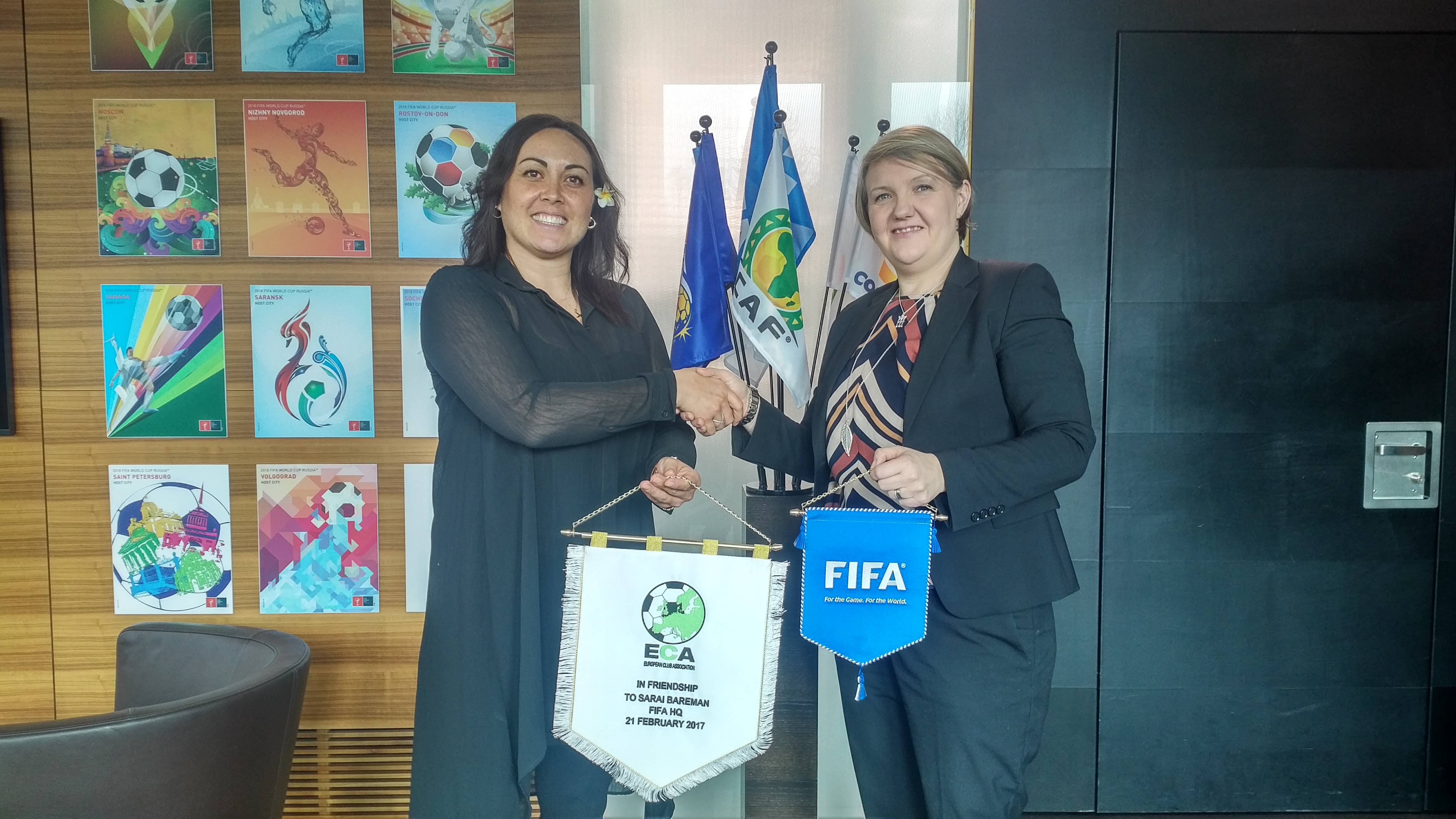 Created in 2013, the overall objective of the Women's Football Committee (WFC) is to act as a platform where issues related to women's football, be it on a European or on a worldwide level, are discussed.
The members of the WFC are familiar with the overall topic of the Committee and use this knowledge to develop ideas, make proposals and share information,  expertise and knowledge in order to promote women's football. Following the achievement of implementing the Club Protection Programme, ensuring insurance cover for clubs for women's players on international duty, further topics of discussion include the International Match Calendar and the promotion of the UEFA Women's Champions League.
The WFC is composed of representatives from ECA Member Clubs with a Women's section, as well as representatives from Women's Football clubs without a direct link to ECA Membership. The WFC Members are appointed by the ECA Executive Board based on a proposal by the WFC Chairman. The Committee is currently chaired by ECA Executive Board Member and Olympique Lyonnais President Jean-Michel Aulas. The vice-Chairwoman is Linda Wijkström from Elitfotboll Dam.
To view the full composition of the ECA Women's Football Committee for the 2017-19 ECA Membership Cycle, click here.
ECA WORKSHOP ON WOMEN'S CLUB FOOTBALL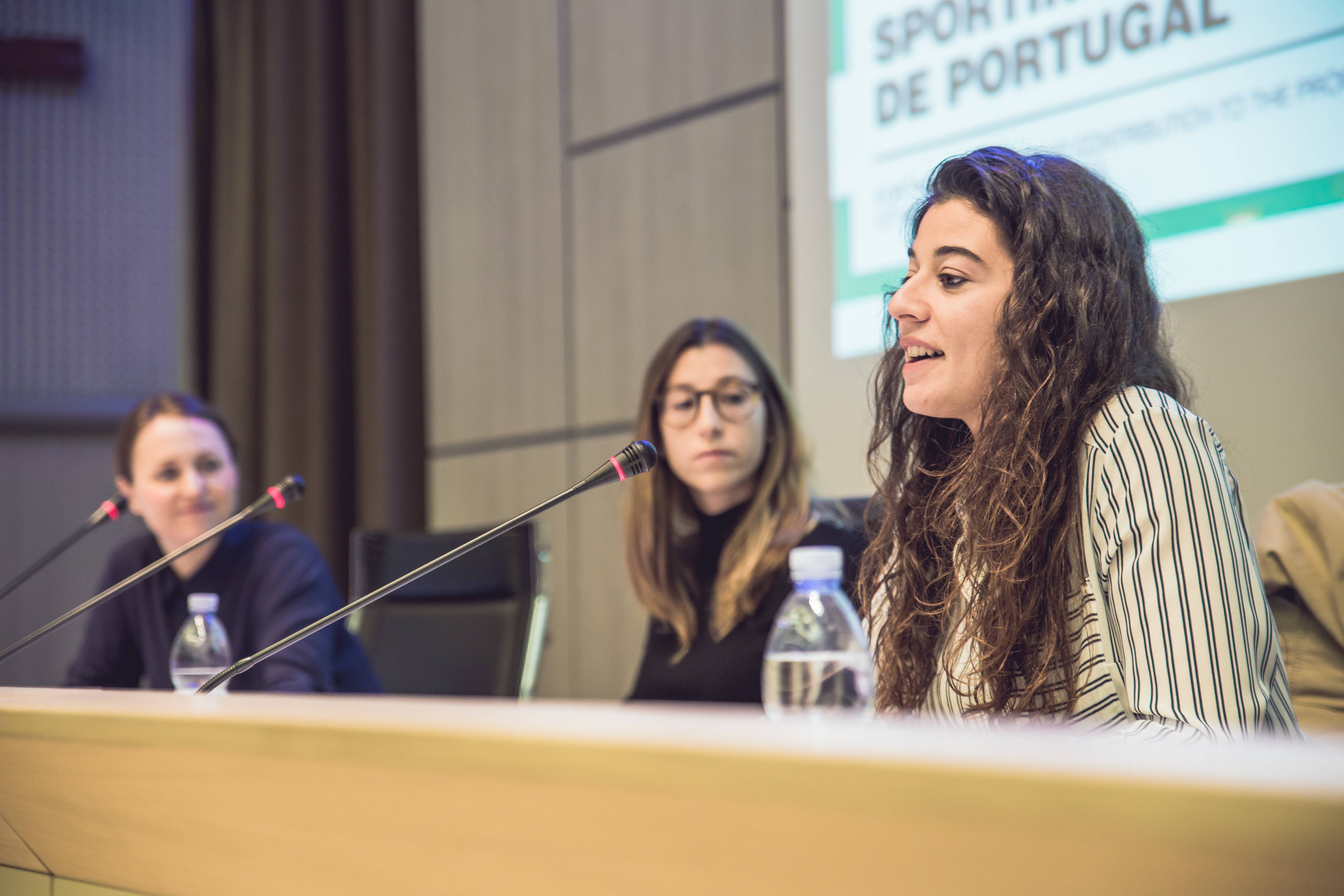 Held per each ECA Membership Cycle, the ECA Workshop on Women's Club Football provides clubs with women's sections the opportunity to attend an event dedicated to the discussion of topics related to the women's game.
The second ECA Workshop on Women's Club Football, organised by the ECA Women's Football Committee (WFC), saw representatives from over 40 clubs across Europe gather in Florence on 22nd November 2017 to discuss matters concerning the promotion and development of the women's game at club level. Speakers at the event included FIFA, UEFA, La Liga, Fiorentina Women's FC and ECA Women's Club Football Award winner 2017, Sporting Clube de Portugal.
For more information on the workshop, click here.
Research & Analyses
ECA regularly publishes research studies providing its member clubs with valuable information relating to professional football. The following research and analyses have been carried out on women's football:
Please see the below video for highlights of the 2017 ECA Workshop on Women's Club Football held in Florence: