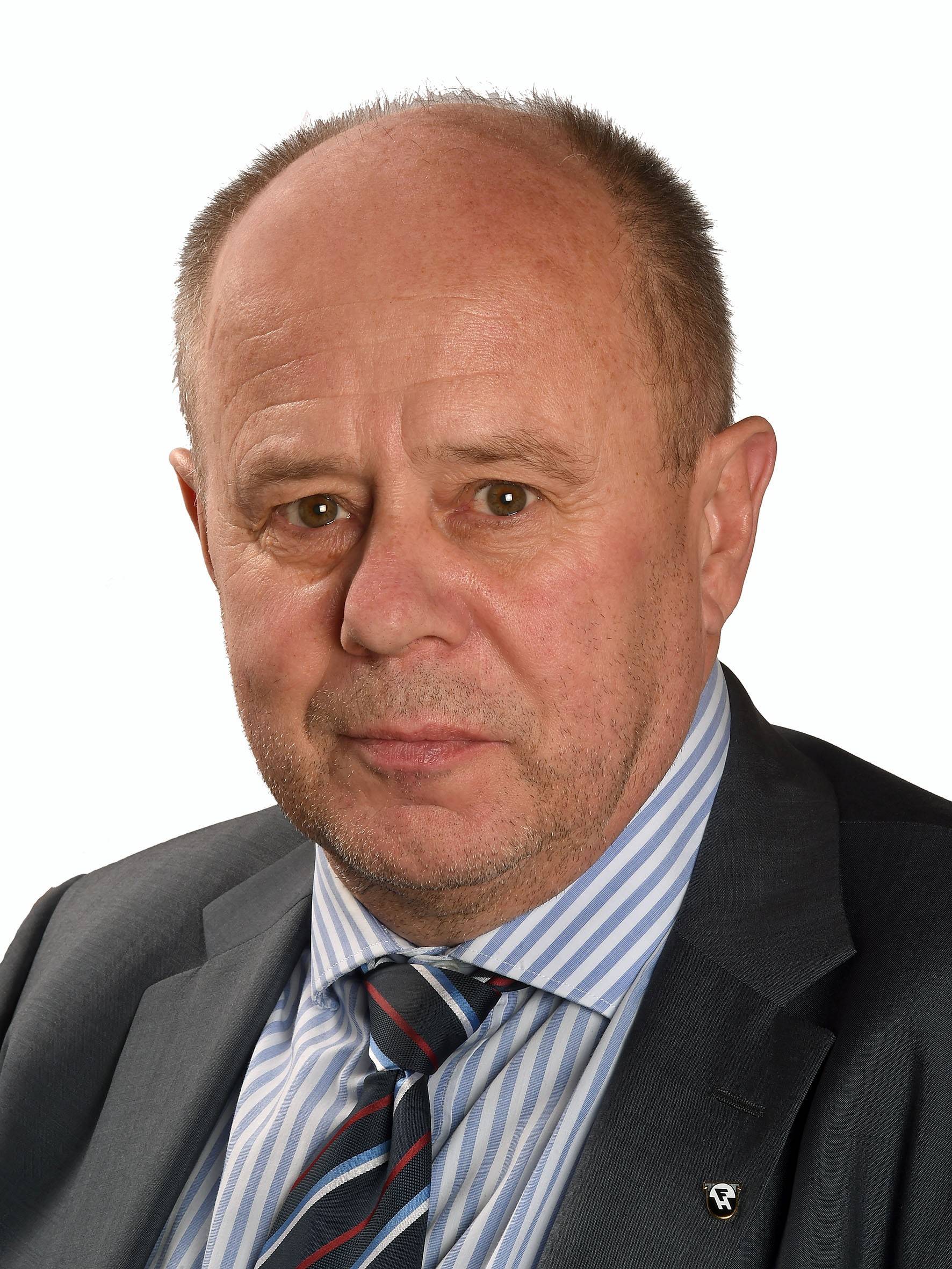 Vidar Halldorsson
Nationality: Icelandic
Date of birth: 2 May 1953
Club role: Club President of FH Hafnarfjörður
Subdivision Representative since: 2018
Biography
Born in the fishing town of Hafnarfjörður Iceland, Vidar Halldorsson finished his Master degree in Business & Accounting from the University of Iceland in 1980. After his studies, he gained broad experience at business level, and had various jobs at executive levels in the shipping and real estate business from 1980-2002. From 2002 until 2016, he was the owner and chief executive of a large real estate company. In 2016, Halldorsson left the company and put his full focus on his role as FH Hafnarfjörður's club president.
Since 1990, Halldorsson has had various roles inside his boyhood club which is a multisport club from the town of Hafnarfjörður. He was both vice chairman and chairman at FH Hafnarfjörður in the period between 1990-2003. He was the club's Vice-president from 2004 until 2007 and has been President from 2008 until present. He was also member of the Icelandic FA's International committee from 1990-2015, representative of UEFA's Club Forum and an ECA member from 2008 until present. In his time at ECA, he has been a member of the Finance and Competition Working Group.
Halldorsson played over 410 games for his club FH and carried the clubs armband from 1972-1987 through thick and thin. An Icelandic international from 1976-1983, captaining his country 6 times.
Married since 1976 to Gudrun Bjarney Bjarnadottir. They have three sons born 1978, 1984 and 1988 whom have all played professionally in Norway, Denmark, Sweden, Holland, England, Belgium and Iceland. All three of them have represented the National team of Iceland.