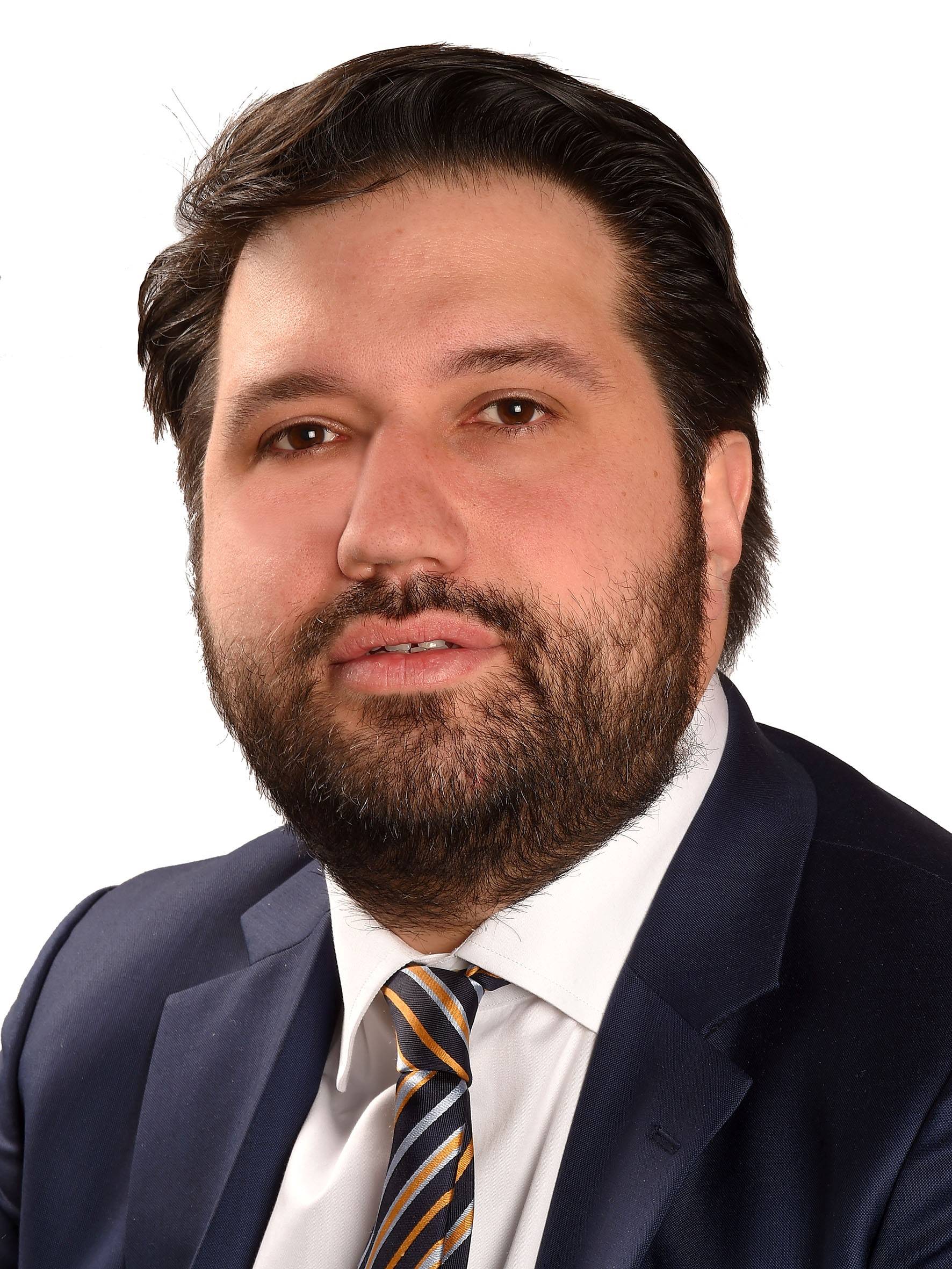 Stefan Pantović
Nationality: Serbian
Date of birth:  25 June 1984
Club role: Chief Operating Officer of FK Crvena Zvezda
Subdivision Representative since: 2018
Current ECA roles
Member ECA Institutional Relations Working Group
Biography
Stefan Pantović grew up in Belgrade as an avid supporter of FK Crvena Zvezda (FC Red Star). He completed his undergraduate studies in economics and management at Bocconi University in Milan, Italy in 2007, following which he returned to his native Serbia to pursue a career in football management. Being highly driven to support the much-needed restructuring and international repositioning of his favourite hometown club, he gradually rose through the ranks of the club to become the youngest serving General Secretary in the history of the club in 2012. Currently, following the adoption of the new structure, he is serving as Chief Operating Officer (COO) of the club since 2014, as well as its representative in the European Club Association.
Pantović was also a member of the Supervisory Board of the Superliga, the top tier football competition in Serbia, and member of the General Assembly of the women's FK Crvena Zvezda. He completed the ECA Club Management Programme (CMP), a joint executive programme from ECA and Stockholm Business School, as part of the first edition in 2017.
Pantović is committed to promoting and advancing football in Serbia and abroad, having sat in several Task Forces and Working Groups within ECA.  He is also one of the founders of Crvena Zvezda eSports organization.