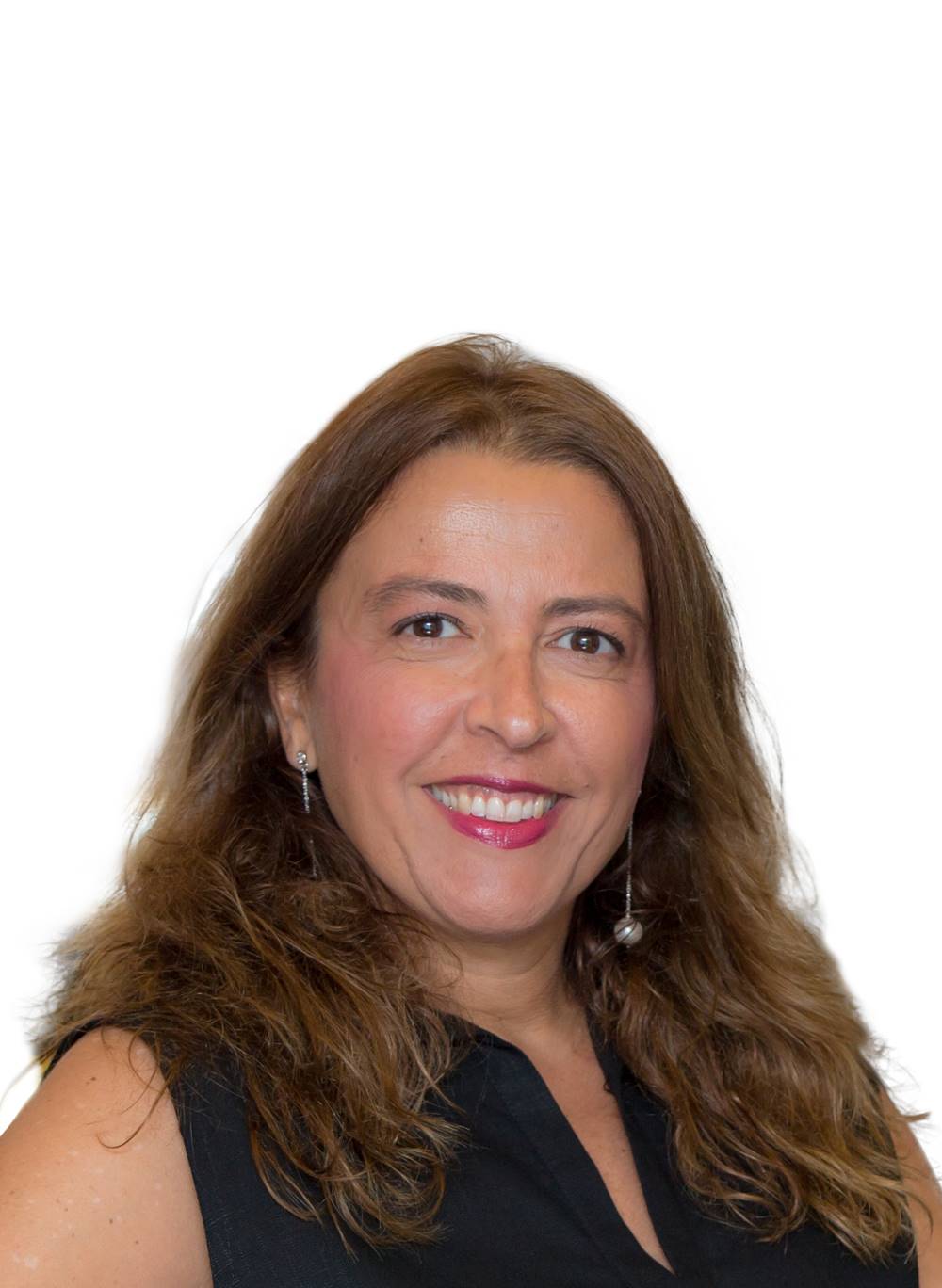 Sharon Tammam
Nationality: French and Israeli
Date of birth: 4 September 1973
Club role: CEO of Maccabi Tel Aviv FC
ECA Executive Board Member since: 2020
Biography
Born and raised in Italy, Sharon moved to Israel at the age of 19. Following her studies in Statistics and Business Administration she developed her marketing career covering roles in global companies such as L'Oréal and Reckitt Benckiser, later managing the Marketing Department of a leading global diamond manufacturer.
Sharon joined Maccabi Tel Aviv FC in 2011, following the decision of the new ownership to turn Maccabi into a Football Club of European standards, both on and off the pitch.
Since then she progressed through the positions of Marketing Director, Commercial Director and COO, acting as the CEO of the Club since the start of 2020.
Over this timeframe Sharon covered a central role in Maccabi success story, turning the oldest team in Israel into the biggest and most succesfull Football Club in the country, a regular participant in European competitions and a Love Brand.
Sharon has been Representing the Club at the ECA since 2016. She is a member of the Marketing Working Group and graduated from the first edition of the ECA Club Management Programme.
Sharon serves also as member of the Executive Board of the Israeli Professional Football League.