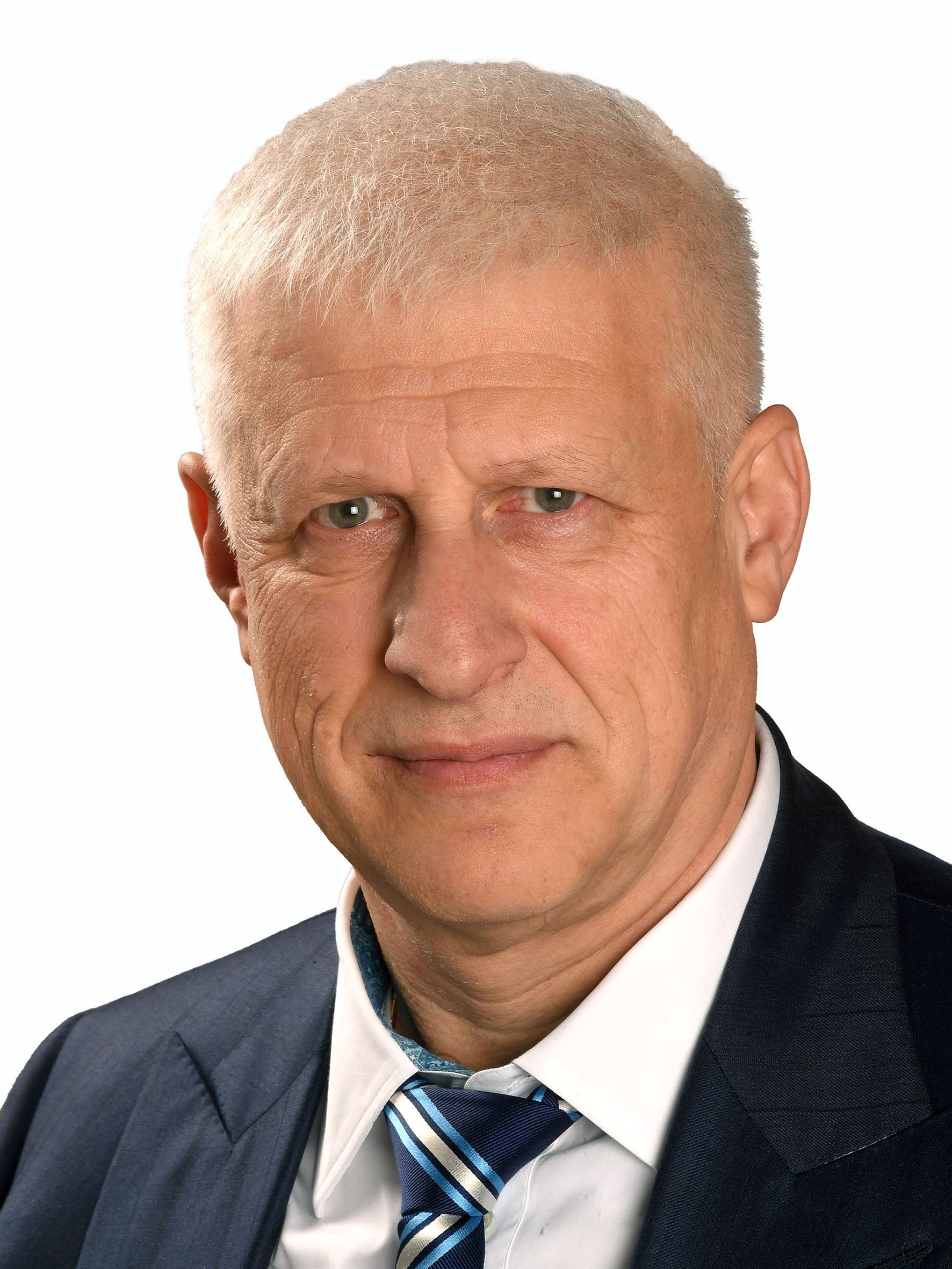 Sergey Fursenko
Nationality: Russian
Date of birth: 11 March 1954
Club role: Chairman of the Board, President of FC Zenit
Subdivision Representative since: 2018
Biography
Sergey Fursenko is a graduate of the Leningrad Polytechnic Institute.
From 2003 to 2008, he was the CEO of Lentransgaz LLC, a subsidiary of Gazprom JSC. In late 2005, Fursenko was appointed the chair of the board of directors at FC Zenit JSC. In 2007, under his leadership, the club won its first league title in the modern era of Russian football and went on to have its most successful spell in the club's history. The following season, the blue-white-sky blues won the UEFA Cup and the UEFA Super Cup.
From January 2010 to June 2012, Fursenko served as president of the Football Union of Russia. From March 2012 to March 2014, he was a member of the UEFA Executive Committee.
In 2017, Fursenko returned to FC Zenit JSC to build a new team with a more attacking style appealing to fans. At the club, he currently holds the office of the President and Board member. He is a Board member at Gazprom neft JSC and Gazprom gazomotor fuels LLC as well.  Since 2012, Mr. Fursenko has also been a member of the Council for the Development of Physical Culture and Sport chaired by the President of Russia.

Fursenko owns twelve patents and is the author of 20 scientific publications in reputable Russian scientific and technical journals.