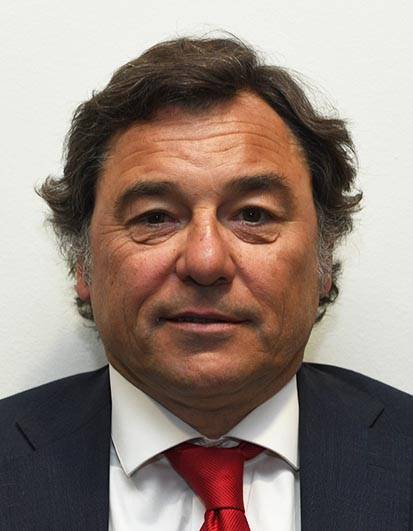 Raul Sanllehi
Nationality: Spanish
Date of birth: 18 September 1966
Club role: Head of Football at Arsenal FC
ECA Executive Board Member since: 2019
Biography
Born in Barcelona, Raul Sanllehi has always been passionate about football. As a player he joined the FC Barcelona academy at age 10 and went on to play for a number of different local clubs before moving to the US with a Football (Soccer) scholarship. On his return to Spain, Raul undertook an MBA before embarking on his career within Marketing and Sales.
Raul soon moved into the sports industry with Nike, holding numerus football related positions within the organization over a ten-year period, ranging from Sales, Retail and Sports Marketing. In 2002, Raul moved into the position of General Manager of the newly created venture between Nike and FC Barcelona, FCB Merchandising. After a number of years working closely with FC Barcelona, Raul fully joined the club and worked as their Director of Football until November 2017. Ever since joining FC Barcelona, Raul has been closely involved with the ECA, from its constitution in 2008 until today, participating in all the Board Meetings and General Assemblies, and playing an active role in the defining moments for the association.
Raul Sanllehi joined Arsenal FC in early 2018 and was appointed Head of Football a few months later. He reports to the board and co-leads the club together with the Managing Director. Raul's presence and active involvement with the ECA continues following his move to Arsenal FC.
Raul is married to Marta, has three children, Cristina, Lucas and Max. The whole family moved to London on the summer 2018.