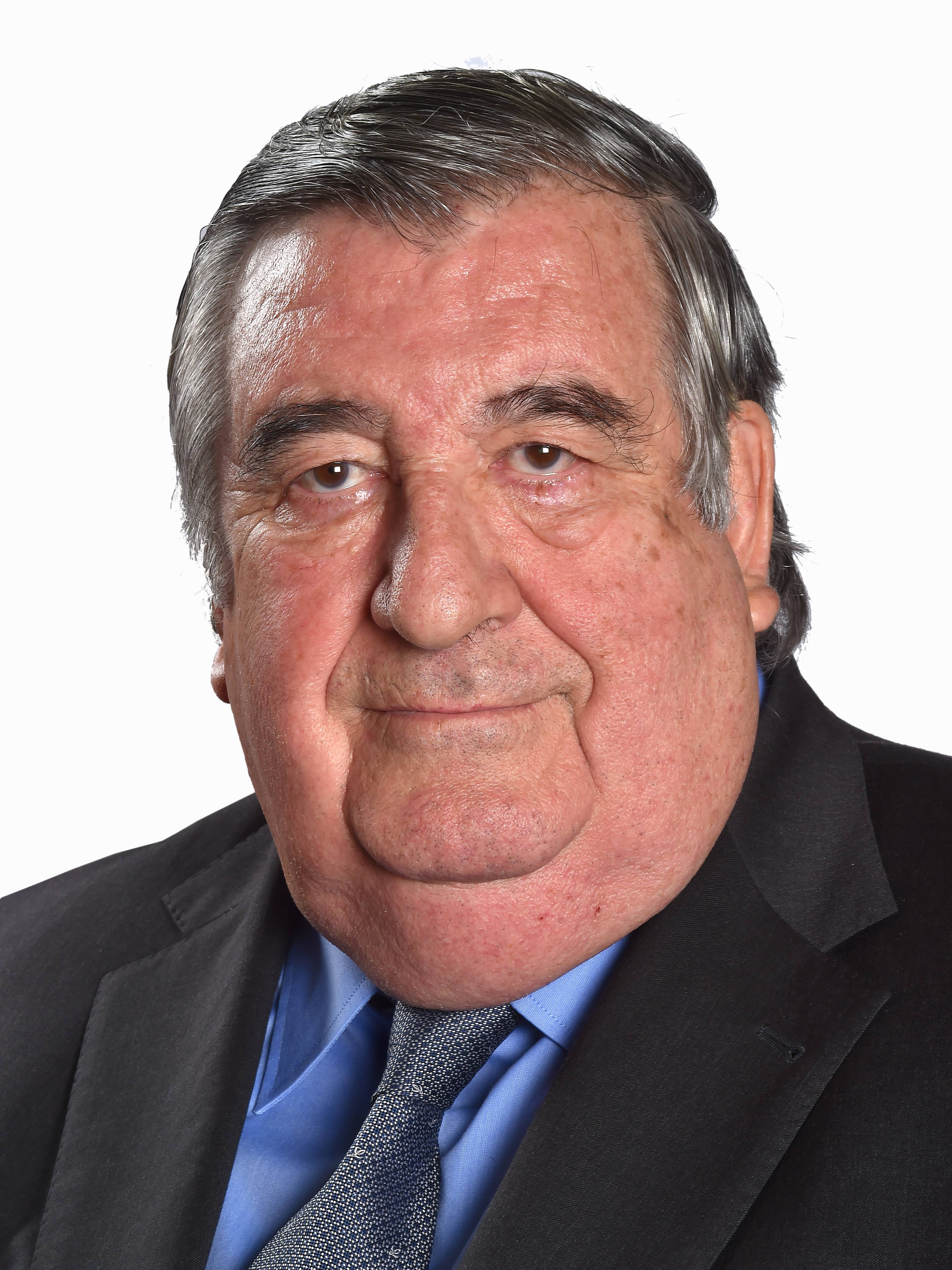 Pedro López Jiménez
Nationality: Spanish
Date of birth:  18 October 1942
Club Role:  Vice-Chairman Real Madrid CF
ECA Executive Board Member since: 2013
Biography
Mr. López Jiménez has a Master in Civil Engineering and an MBA from IESE Business School. He has been awarded the Grand Cross of Isabel La Católica.
During his career Mr. López Jiménez has held the following positions as General Director of Ports for the Ministry of Public Works (Spain), Secretary of State of Urban Affairs and Public Works (Spain), Board Member of Instituto Nacional de Industria (State owned holding company), Chairman and CEO of Endesa S.A., Chairman of Unión Fenosa S.A., Vice Chairman of Indra Sistemas S.A..
Mr. López Jiménez currently serves as Vice-Chairman of Real Madrid C.F since 2009 , is Board Member and Member of the Executive Committee of ACS, S.A. Chairman in- Office of ACS Servicios y Concesiones, S.A., Vice-Chairman of ACS Servicios, Comunicaciones y Energía and Chairman in-Office of DRAGADOS S.A and Board Member of GHESA.
He is Chairman of the Supervisory Board, Nomination Committee and Human Resources Committee of Hochtief (Germany), Board Member of CIMIC (Australia). He is Board of Trustees and Executive Board Member of the Malaga Picasso Museum and Vice Chairman of the Royal Board of the National Library of Spain.