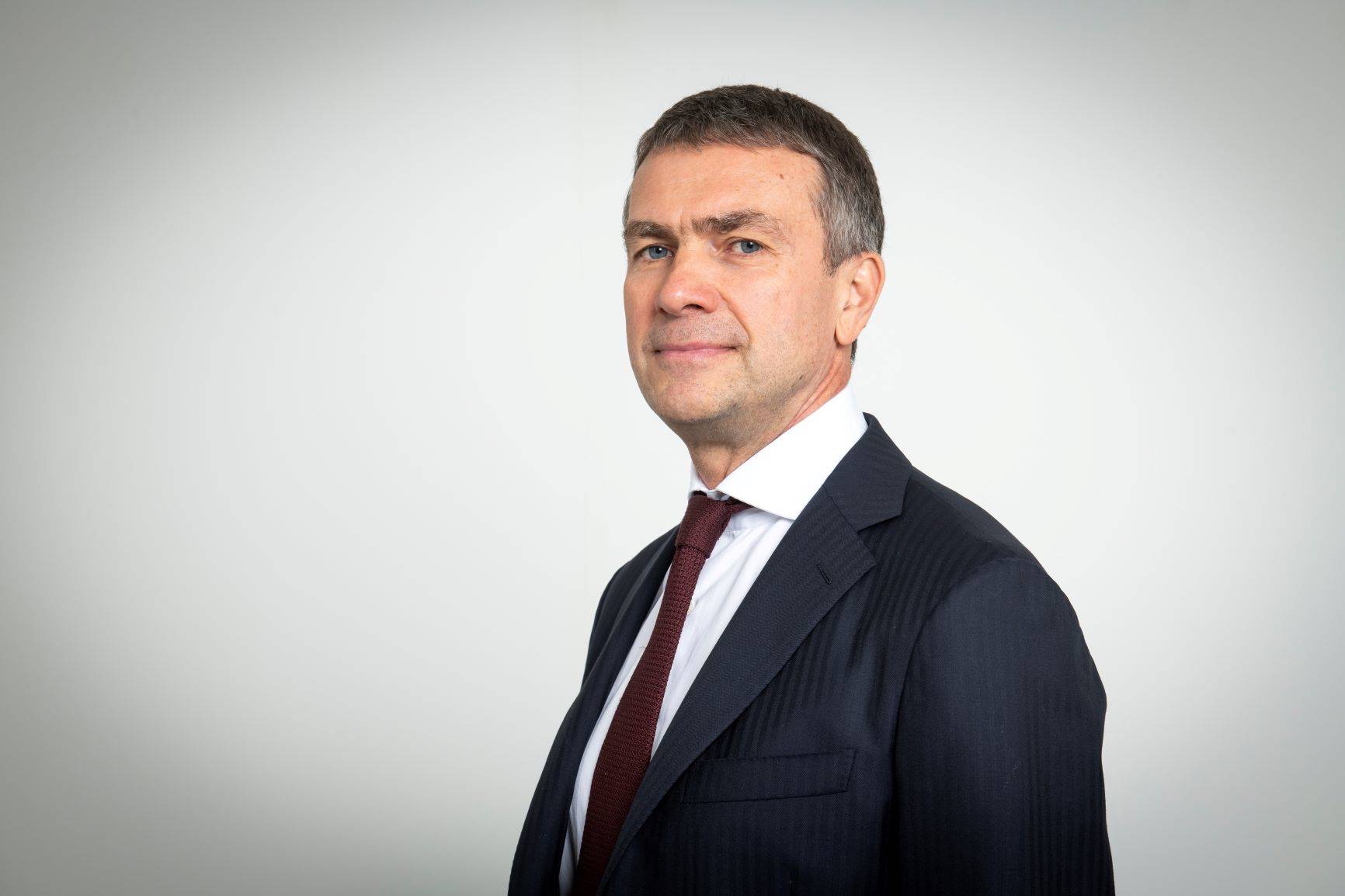 Oleg Petrov
Nationality: Russian
Date of birth: 12 september 1963
Club role: Vice-president and CEO of AS Monaco
ECA Executive Board Member since: 2021
Biography
Appointed at this position in July 2021, Oleg Petrov is an ECA representative to the UEFA Professional Football Strategy Council and has a seat as a member of the ECA Executive Board.
Oleg Petrov holds degrees in economics and linguistics. He is fluent in six languages.He has worked in large international companies in several sectors, including consumer electronics, fertilizer, and diamonds.He has extensive experience in operational management and brand development in global markets.
AS Monaco's Vice President and CEO since February 2019, Oleg Petrov also sits on the board of the French Professional League (LFP).