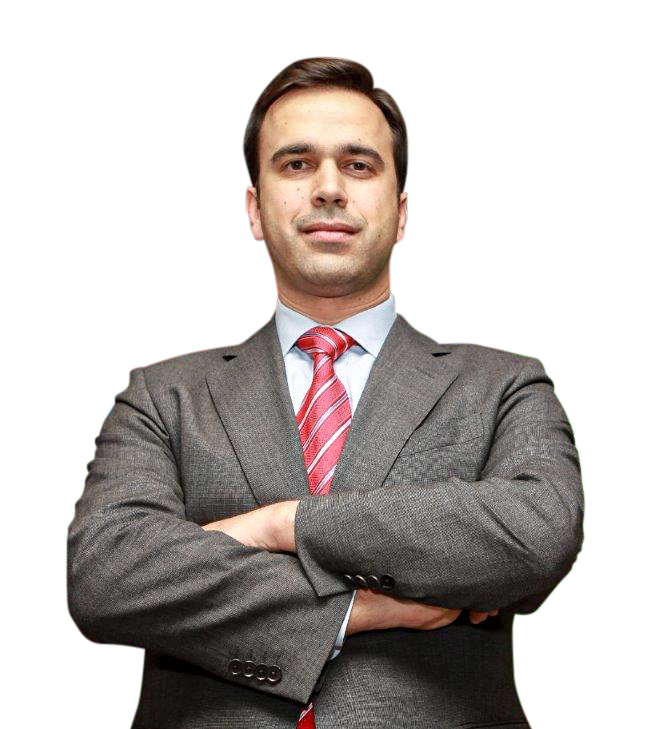 Miguel Moreira

Nationality: Portuguese
Date of birth: 2 Dec 1973
Club role: CFO of SL Benfica

Biography:
Miguel Moreira, CFO of Benfica Group, married and has 2 children. Degree in Economics and MBA (IESE/AESE).
Before joining SL Benfica in 2007, he was the Head of BPA in Novartis, Planning & Analysis Mgr in Oracle and Audit Supervisor in PricewaterhouseCoopers (former Coopers & Lybrand). As SL Benfica CFO, he's in charge of the Finance Department, namely Controlling, Accounting Services, Tax, Procurement and Planning & Analysis.

Recently assumed new responsibilities, he's is responsible for the six major SL Benfica departments: IT, Safety & Security, Human Resources, Media & Contents and Legal .