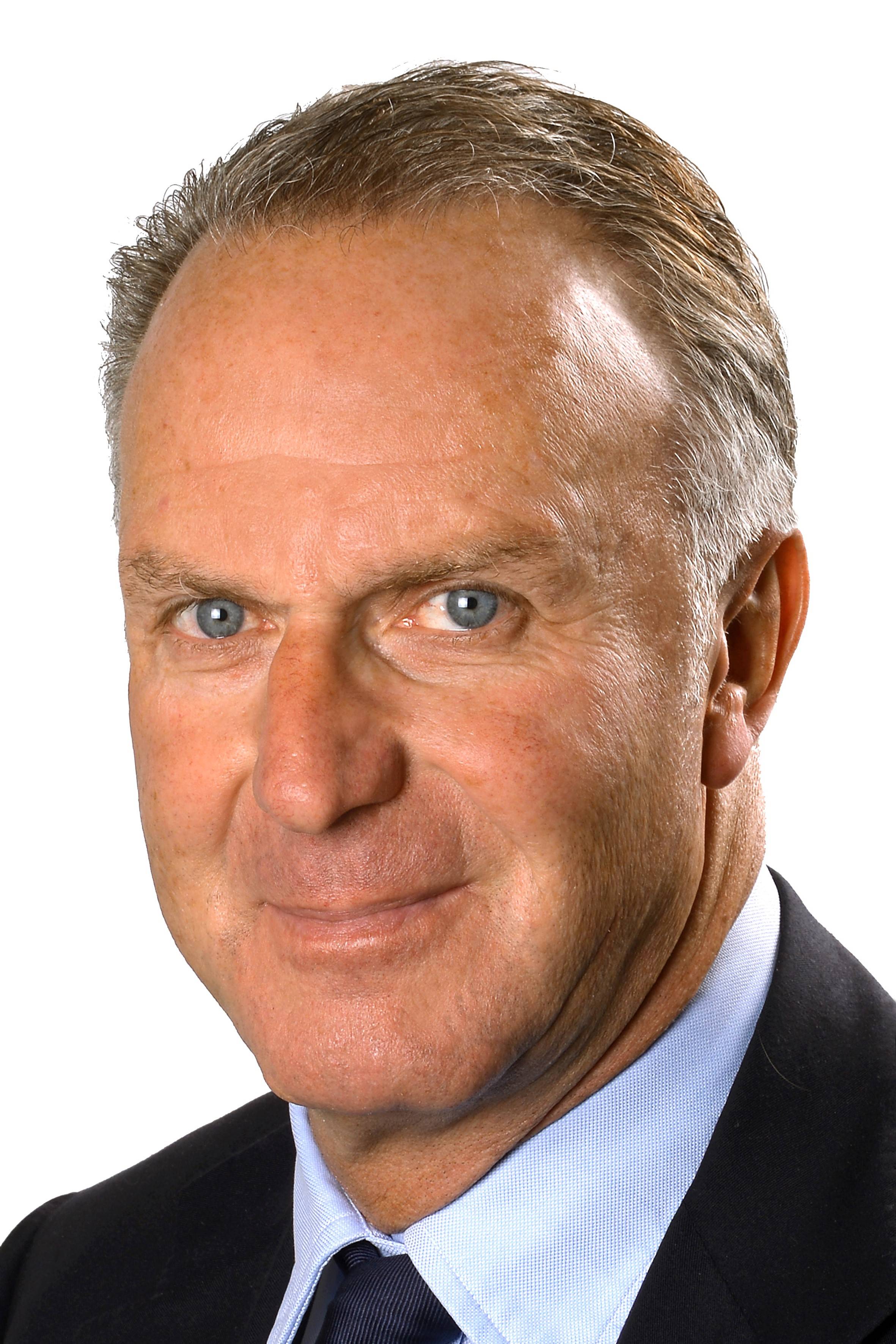 Karl-Heinz Rummenigge
Nationality: German
Date of birth: 25 September 1955
Role: ECA Honorary Chairman
ECA Board Member from: 2008 to 2017
Biography
Karl-Heinz Rummenigge was born on 25 September 1955, and joined FC Bayern München from Lippstadt in 1974. The Germany international played for the club professionally until moving to Inter Milan in 1984. During his active footballing career he scored 162 goals in 310 Bundesliga appearances and collected Intercontinental Cup (1976), European Cup (1975, 1976), Bundesliga (1980, 1981), DFB-Cup (1982, 1984) and UEFA European Championship (1980) winner's medals, as well as two World Cup runners-up (1982, 1986) and two European Player of the Year awards (1980, 1981).
An honorary captain of Bayern, Rummenigge was vice president from 1991 to 2002. As Chairman of the club, he is responsible for management control and communication, representation in national and international committees, coordination with the supervisory board and supervising fan club affairs.
In addition, the FC Bayern München Chairman was appointed the first ever Chairman of ECA in 2008. He held this position until 2017, achieving considerable success on behalf of members and establishing ECA as the 'voice of the clubs' during his 9 years in office. Rummenigge was appointed Honorary Chairman of ECA in 2017 at the occasion of the 19th General Assembly in Geneva.