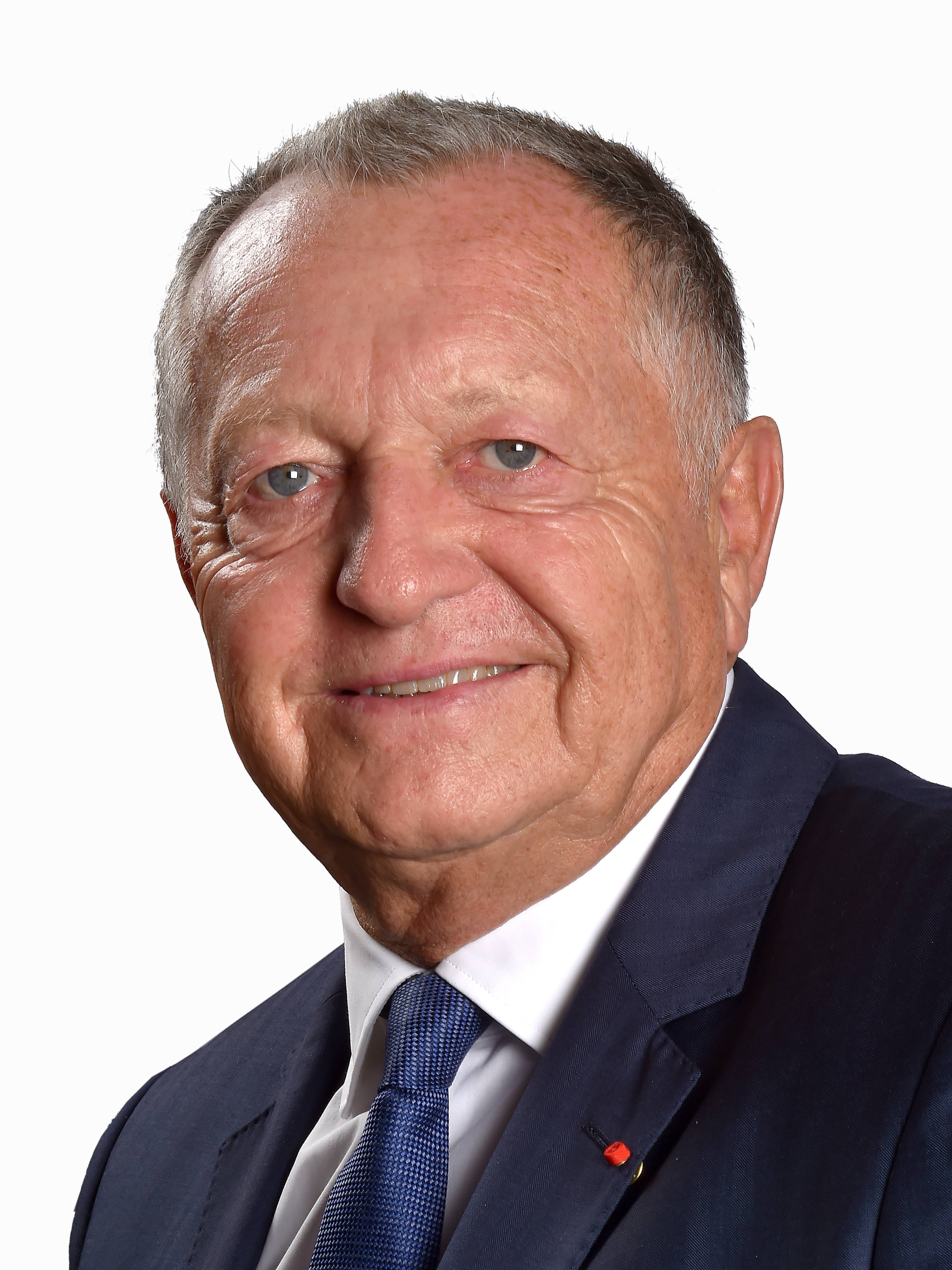 Jean-Michel Aulas
Nationality: French
Date of birth:  22 March 1949
Club Role:  President of Olympique Lyonnais
ECA Executive Board Member since: 2008
Biography
Jean-Michel Aulas is a French entrepreneur at the head of Holnest, a family office which has shares in around ten companies in the technology, service and entertainment industries.
These companies include Cegid, which he founded in 1983, now with 2,500 employees, revenue of over €400 million and a presence in 75 countries, and Olympique Lyonnais, which he took over in 1987. The club owns its own stadium, and Aulas is currently developing a 'smart city' (hotel, office buildings, leisure centres, a medical centre, medical laboratories, restaurants, museum, amongst other things) around it. Olympique Lyonnais, who won the French title on seven consecutive occasions between 2002 and 2008, have developed a women's team that has enjoyed Champions League success four times to date. The club, which is listed on the stock exchange, boasted a record turnover of €250m in 2016/2017, with a gross operating surplus of over €50m.
As a passionate sportsman, Aulas played in France's top-flight handball division and sponsored Alain Prost and Carl Lewis through his company Cegid.
Recognised for his qualities as a manager and visionary, Aulas was the final G-14 president in 2007. He has been an ECA Executive Board Member since its inception in 2008, as well as chairing the Financial Fair Play Panel and currently sitting as Chairman of the Women's Football Committee.
Aulas was the on the board of the Ligue de Football Professionnel for 24 years before stepping down in October last year to join the Executive Committee of the French Football Federation.